CityNews – Visas on arrival are now available for Indian tourists visiting Malaysia, but the catch is that they have to be coming from a third country like Singapore or Thailand, which could be good news for the Kingdom.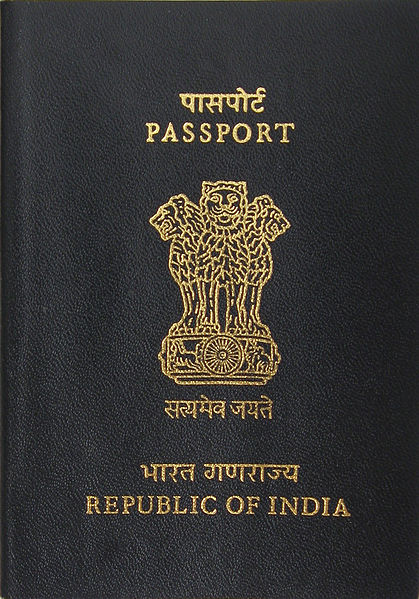 The other requirements for the VOA are that Indian travellers must have valid visas for the countries they are entering Malaysia from, and have confirmed return tickets to India.
The reason behind the change in visa requirements is clear, as travellers often choose to visit a destination based on the ease of visa approval.
Malaysia has always been a popular destination for Indians wishing to holiday or make business-related trips, as has Thailand. It is hoped this Malaysian VOA for Indians will not only boost visitors to the country but also encourage them to visit Thailand beforehand, which could go a long way to up tourist numbers in the future.