CityNews – The SUPPORT arts and Crafts International Centre of Thailand with Handmade-Chiang Mai will arrange a seminar focusing on the 'UK Market for Thai – Myanmar Entrepreneurs' and 'Thai – UK Business Matching' under the umbrella: 'How Thai and Burmese Handicrafts can Enter the UK Market and other Western Markets?'.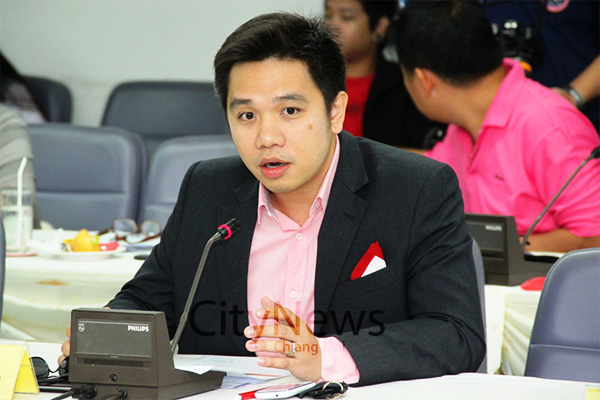 Piyanan Mahanupab
The seminar will be held from 18th – 19th July at the Centara Duangtawan Hotel.
Piyanan Mahanupab, the head of the Northern Handicraft Manufacturers and Exporters Association, revealed that this project was a coordination between SUPPORT arts and Crafts International Centre of Thailand and the British Council.
During the seminar the audience can listen to various experts from England including Ms. Helen Johannessen, a professional designer from Collect Craft Council London, and Ms. Catherine Lock from Buyer & High Street Brand Developer of The New Craftsmen.
For those who are interested, visit www.sacict.net and www.handmade-chiangmai.com
? ?
? ? (?) ? Handmade-Chiang Mai ? Creative economy ? British council ? "UK & Market for Thai-Myanmar Entrepreneur" ? ? "Thai-UK Business Matching" ? "? ?" ? 18-19 ? 2556 ? ? ? ?
? ? ? (NOHMAX) ? ? (?) ? British council ? Ms. Helen Johannessen, Professional Designer ? Collect Craft Council, London ? Ms. Catherine Lock, Buyer & High Street Brand Developer, The New Craftsmen ? ? ? ? ? ? (story-telling) ? ? ? ? ? ? ? (?) www.sacict.net ? www.handmade-chiangmai.com