CityNews – A meeting was held on June 29, between the families of three deceased cyclists and the insurance company of a drunk driver who crashed into a group of cyclists, killing three on May 3.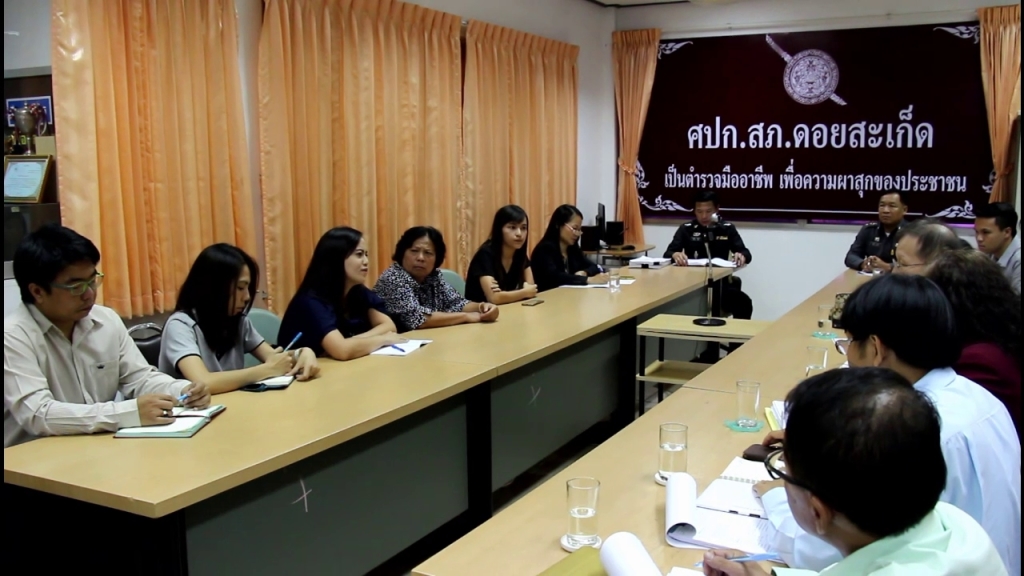 The representatives of the family asked for 6 million baht per deceased cyclist.
However, according to Kongkarn Yonglan, the daughter of Chairat Yonglan who was killed in the collision, the insurance company has not agreed to the settlement and has demanded more documents detailing the income of the cyclists to be used in consideration for compensation.
Kongkarn made a statement saying "Where is the value of life? The company is responsible to pay compensation, yet asking for more documents to try and reduce the amount they have to pay is unfair to the deceased and their family."
She also said that none of the three families of those deceased or the cyclists who were injured in the collision have been contacted directly by the driver, Phatchuda Chairuean, with neither apology nor medical fees payment forthcoming.