CityNews – Indian arrivals to Thailand are set to cross the one million mark again this year, thanks to a continued flow of tourists in December, news reports about the political demonstrations notwithstanding.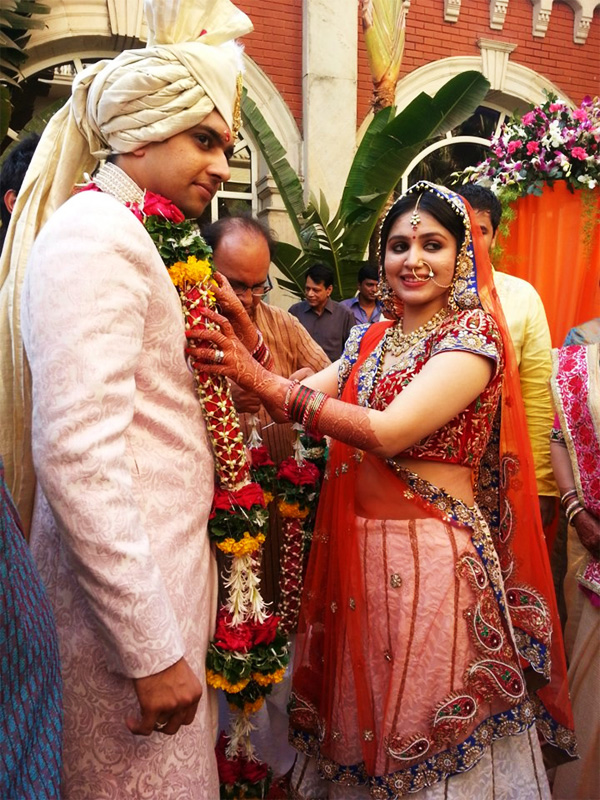 "Despite what travellers may have recently read or heard in some of the international media, they can be confident that Thailand is still a welcoming tourist destination," said Ms. Runjuan Tongrut, Director of the Tourism Authority of Thailand (TAT) New Delhi Office.
In January – November 2013, Indian visitors to Thailand totalled 958,921 up 4.07% over the same period of 2012. She voiced confidence they will cross the 1,015,865 arrivals figure achieved in 2012.
According to Mrs Runjuan, "Indian travellers are used to political demonstrations that come with living in a vibrant democracy. They are also smart and savvy users of social media and are well informed about the reality on the ground.
"By and large, Indian visitors are maintaining their travel plans, especially those heading for festive season celebrations in Phuket, Pattaya, Hua Hin, Ko Samui, and Chiang Mai."
Numerous Indian Weddings, including those featured in Citylife this month, are due to be, and have been held in Bangkok, Pattaya, Phuket, Hua Hin, Krabi, Koh Samui, Khao Lak, Rayong, Chiang Mai and Chiang Rai between December 2013- June 2014.
In a major vote of confidence for Thailand, a convention-cum-incentive of 600 dealers and salespersons from Amway India proceeded normally between 4-6 December, 2013, with no interruptions or disruptions.
"Any traveller considering a visit to Thailand does not need to worry, as tourists have not been targeted in the political protests", Mrs Runjuan said.