CityNews – Chiang Mai is sussing out a new tourism route to help link Northern Thailand with Laos, China and Myanmar, as well as local trade and tourism benefiting from the proposed project.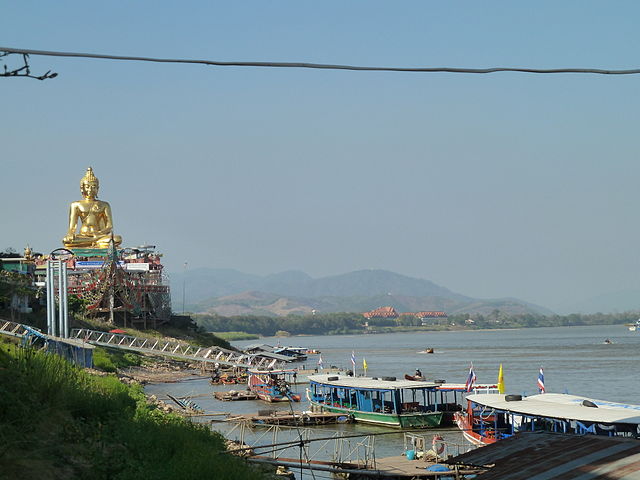 Mekong River at the meeting of the Laos, Myanmar and Thailand borders.
The government, along with the local private sector and the Chiang Mai Tourism Business Association, have been holding meetings to discuss their ideas on the topic. The plan is to link eight provinces of Northern Thailand with Northern Laos, Southern China and parts of Myanmar. It will also be an easy way for travellers to explore the famed Golden Triangle, which is made up of land and mountains overlapping Myanmar, Laos and Thailand.
Chiang Mai and other provinces in the north are expected to contribute up to 80 billion baht to the national tourism income of 2.2 trillion baht for the year of 2014.