CityNews – Two French tourists were arrested at Chiang Mai Airport this weekend, in connection with a mobile phone theft that was caught on CCTV.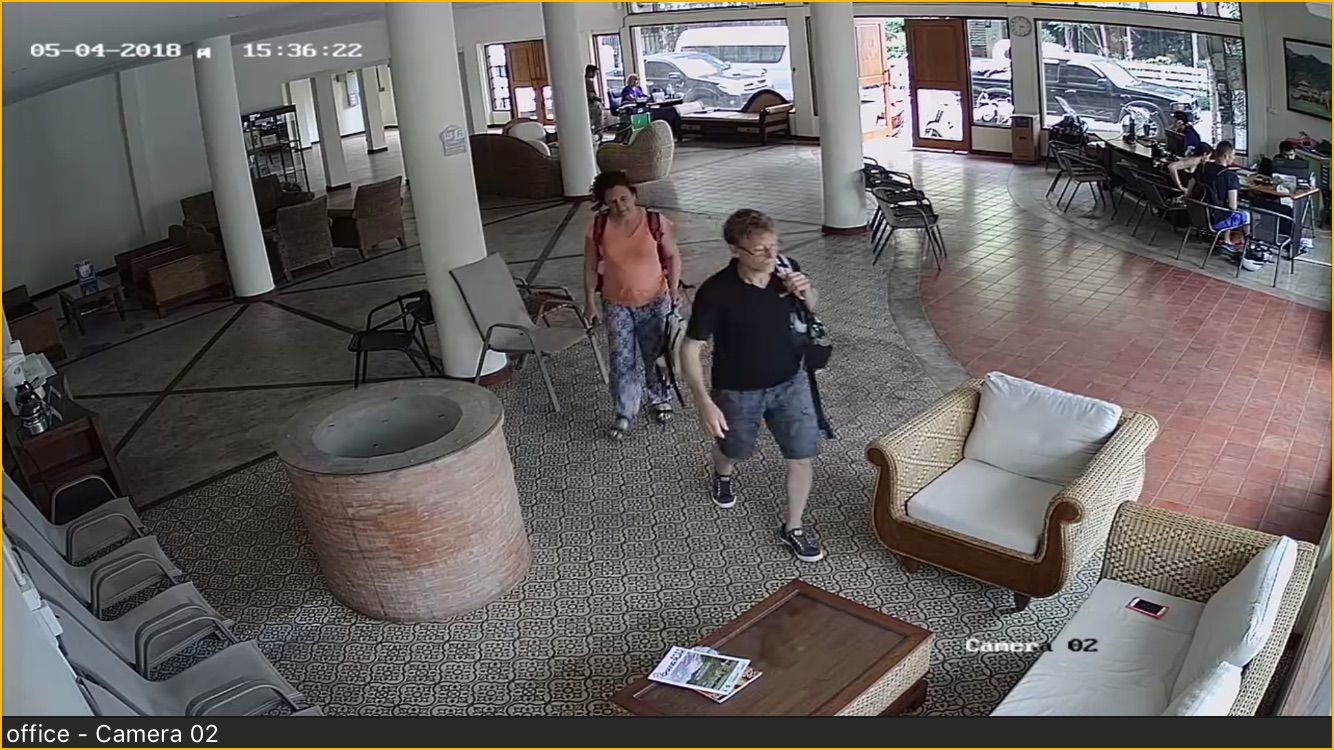 CCTV footage of two French tourists entering a travel agency to use the toilet was shared online by authorities after the video clearly shows the couple stealing an iPhone 6 that was on a couch in the office.
Using the images of the pair caught on CCTV and also the iPhone's Find My Phone feature, authorities were able to track down the couple and arrest them just minutes before they boarded a Phuket-bound flight out of Chiang Mai.
The pair, identified in Thai media as Serge and Jean-Marie Gotez, both in their 50s. According to reports, the couple refused to cooperate with police and demanded to speak to French Embassy Officials.