CityNews – London to Chiang Mai can now be easily booked with British Airways.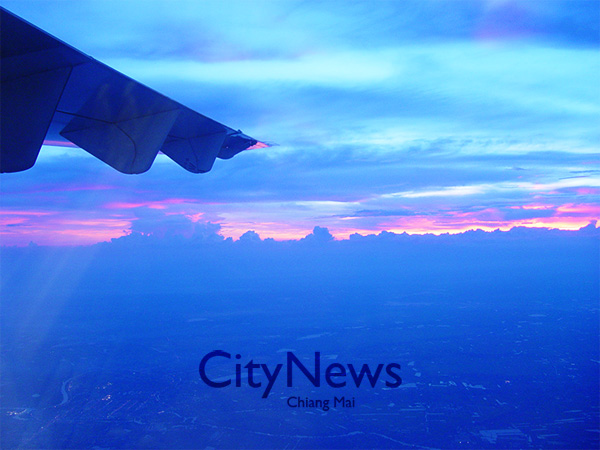 BA have formed a new codeshare agreement with Bangkok Airways so that passengers can now book flights to tourist destinations including Chiang Mai, Phuket and Koh Samui in one seamless transaction, via Bangkok.
British Airways fly to Bangkok twice daily and the new codeshare agreement will be put into action on June 11th. BA passengers will be able to enjoy free lounge access in Bangkok as well as in-flight meals.