CityNews – Kasikorn Research Center has reported the baht is due to weaken against the dollar because of Thailand's political problems.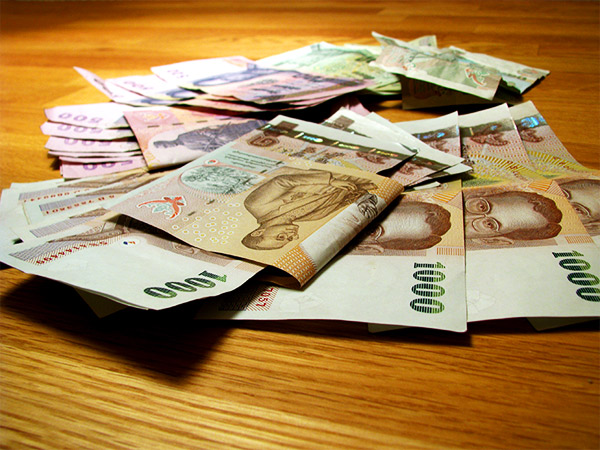 It's thought that this week the dollar/baht exchange will move from 32.40 to 32.75 baht on the U.S. dollar.
At 32.645 baht to the dollar last week it was the lowest exchange rate in three years.