CityNews – Chiang Mai police released a statement of the arrest of a 15-year-old boy, whose name is withheld for theft, yesterday, April 21.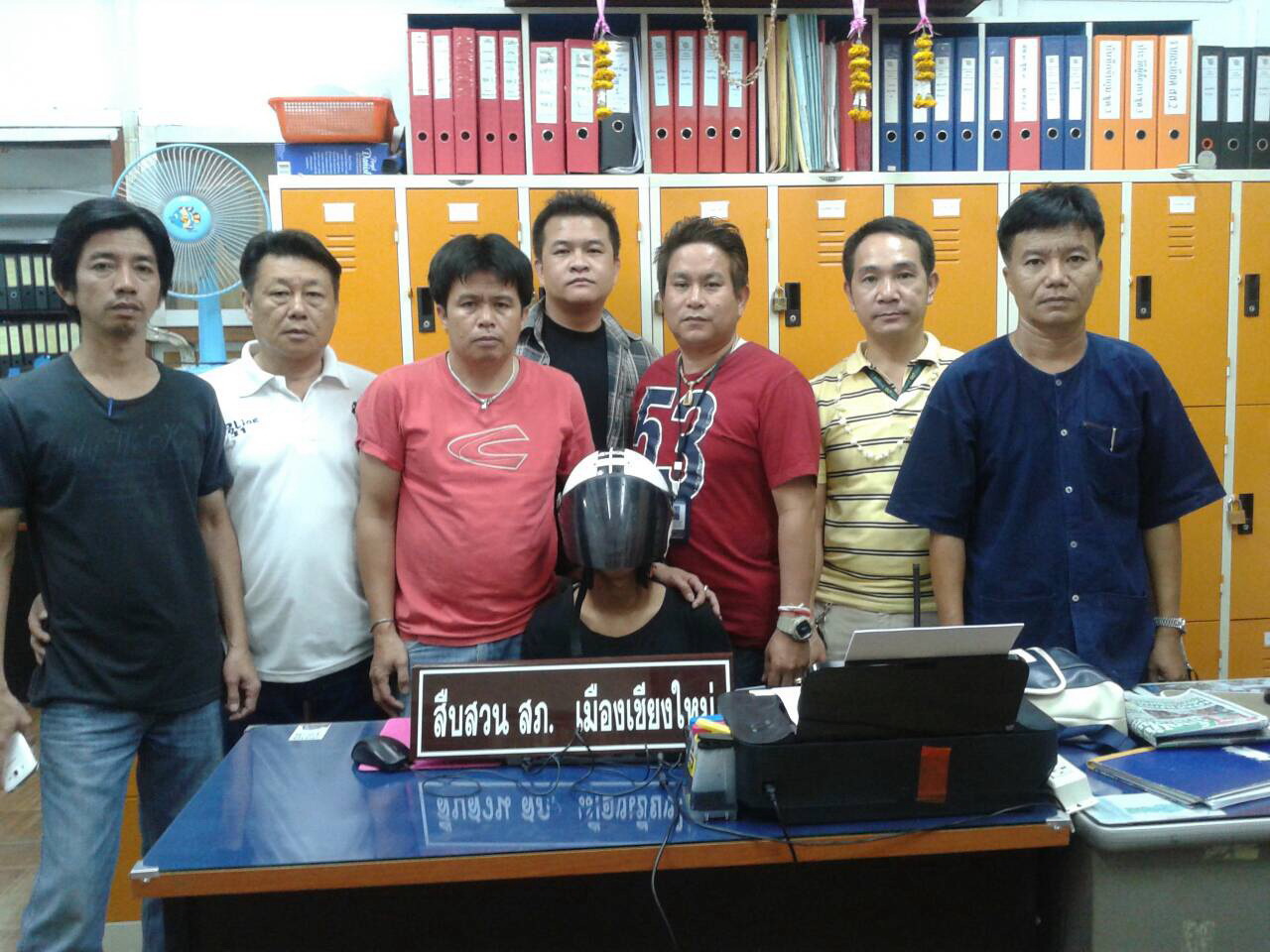 On the night of last Saturday, April 18, two teenage boys snatched a Chinese tourist's bag on Ratchapakinai road of Muang Chiang Mai's Sriphum sub-district
One of the suspects, a 16-year-old boy was later arrested and prosecuted, whereas the other was on the run.
However, the police finally traced and arrested the 15-year-old boy near Iron Bridge on Monday April 20th. He admitted to his crime and confessed that he had hidden stolen money in his room. After raiding the suspect's room, the police seized 2,000 baht and 200 yuan in cash, a mobile phone, and other stolen items. The suspect also confessed that he threw the victim's documents into the river at Nawarat Bridge.
Any victims whose purses might have been snatched by the two teenage thieves can inform the police at Muang Chiang Mai Police Station.