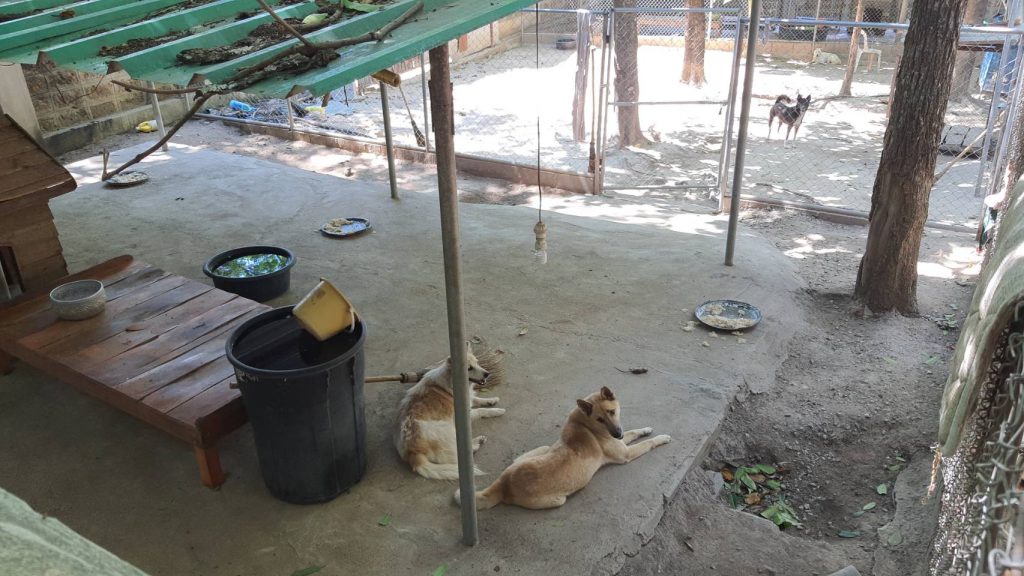 Many temples are reporting lack of funds, as donations have dwindled over the past year or so, with Wat Mae Yuak in Chang Phuak telling CityNews yesterday that there are over 200 cats and dogs living on or around the temple grounds who are now not being fed.
Dogs and cats at this temple have always been very healthy and well cared for by the temple's novices and monks, but today, its 183 dogs and 54 cats are beginning to suffer.
The temple asks the public to please help out if possible.