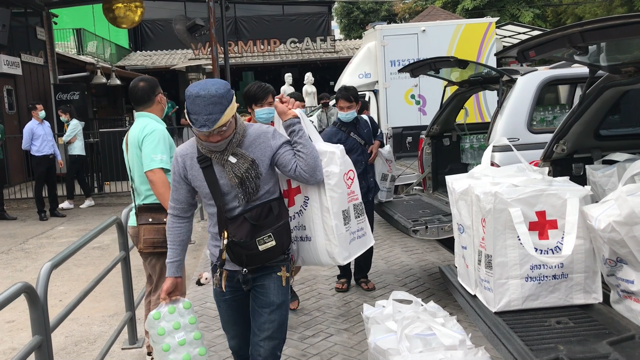 At the press conference at the provincial hall it was announced that today there have been zero reports of any new cases, maintaining the total number of people in Chiang Mai found with the virus since the beginning of the pandemic at 69.
Since the reemergence of the virus over the past few weeks there have been daily reports of infection.
Authorities say that they have also donated survival packs to the dozens of employees of WarmUp Café who have been forced to quarantine following the New Year outbreak at the popular pub.
All night time venues, however, will remain closed until the 31st January.