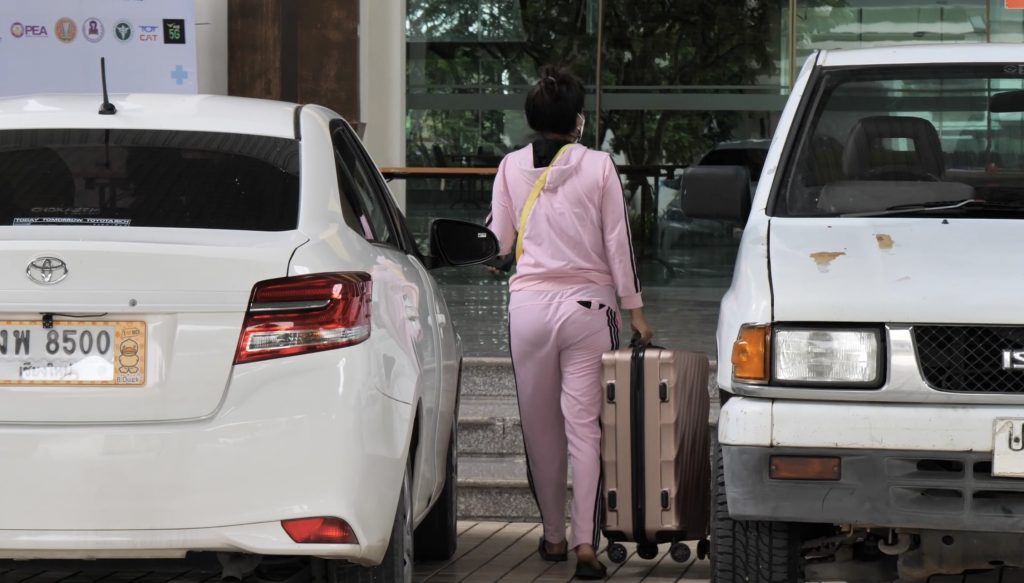 As hospital beds in Bangkok and other hot spots fill up with the ill, Chiang Mai province is announcing that all registered Chiang Mai residents are to return home to the province for treatment should they be unable to find hospital beds elsewhere. This is an effort to help alleviate pressure on hospitals and medical professionals in deep red areas.
According to the Covid Response centre all registered residents need to prove that they have tested positive and that they are unable to find a hospital bed. Patients or their relatives can all the Chiang Mai Public Health Office for assistance at 065-4723187, 065-4723188, 065-4723189 every day from 8am til midnight.
To date, twenty residents have returned for treatment.