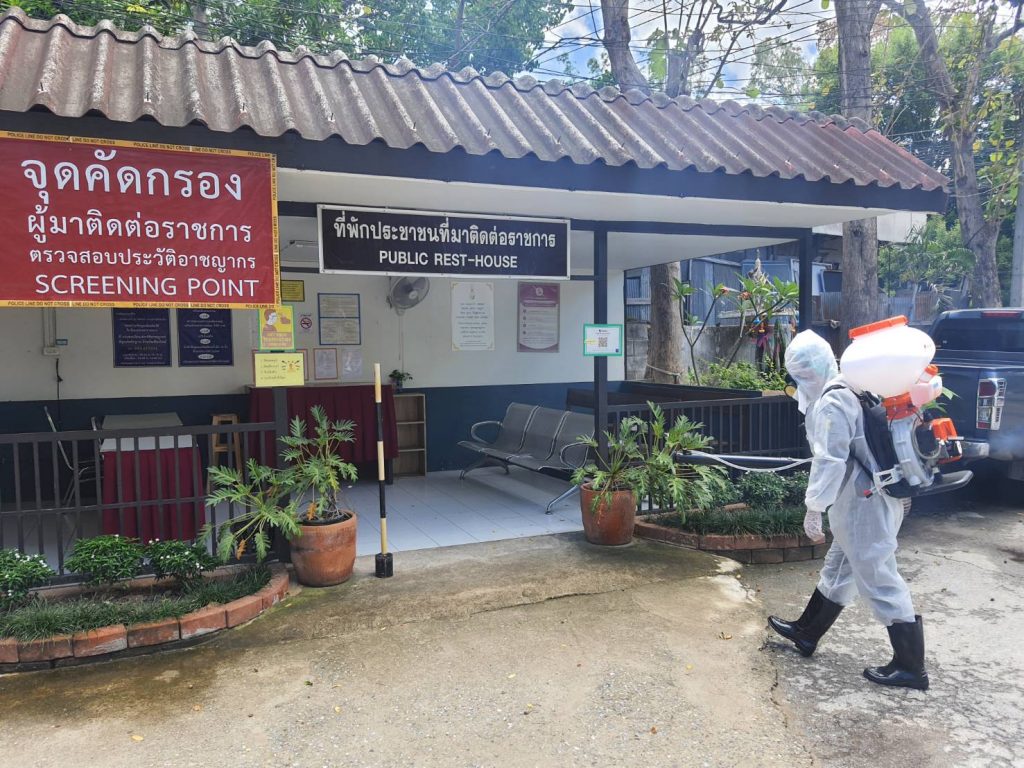 The Kusolsongkhor Chiang Mai Rescue, a charitable foundation founded ten years ago to offer free volunteer rescue services to victims of accidents or any other disasters, is offering disinfectant services to the public for free or with shared costs.
"With the current spread of the virus and the authorities being overwhelmed by public needs, we are here to offer support in any way we know how," said Tulip Mahawong, president of Kusolsongkhor Chiang Mai Rescue.
"Simply give us a call and if you are in the city or close vicinity and if the place needing disinfectant is a high risk public area or a place where large numbers of people have gathered, our donors have abled us to help private citizens and businesses avoid the high price tag private companies charge for disinfecting a place. Just give us a call and we will come if we can," he added.
Visit their Facebook page or call Tulip directly at
080-854-436.