Robert 'Bob' Tilley was born in Bristol on Sunday 12th June 1938. He entered the world at time of great global turmoil and uncertainty. Hitler had just assumed complete control of the German armed forces, absorbed Austria, and was threatened Czechoslovakia. Japan declared war on China, and Neville Chamberlain made his infamous "Peace in our time" speech. During the war Bob was evacuated to live with his grandparents in Somerset, where he spent his early school years. Later he went on to study at Bristol Grammar School, and his childhood experiences of the destruction and horror of war left a deep and lasting impression.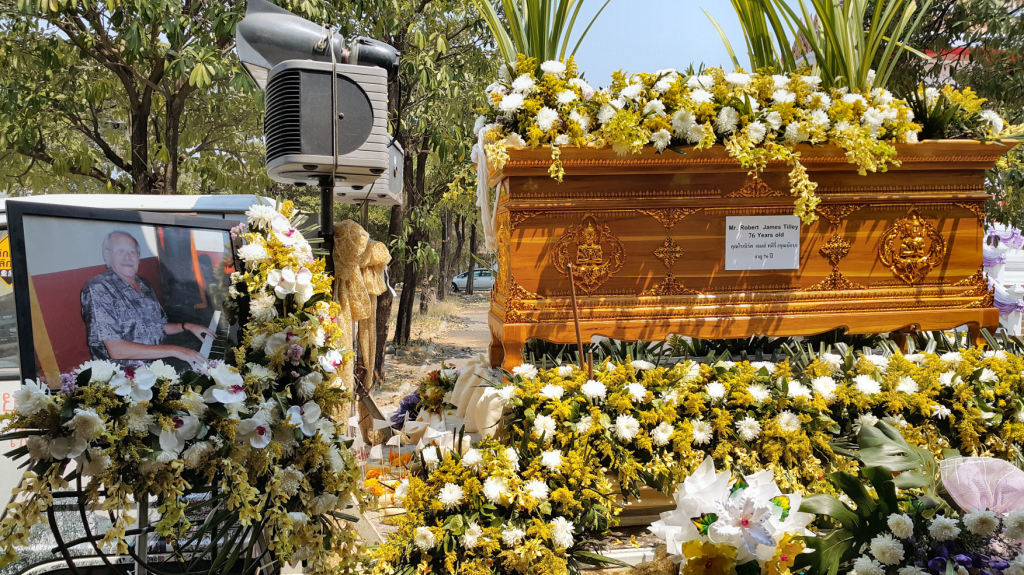 On leaving school Bob's pacifist beliefs saw him determined to avoid National Service, and this together with a strong sense of adventure led him to depart English shores for Rhodesia, and South Africa where he embarked on his career as a journalist. He also found time to complete his BA degree in Zulu at the University of Natal. Bob recounts many amusing stories from this period in his life in one of his early books.
He returned to England in 1968, and took up employment with the Daily Telegraph, but he found the head office environment stifling, and a year later he set off on a new adventure to Munich where he worked for Radio Free Europe, wrote as a freelance correspondent for the Daily Telegraph, and produced and presented programmes for the Bavarian News TV channel.
This was followed by a brief and rather disastrous foray into the business world. Bob invested in a swimming pool business in Majorca, but salesman he was not, and he soon returned to his first love of journalism and writing.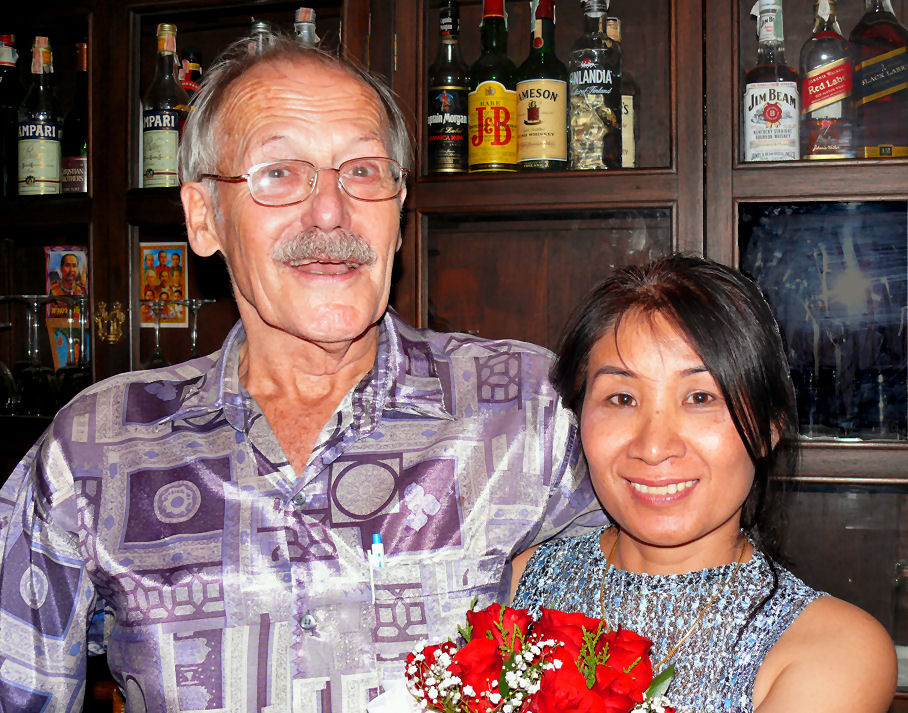 Bob moved to Bangkok where he wrote for various newspapers and publications, meting his partner Tong some 15 years ago. Four years later they moved to Chiang Mai and opened the Writers' Club. It soon established itself as a watering hole for local writers, and a focus for intelligent conversation.
Bob is remembered by his six children as a loving father. Nicola recalls how her friends loved her childhood parties, with her dad giving piggyback rides and being the source of much raucous childhood laughter. Luke remembers his mother as the disciplinarian of the family, and Bob as the 'softer touch' who rarely said no. He also recalls his father the hero, who was cross-country skiing one day when he saw a woman drowning in a freezing lake. Without a moments hesitation Bob leapt into the glacial waters, and saved the distraught woman's life. Even Christmas had a Tilley twist to it, with Bob insisting to the children that Santa preferred biscuits and a tot of whiskey, rather than the customary glass of milk.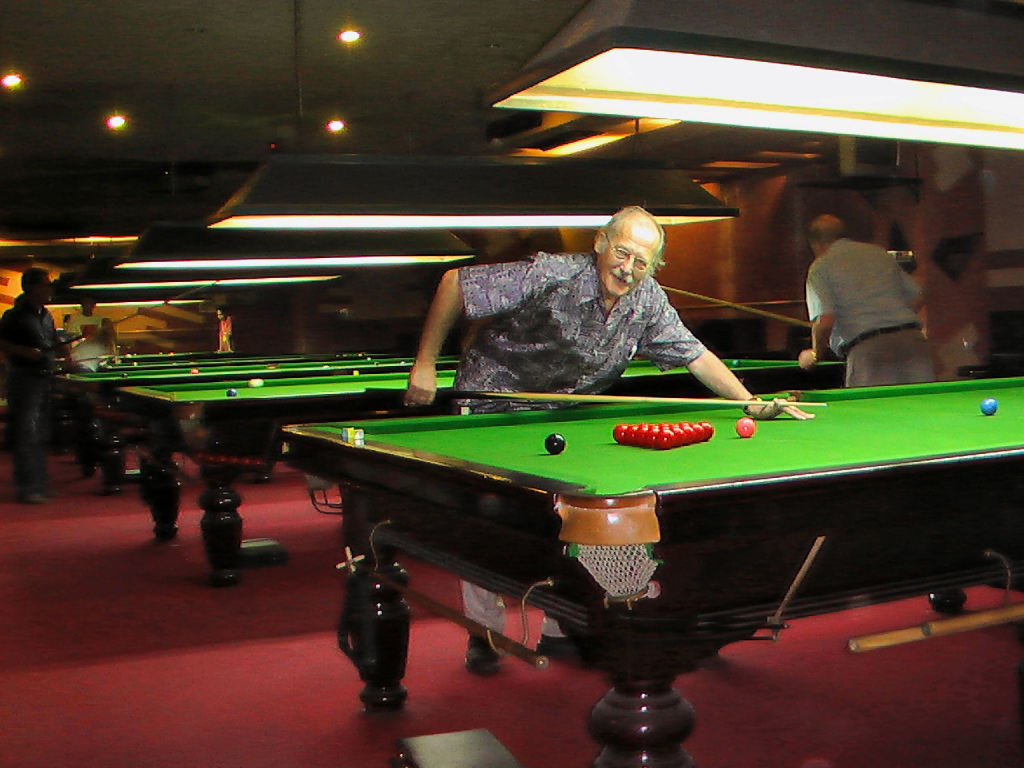 Bob would declare proudly that he was a member of the MCC, which turned out to be true, but it was not the famous Lords Cricket Club, which people assumed, but the somewhat lesser known Munich Cricket Club of which he was a founder member. He was recently presented with a genuine pair of MCC bracers (bright orange and yellow), and said the first person to recognise them would be proffered a free drink. Rather disappointingly he did not have to pay out.
From time to time in some of the finer hotels and eateries Bob would style himself Lord Portbury, and enjoy the enhanced service, and deference accorded him by the establishment. He also acquired a genuine pair of House of Lords bracers (red with gold portcullis motifs), which added greatly to the persona, and were a much prized possession.
Bob will be remembered as a great raconteur, a bon vivant, adventurer, writer and host. He will be greatly missed by his many friends.
Bob passed away peacefully on Thursday morning 5th March, he is survived and much loved by his partner Tong, and 6 children Simon, Luke, Justin, Imogen, Nicola, and Emanuel.
We feel deeply for the family's great loss, and wish Bob a fond and loving farewell. May his soul rest in peace.
Bob's memorial may be found in the Foreign Cemetery, Lamphun Road.