Nana Jungle Café and Restaurant
The popular bakery shop, known for the wafting scent of fresh baked pastries that attracts daily crowds, has taken the next big step to running a proper restaurant. Tucked away at the back of 89 Plaza where the owners just opened their latest bakery branch last year, the restaurant now occupies a roomy space, evoking the vibes of the famous Nana Jungle.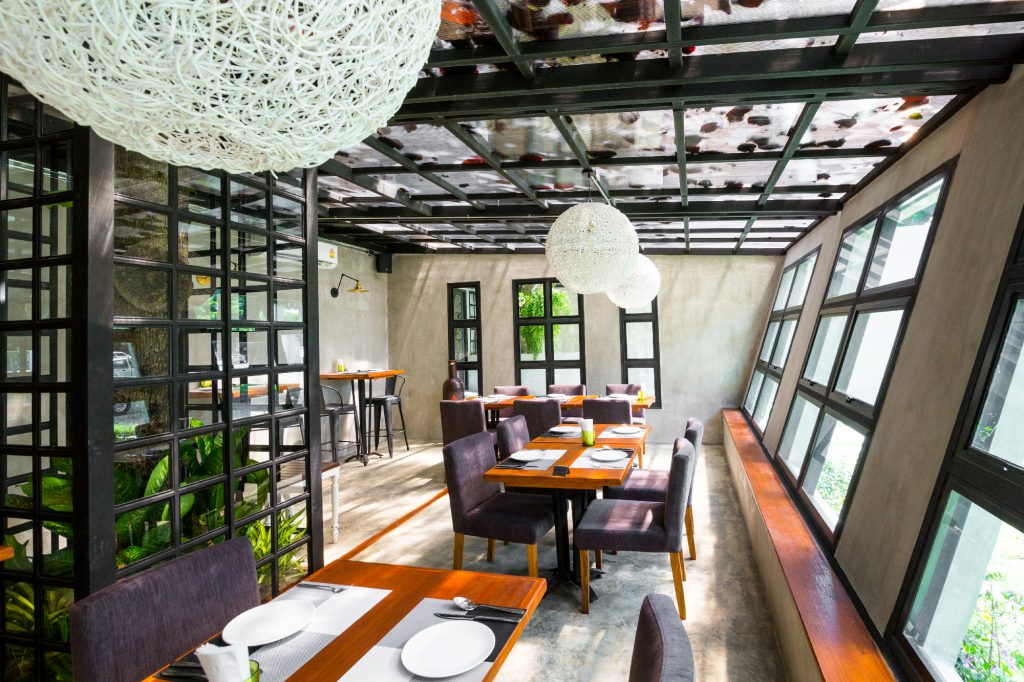 The indoors-outdoors design has placed a green garden style zone at the back with fancy waterfall and table sets. Focusing on pastries, the breakfast sets promise to put you in a good mood at the start of the day. Fresh breads, croissants, and muffins are served with homemade sausages and crispy bacon along with fried egg and mellow Japanese style omelette. The rice soup is also available for a Thai style breakfast.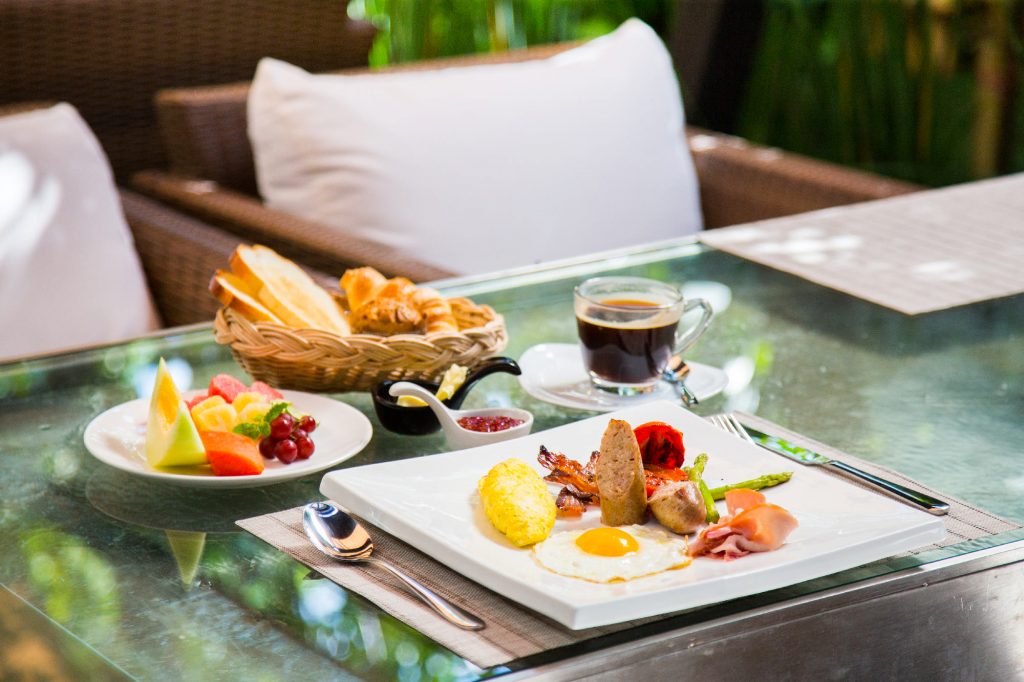 The menu covers a number of western, Thai and northern Thai dishes. Chef Dang from the Chiang Mai Chef Association, whose name is widely recognised in the foodie circle, prepares the western dishes, while the Thai cuisine is created by the former Huan Soontaree chef, so you are ensured of the authentic Thai tastes in a refreshing looking dish. Hung-le pot pie, filled with braised pork in a delicious curry soup is one such example. For a lighter meal just to fill the appetite, you can hang out at the bar in the evening where Thai snacks are adapted into tapas-sized servings with wallet-friendly cocktails. All ingredients are carefully selected, and are either organic or pesticide free.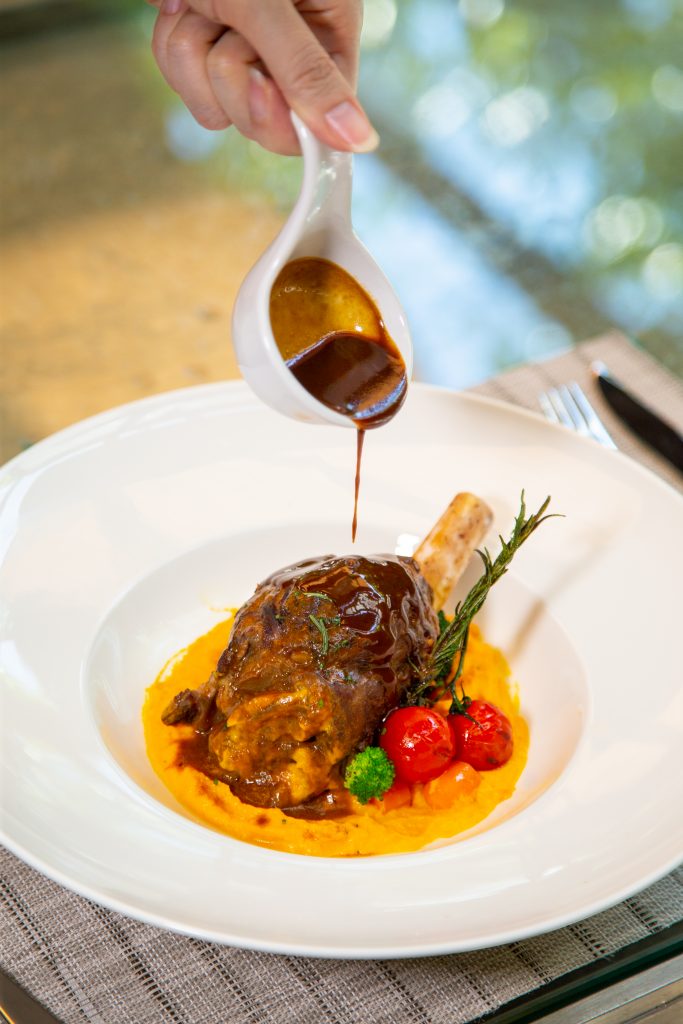 89 Plaza, Chiang Mai-Lamphun Road, T. Nong Hoi
Open 7am – 10pm (closed Wednesdays).
Breakfast until 11am.
Tel. 052 010 512
Location
89 Plaza, Chiang Mai-Lamphun Road, T. Nong Hoi
Category
Cafés, Restaurants
Cuisine
American, European, Thai