Mcouture Studio 81 (MS81)
This uber modern studio in the San Sai area offers hair and beauty services for both men and women. Set in a quiet moo baan not far from Mae Jo University, the custom-building is cottage-casual in décor, but trendy and modern in overall concept. Its two levels high floor-to-ceiling glass panes open up to the garden and sunshine, and the polished concrete contrasts beautifully with comfortable seating, making for a welcoming setting in which to get pampered and beautified.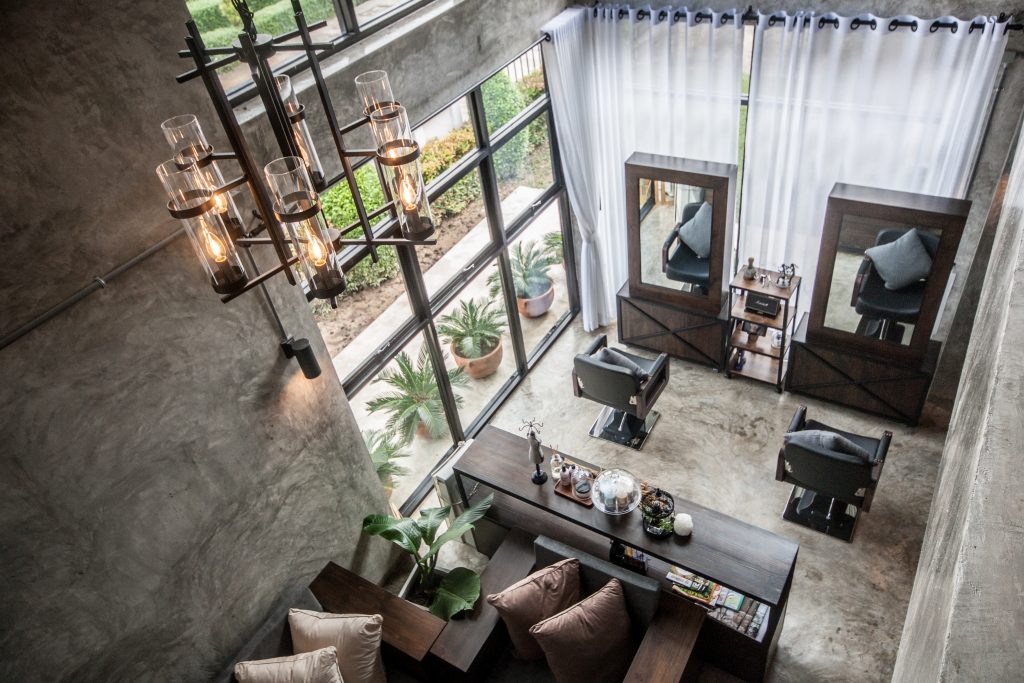 The first Davines International Master Trainer of Thailand, May, brings her experience and expertise to MS81, following a formidable career in the industry. All products used at MS81 are environmentally friendly which provide sustainable beauty to its user as well as to the environment with most products coming from Davines and Natulique.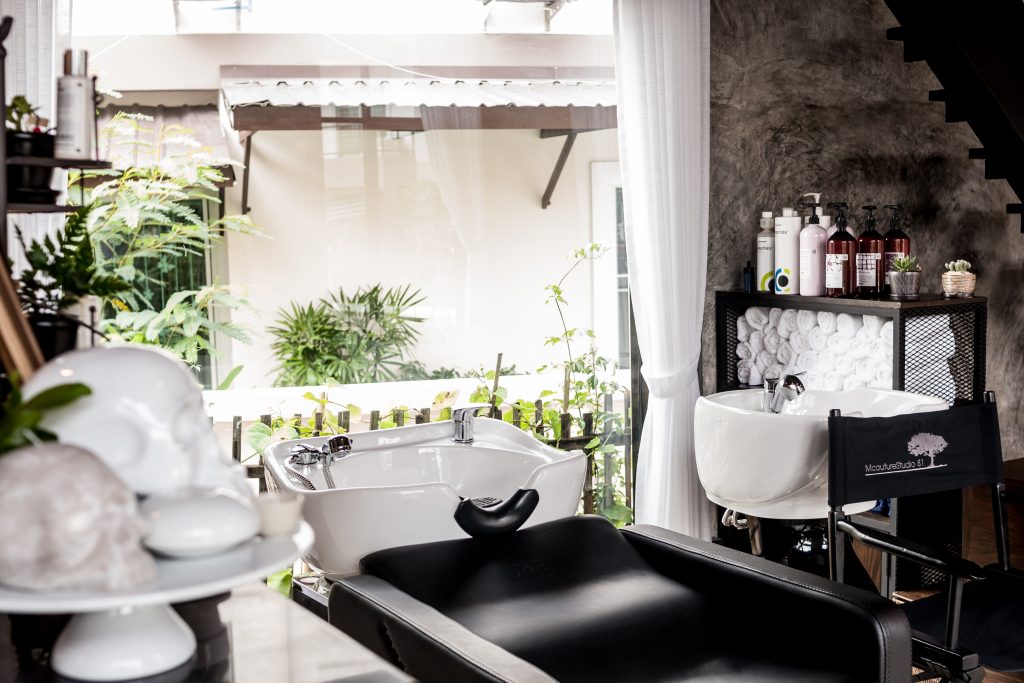 By providing aesthetics services with superior quality and environmentally sustainable products, MS81 also prides itself on its cost effectiveness as prices start as low as 350 baht for a blow-dry and 1,500 baht for a haircut. On a second mezzanine level there is also a private photography studio, similarly decorated in casual elegance, which can be hired out by photographers.
Reservation is required one week in advance.
Mcouture Studio 81 (MS81)
298/14 OrnSirin 14 Moo 5, T. Pa Phai, A. San Sai (Take the first right when entering OrnSirin 14 housing estate. The studio is at the back end of the soi.)
Tel. 065 117 7897, 089 216 9369
Facebook: McoutureStudio81
Location
298/14 OrnSirin 14 Moo 5, T. Pa Phai, A. San Sai
Category
Barber
Activity Type
Salon
Opening Times
10am - 6pm