Celebrity Ink Tattoo Chiang Mai
To those who flirt between the beach and the mountains, Celebrity Ink™ maybe a name you have already heard of. With an outstanding fan base locally and overseas, this unique tattoo studio has, over the last decade, developed its name and its reputation as being one of Thailand's most professional and artistic tattoo studio you can visit.
This globally recognised tattoo studio's artists have extensive portfolios and have had their artwork showcased globally, attracting a range of people wanting to get tattooed – many of which book and confirm a tattoo even before they make it to Thailand. All of their tattoo artists are handpicked, and are often the most sought after machine and bamboo tattoo artist in the country.
Their modern shop is stylish and friendly, with a high degree of cleanliness standards. Sanitising your hands and taking off your shoes is compulsorily, and when it comes down to the work itself, there is no cutting corners. A new needle will be used for every new precision and no needle is re-used. All of their inks are imported from the USA and are authorised under the Professional Tattoo Association of Australia.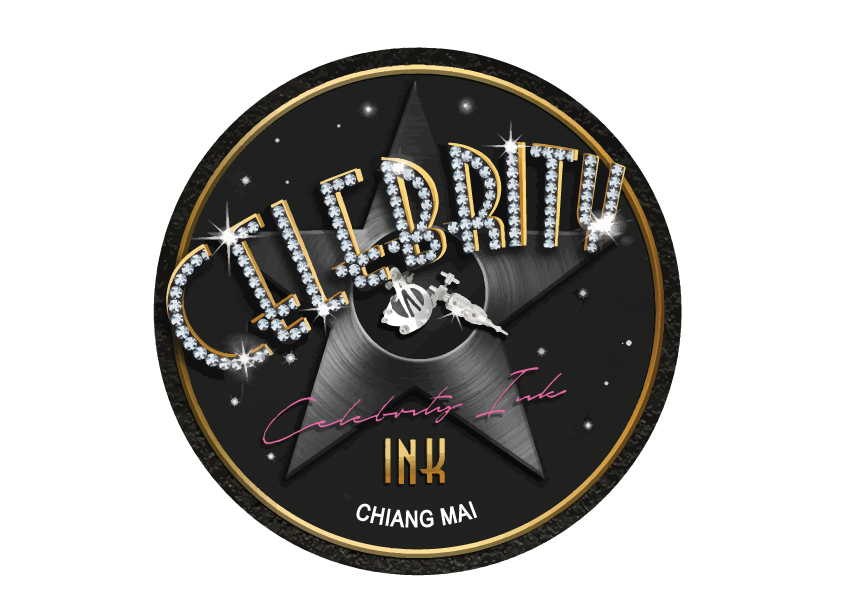 Location
44/2 Loy Kroh Road, Chiang Mai
Category
Tattoo Shop
Opening Times
10am - Midnight