Babylonian Iraqi Restaurant
Located on the fourth floor of trendy MAYA mall is a hidden gem: Babylonian Iraqi Restaurant. Entering the restaurant transports you to another time and place, with classical décor and accents from far flung and exotic lands. Moroccan lamps create a warm ambiance and complement the teakwood furniture. Whether you are searching for traditional Middle Eastern dishes, would like to have a small catered event, or simply want a pleasant dinner spot with incredible food, Babylonian Iraqi Restaurant will meet your needs.
The owner doubles as the head chef and sees to it that every dish prepared for customers tastes just right. The tabbouleh salad is our favourite, but pretty much every dish we tried was full of flavour.
Babylonian Iraqi Restaurant is open daily, including holidays, until 9 p.m., and also offers catering for in-house private event service. For an easy and enjoyable bite to eat, you can't beat this traditional Middle Eastern spot.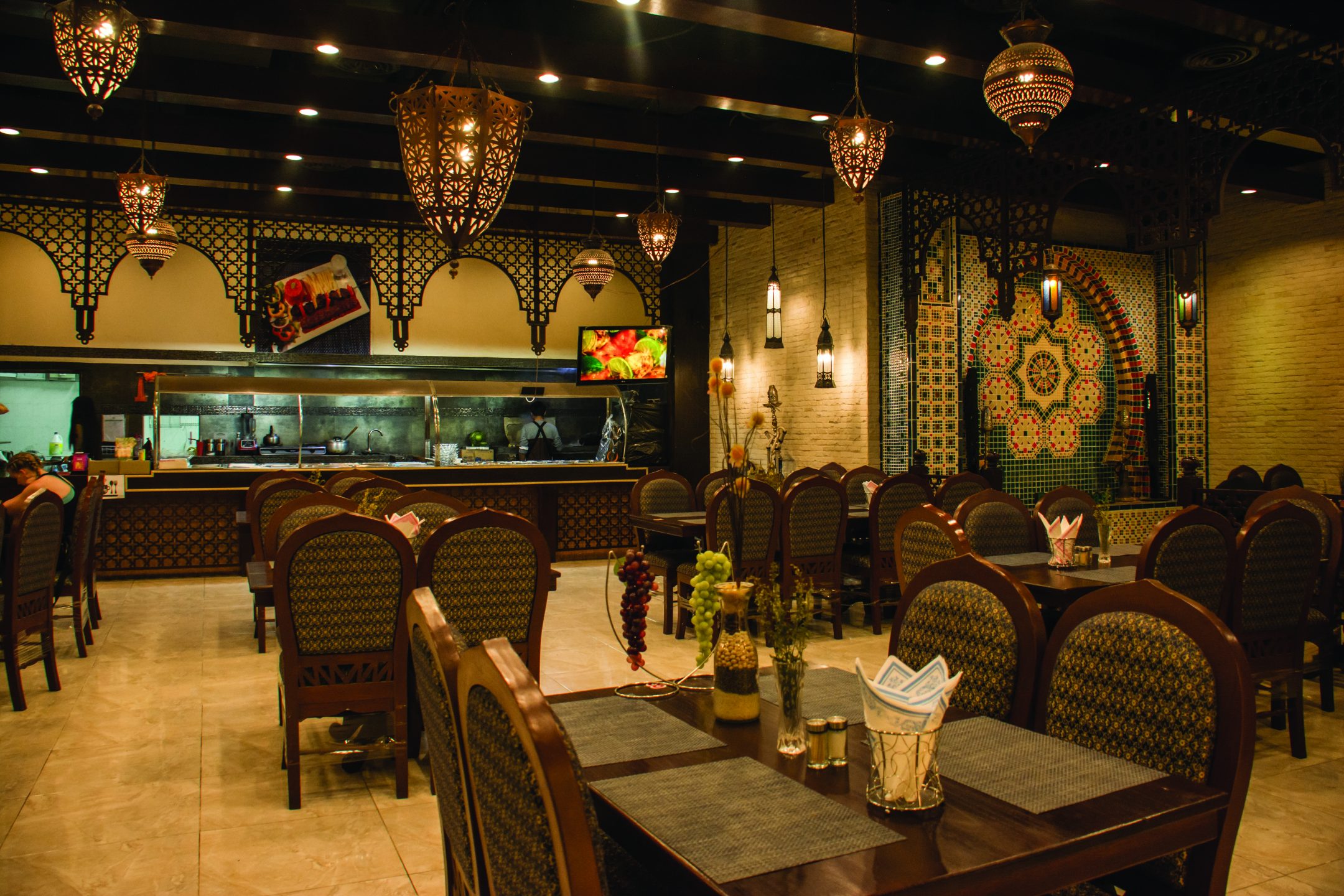 Location
Maya Lifestyle Shopping Centre
Category
Restaurant
Cuisine
Middle Eastern
Opening Times
11am - 9pm (10am - 9pm weekends)