Away Chiang Mai Thapae Resort – Moreganic Restaurant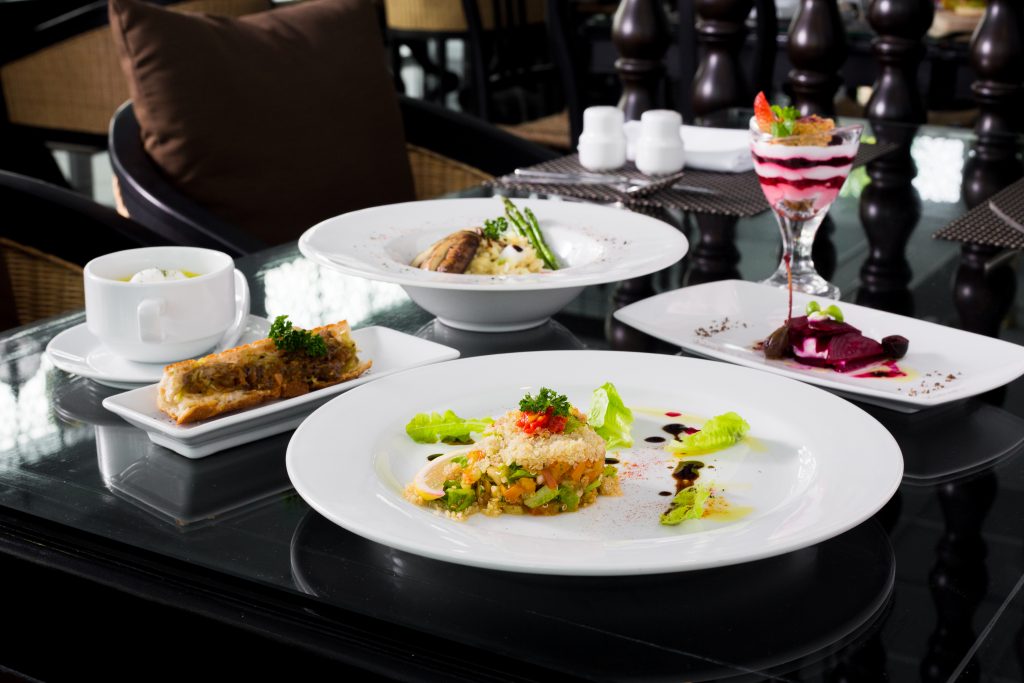 This peaceful and natural style resort follows the simple concept of, well…keeping it simple. This vegetarian retreat focuses on keeping you happy on holiday, while well fed with the best, vegetarian and vegan food this country has to offer. It's pronounced colonial character, with a few local cultural notes for good measure, brings about a sense of tranquillity. Set down a small soi near the busy Tha Pae area, their restaurant, cleverly named Moreganic, uses the best ingredients and sources their veg from Royal Projects. Khao Soy Moreganic is the dish to try.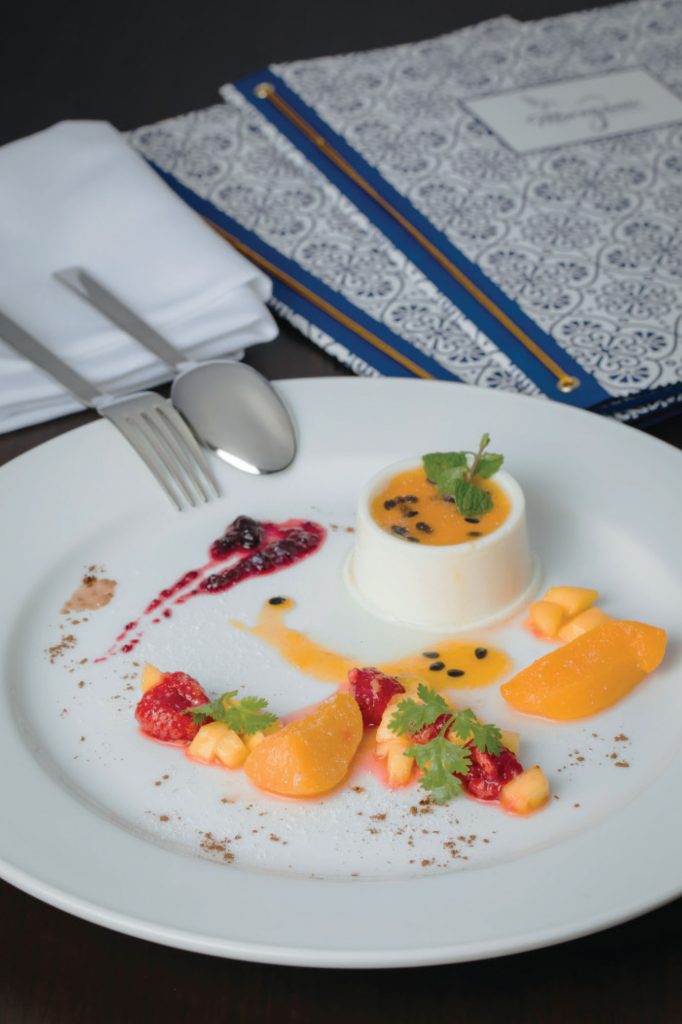 The meat has been replaced by all kind of grains including cashew nuts, red beans, peanuts and job's tears. The menu covers not only vegetarian main dishes but also soups, grills, sweets and drinks like the passion fruit panna cotta with organic berry salsa and strawberry compote.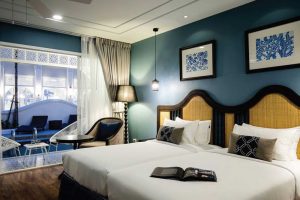 Restaurant Open 6.30am – 11pm
9 Soi 1 Kotchasarn Road., T. Changklan
Muang, Chiang Mai 50100
Facebook: awaychiangmai
053 904 974
www.awayresorts.com
Location
9 Soi 1 Kotchasarn Road, T. Chang Klan
Muang, Chiang Mai 50100
Category
Resort, Vegetarian
Venue Type
Restaurant
Cuisine
Health Food
Hotel Type
Luxury
Opening Times
6.30am – 11pm