Whacky gambit? Innovative trendsetter? Gimmicky theme? Creative ideas? Brand new styles? Whatever they are, these places are like no other in Chiang Mai, and all deserve your special attention.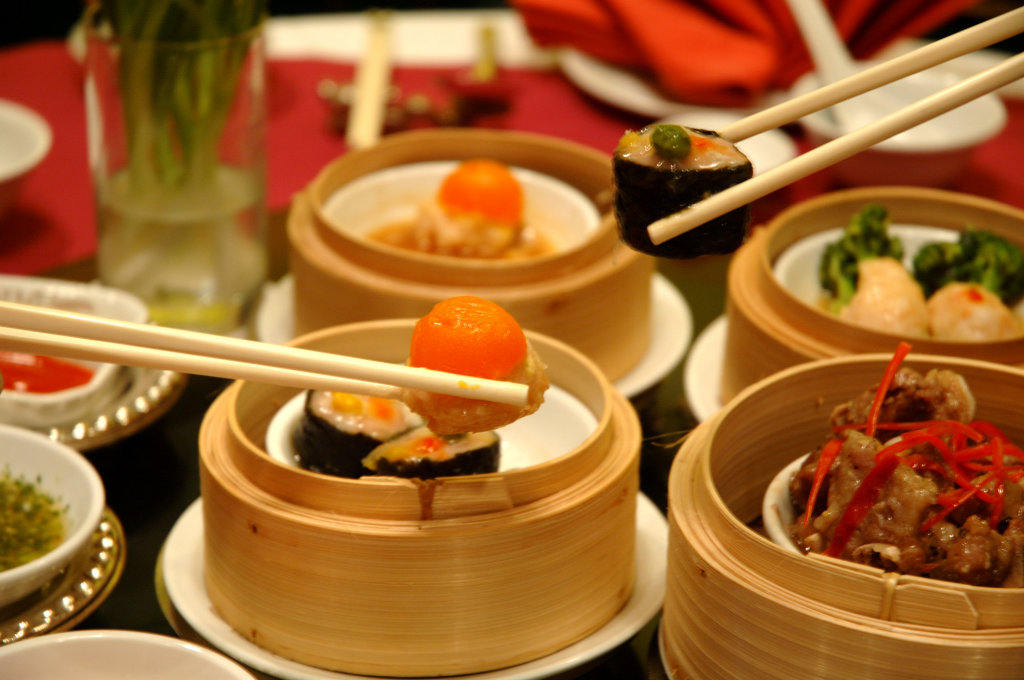 China Kitchen
Chiang Mai's first authentic Szechuan restaurant is a celebration of flavour, sizzle and heat. Absolutely bursting with taste, these dishes on first glance seem to be servings of pure chilli. But whether you dig into the tender-as-a-baby's-bottom beef served in a chilli broth, take a bite of the salted fried chilli chicken, or slurp the chef's special of fish in chilli soup, there is an exquisite understanding of balance that keeps your tears checked and mouth from bursting into flames. There is chilli a-plenty, but the oddly cooling grilled large peppers, the clear pork and veggie broth and the surprisingly exciting lettuce in sesame sauce are all there to temper the heat. End this fabulous meal with a warm bowl of surprisingly cool pomelo swimming in sweet honey.
Open Daily 11.30 – 2.30 Lunch, 6pm – 10pm Dinner
Shangri-La Hotel, 89/8 Chang Klan Road
shangri-la.com/chiangmai/shangrila
053 253888 ext. 6437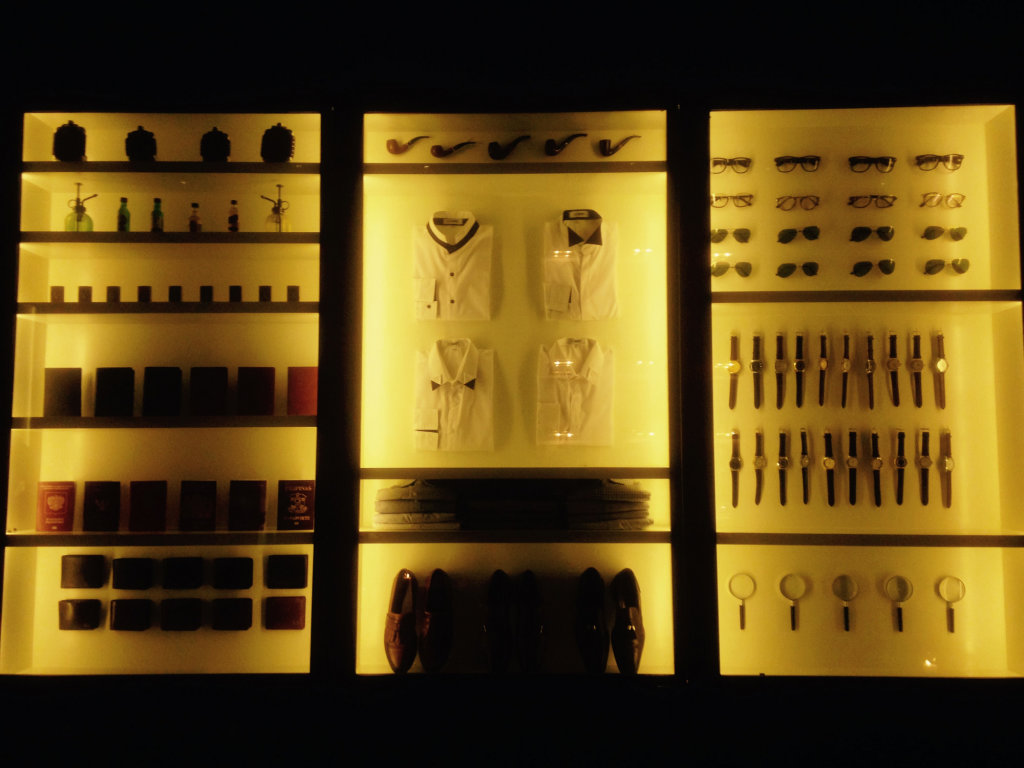 The Service 1921
The elaborate design of this new restaurant in the Anantara resort and spa draws from its history as the original British Consulate in Chiang Mai but with an added twist; it is in fact a hangout for the British Secret service! Dine in a lavish, 1920s atmosphere amongst the beautiful yet cheeky décor of secret agent props, or reserve the covert dining room accessed through a secret door through the library bookshelves! The Service 1921 offers a unique blend of contemporary Thai, Chinese Szechuan and Vietnamese dishes, Asian inspired cocktails and an impressive selection of New and Old World wines. Just be careful who you brush shoulders with, they may be a double agent!
Open Daily 11.30 – 2.30 Lunch, 6 – 11pm Dinner,
11:30 – 1:00am Asian Light Bites
123-123/1 Charoen Prathet Road
chiang-mai.anantara.com/the-service-1921-restaurant-bar
053 253 333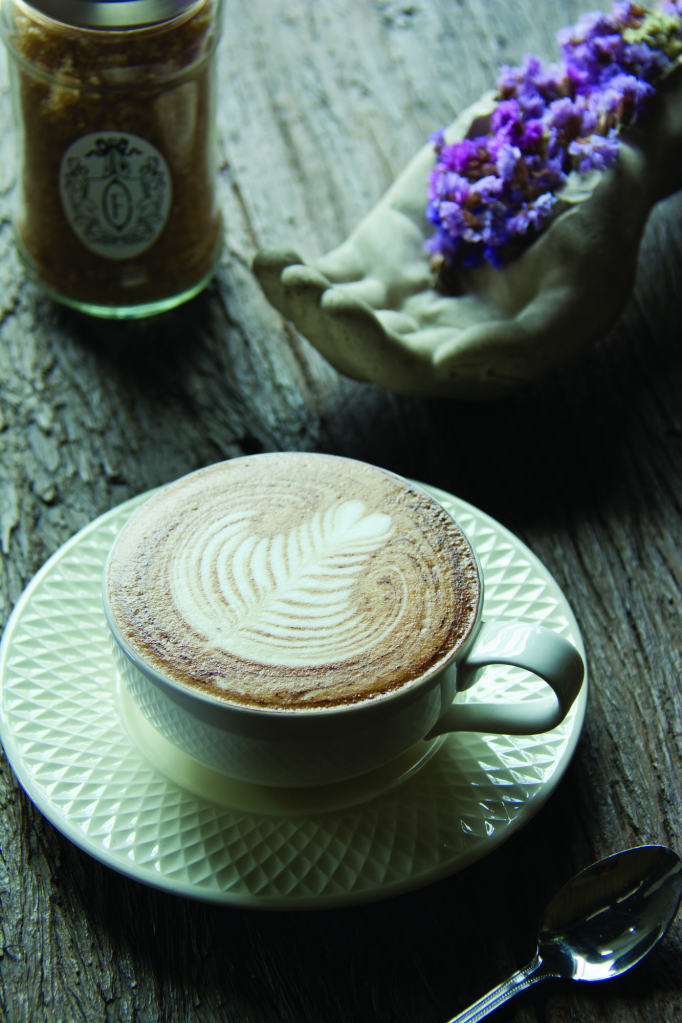 Cerebrum & Friends
With a wooden front that looks like it was stolen from an old church in the colonial era, Cerebrum and Friends joins artistic design and highly skilled baristas together and has opened their coffee shop and restaurant on Jamlan road. Offering creative themed coffee, tea, smoothies and all day breakfast style dishes, all with a unique take on the usual, there is something for everyone. Even the décor is for sale, with 90% of what you see up for grabs. The owner, Ae, enjoys design, and apart from being a fashion writer, tattoo artist and coffee shop designer, he also offers his services to help source and create hard to find décor and can even be hired to fully re-design your home. Take a sip of your voodoo coffee (double shot please) and chow down on a delicious breakfast burrito, and gather inspiration in this unique location, unseen anywhere else in town.
Open daily, 8am – 11pm (closed Wednesdays)
77/2 Jamlan road, Old City
Facebook: Cereburm&friends
IG: Cerebrumandfriends
085 0379824