It's no secret to those of us who live here that this city is full of talented artist and musicians. All over Chiang Mai musicians can be seen playing music at a variety of establishments like restaurants and bars. Some of these musicians have gained fame outside of our fair city on one of Thailand's most popular platforms: The Voice.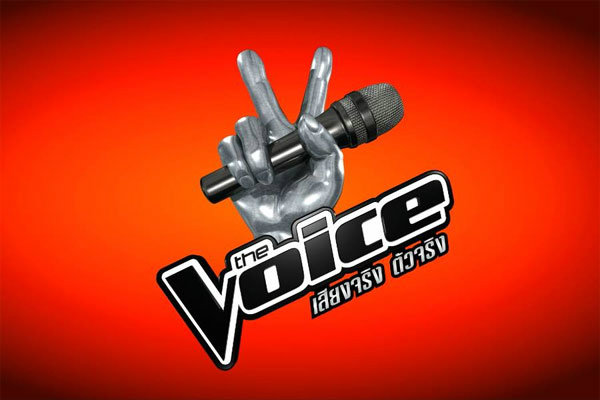 For better or worse, national talent competitions have become quite normal all over the globe, American Idol being the one that truly popularised the platform and made it am international sensation. It seems that now nearly every country in the world has at least one form of a talent competition if not several, such as Thailand's Got Talent, Eurovision, and The X Factor. The Voice has quickly become one of Thailand's most popular shows highlighting the wonderful and diverse talent that this country has to offer. And wouldn't you know it, some of our local vocalist have shown their skills on the show and made their hometown very proud in the process.
Natt @ The Good View
One of the first Chiang Mai residents to appear on The Voice was P' Natt. He has been performing at The Good View (river location) for years now and has become a staple of the music you can enjoy there. Singing mostly Thai classics with a few western covers he doesn't disappoint the crowds he performs to. While he didn't go on to win the contest, he placed in the top three overall. You can catch him performing at The Good View on the weekends.
P' O: Looks Can Be Deceiving
The first time I met O was when he was selling some clothes at Think Park. He's a friend of my wife's so we were introduced and all that good stuff. Only later did I find out that when in character, he sings classic Thai songs as a stylish Thai woman, and sings beautifully. On his first appearance on The Voice, the judges had their backs turned and mistook him for a woman, yet when they turned around they saw that in fact it was a man and they of course loved that. He didn't make it to the final round, however his performances on the show were very popular among fans of the show.
Mhing: The Current Participant
If you ever get a chance to go to Doqaholic Cafe at Think Park you could have the chance to see a vocalist that is currently competing in the The Voice. Doqaholic is a great place to get some drinks, hang out with friends, and listen to live local performers and bands and now they are featuring an artist that is making a splash on The Voice. She is only in the beginning stages at the moment but hopefully she will continue to the very end. Stop by Doqaholic Cafe and see why!