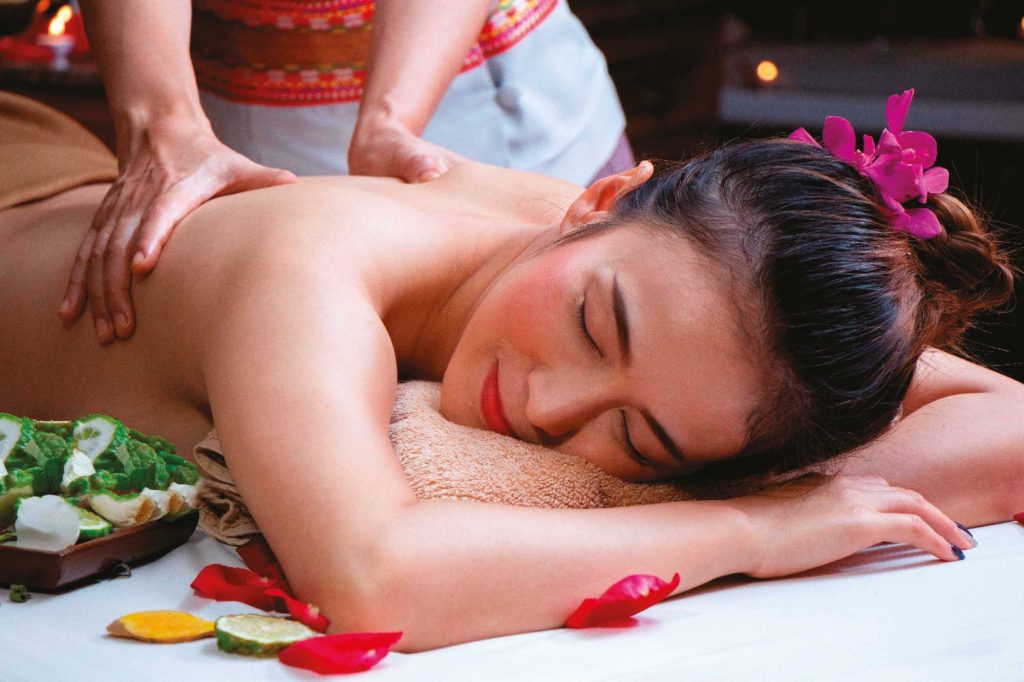 If you find yourself in need of some quiet time and a good soothing massage while shopping at the hectic Night Bazaar, then head on over to the welcoming Varee Spa, on the 4th floor of Duangtawan Hotel Chiang Mai.
While the season lasts, Varee Spa is offering a perfect convergence of Eastern and Western treatments, all at wallet-friendly prices. As we are in the middle of the strawberry season, with our mountain farms producing delicious juicy berries, the spa will be indulging you all with the seductive sensations of this sweet and sometimes-sour fruit, in the unique Strawberry Lover Package.
Open up your senses with a 15 minutes aromatic floral foot bath to soak away any tensions or stress — this will not only help you relax and be ready for the therapy, but will also stimulate blood circulation. For the next 45 minutes, just close your eyes and allow your body to be gently rubbed with the Strawberry Cream Scrub, a natural extracted cream filled with Vitamin C designed to help exfoliate dead skin and brighten up your skin. The cream contains no chemical substances and is suitable for sensitive skin, and best of all you will smell like a fresh summer berry by the end! End the pampering with a 60 minute rice barn oil massage that helps moisturise your skin and ease any irritant while also invigorating blood circulation, balancing hormones and helping to relieve minor illnesses including cold, migraine and respiratory infections.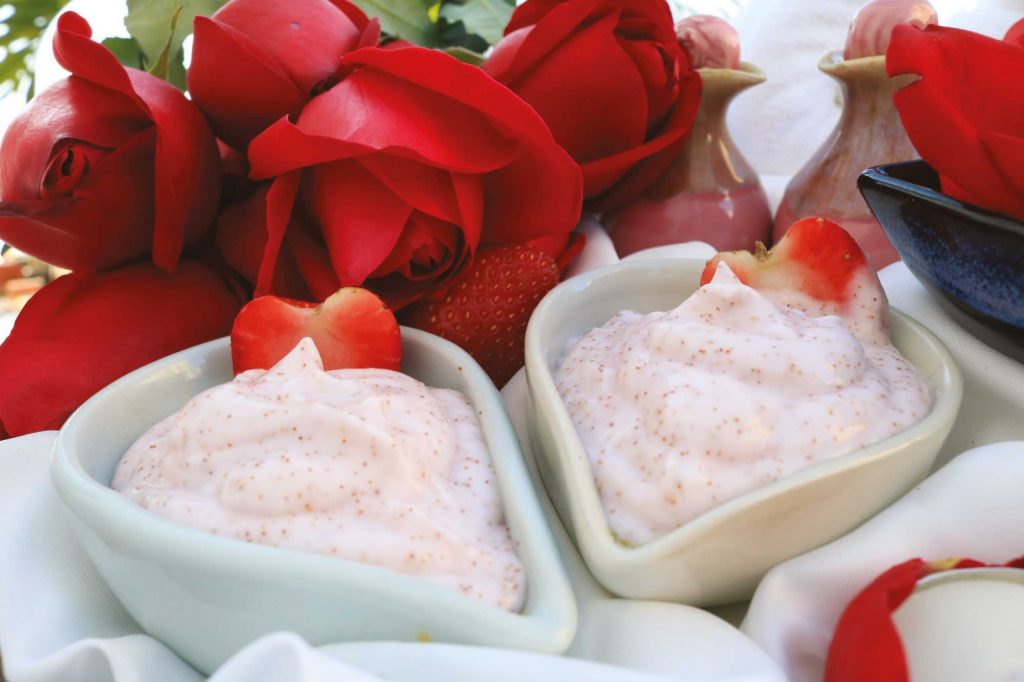 If this isn't tempting enough, why not book it a deux so you and your special someone can enjoy a few hours of deep pampering in celebration of the month of love.
Strawberry Lover Package 120 minutes
Price: 1,390 baht net per person and 2,500 baht net per couple
At Duangtawan Hotel Chiang Mai
Open 10am – 10pm
For more information please call 053 905 000 ext 7