For all those who don't know, TEDx is and international creativity and ideas forum which invites guest speakers to explore a vast range of topics — sciences, philosophies, cultures, religions, politics and anything else you could imagine. This year TEDx will be held here in Chiang Mai on the 30th January 2016, locals and visitors attending the event will be asked to "Dare To…"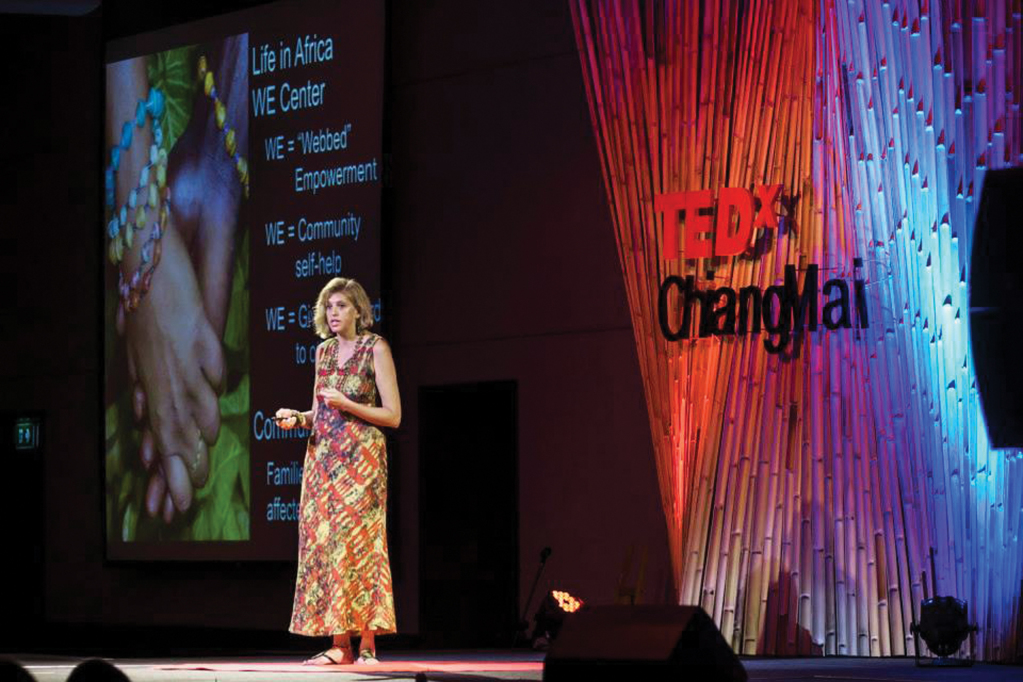 TEDx events have become a global phenomenon with events held across the globe, from Sydney to Singapore, from Shanghai to Berlin, attracting thousands of audience members world wide. TEDx events are independently organised under licences from TED (www.ted.com).
This year over twenty Thai and international speakers will give 18 minute talks and if it's anything like previous years they will inspire,challenge, illuminate, entertain and generate conversation. The event itself is more than talks from guest speakers, but an entire day of creativity and ideas. Participants will be asked to dare to do new things, dare to think in different ways and whether they dare to dream or to take a new perspective on life. There will be entertainment, workshops and other interactive activities to help people connect and put ideas into action.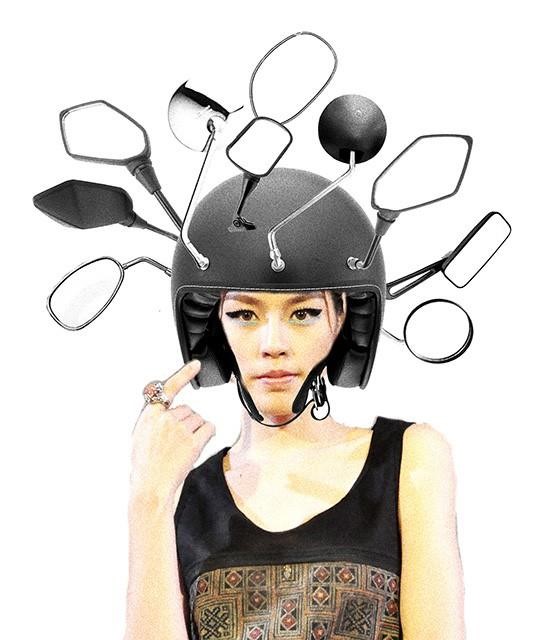 TEDx ChiangMai is a non-for-profit event organised entirely by volunteers and made possible through contributions from partners and sponsors. It is now in its fifth year and is expected to attract around 800 or more people. The event will be held in Thai and English and will be simultaneously translated into both languages respectively.
TEDxChiangMai featured 22 exciting and inspirational speakers in 2014, including Haresh Khoobchandani, CEO of Microsoft Thailand; Pirada Techavijit, Thailand's first astronaut; Dr. Puey Ounjai, experimental biophysicist and lecturer at Mahidol University; Saowakhon Muangkruan, cello performer; Suthat Ronglong, modern application developer; Dr. Rungsrit Kanjanavanit, heart specialist, activist, nature conservationist and the former President of the National Science and Technology Development Agency (NSTDA).
This year's gimmick and mascot that locals may have seen around, and which even made an appearance at the Citylife Garden Fair, is a helmet designed by Bernard Coops who interpreted the theme "Dare To…" by adorning a helmet with numerous wing mirrors, asking both the wearer and the observer to dare to change perspective, open your mind and accept different points of views.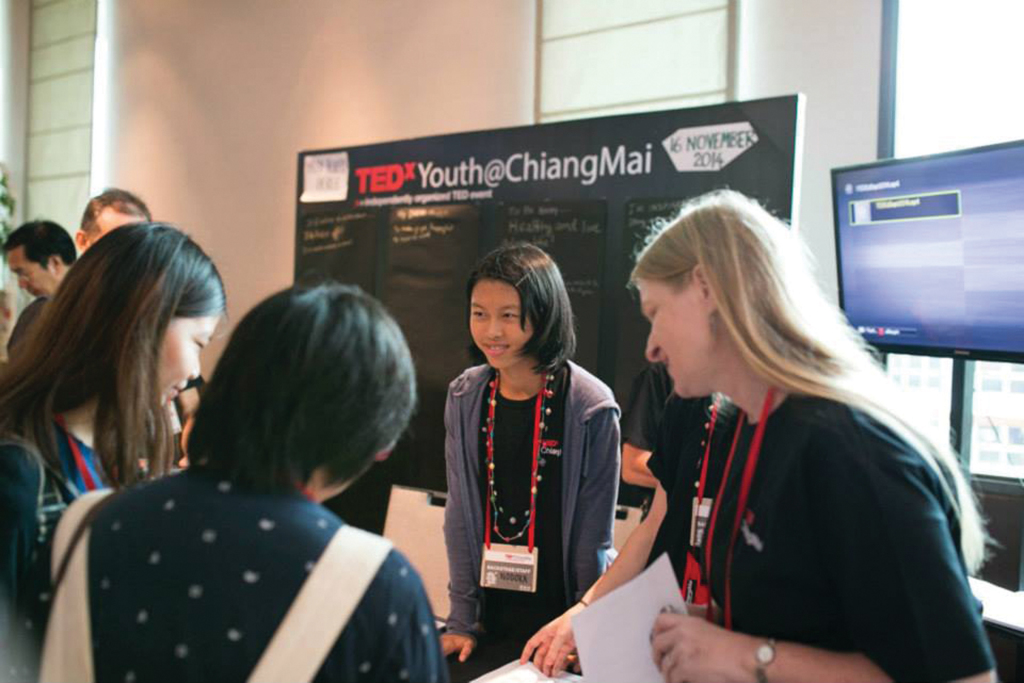 The upcoming speakers' identities are being kept well under wraps, as to not spoil the surprise, so we are unable to tell you much more, but if you dare, this promises to be yet another memorable day which, like a day at the spa for the body, will rejuvenate and replenish the brain.
The event will run from 8am to 6.30pm on Saturday 30th January 2016 at Le Meridien Chiang Mai.
For more information visit www.tedxchiangmai.com
For tickets, visit www.amiando.com/tedxchiangmai2016
Contacts:
Ploypailin Pungvongsanuraks
TEDxChiangMai Event Coordinator
088 2685369 / cmcc@creativechiangmai.com
Martin Venzky-Stalling
TEDxChiangMai License Holder and Curator
martin@creativechiangmai.com