Whether it is a luxurious spa, a calorie-ridden cake or a sweet setting to while away the afternoon while stuffing yourself, these three treats are just for you.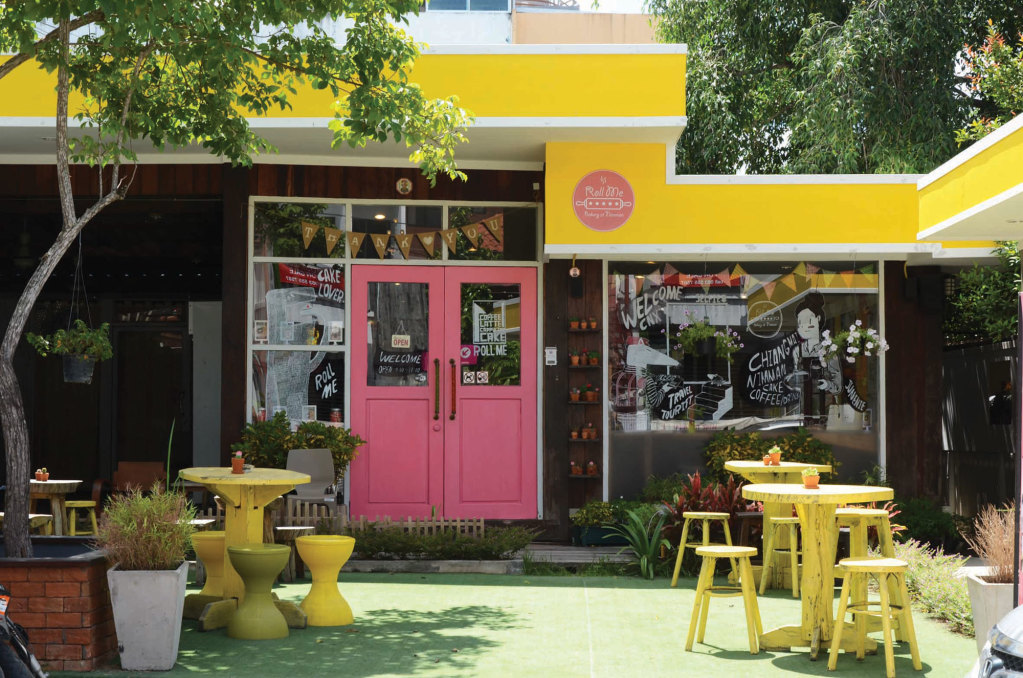 Roll Me Bakery
Roll Me Bakery's new incarnation on Nimman is ready to serve warm, scrumptious cakes and baked goods daily. This bakery experiments with flavours and textures, offering unique sweet dishes that cannot be found anywhere else. Try their three flavours of cheesecake — Japanese, chocolate and matcha — with low fat content, ingredients from Japan and a beautiful texture described to be like the silkiest tofu you can find. Their signature Matcha muffin, with a soft creamy centre to really get those sweet taste buds dancing, is another must–try.
Open daily, 9am – 7pm
Nimmanhaemin Soi 7
Facebook: Roll Me Bakery at Nimman
IG: Rollme_bakery
087 5197700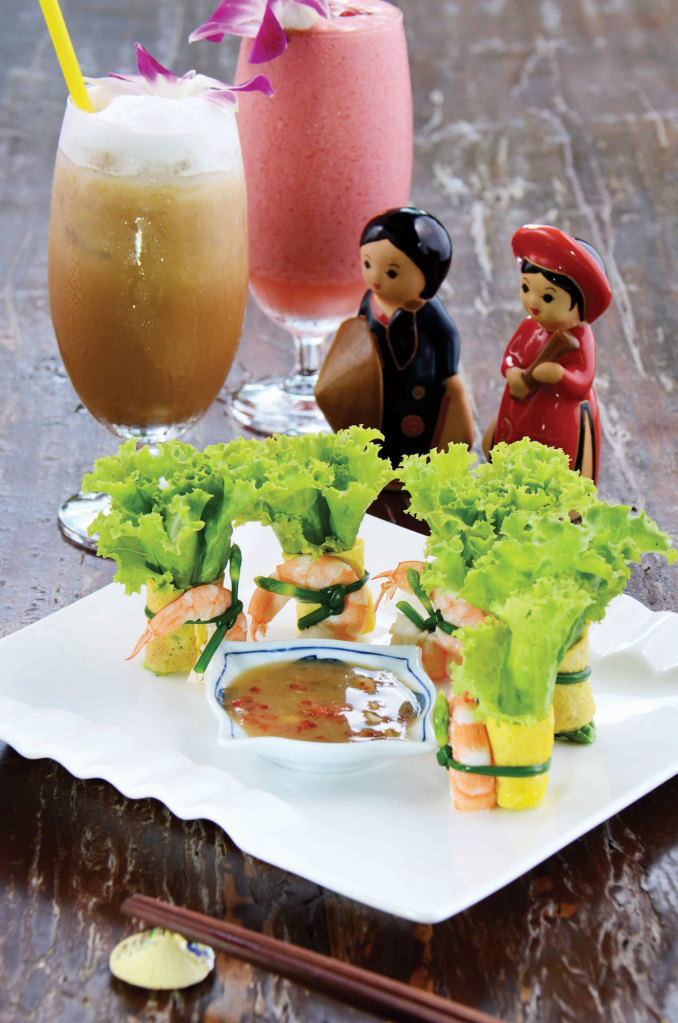 Mai Saigon Restaurant and Bar
Overlooking lush expanses of rice fields, with the stunning views of mountains in the background, Mai Saigon is the newest addition to Chiang Mai's growing number of Vietnamese restaurants. Their signature dish is the cigar spring rolls, jam packed with fresh vegetables and meat, which explodes with flavours of Vietnam with every bite. Mai Saigon, with its stunning setting, impeccable service and quality cuisine offers fine dining on Vietnamese classics (often with a twist) for a very reasonable price. Well worth the short drive out of town.
Open 11am – 2.30pm and 5.30pm – 9pm
(closed Wednesdays)
Palm Spa Village, Rim Tai, Mae Rim
Facebook: Mai Saigon Restaurant & Bar
097 0849479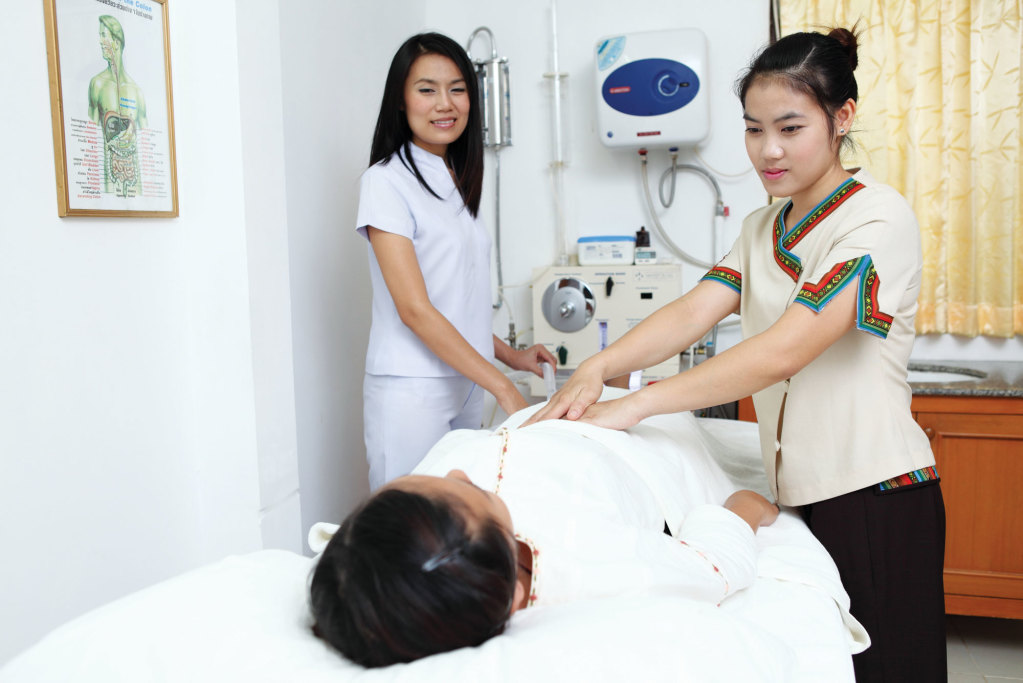 Tao Garden
Home to the Master Mantak Chia, named twice as a Qigong Master in the art of Chinese Medicine, Tao Garden aims to pamper your soul, with all kinds of therapies and spa packages to help you relax, heal and take a tranquil escape from the hustle and bustle of the city. Located out in Doi Saket with amazing views and vast rolling acres of land, the area is perfect for meditation, Tai Chi and spa massage treatments. Visit their website for up to date promotions and offers that change depending on the season and on whether they have any guest therapists on site. Tailored female and male healing courses are also available, always guided by experts. They even have specially prepared, organic meals on offer too. A perfect place to peace out.
274/1 Moo 7 Luang Nua, Doi Saket
www.tao-garden.com
053 921200