Spanking new businesses perfect for your special needs, whether your wee one needs a nursery or a baby sitter, your family is coming to visit and needs a no-frills accom which is easy on the wallet or you are on a health drive and wanting to change your lifestyle, these new business have something a little special for you.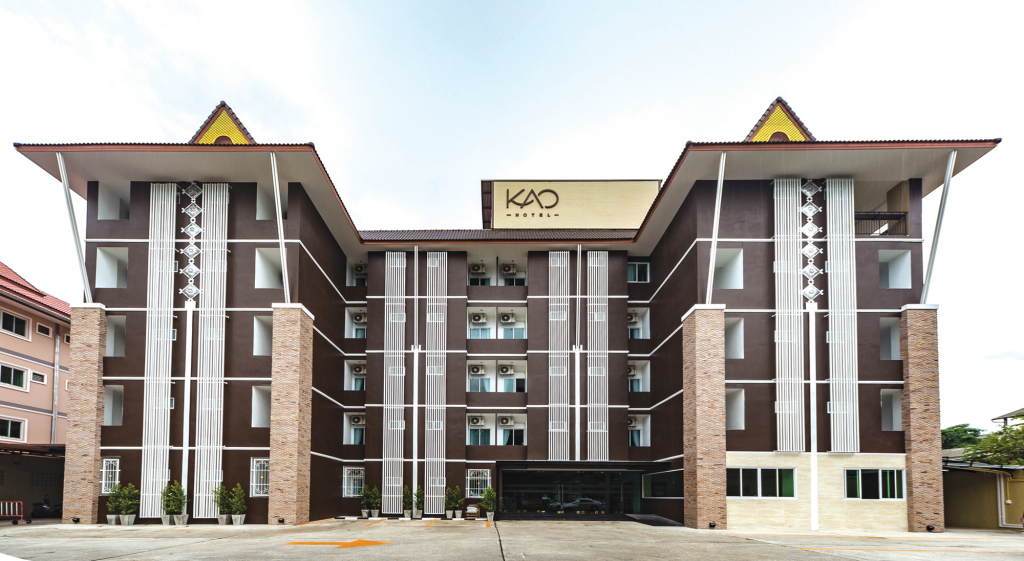 Kao Hotel
Simple, streamlined, affordable hotels are big business these days. Check out this newest edition to the city, Kao hotel, named after its owner. Kao hotel is a no-frills hotel with no swimming pool, room service or the other add-ons that generally push the price up. For a seriously reasonable 499 baht per night for a standard room, you can check in around the clock into a cool, modern, clean and super convenient hotel room. To be fair, in a city like Chiang Mai where every street is lined with fantastic food and service is our national middle name, why pay a fortune for a night in a room you will likely not even spend that much time in. Simply walk out to get your laundry, concierge services and other stuff needing done and save your money on the really good stuff!
3/3 Sirithorn Road, Chang Puak
Facebook: Kao Hotel
053 216390, 095 6856328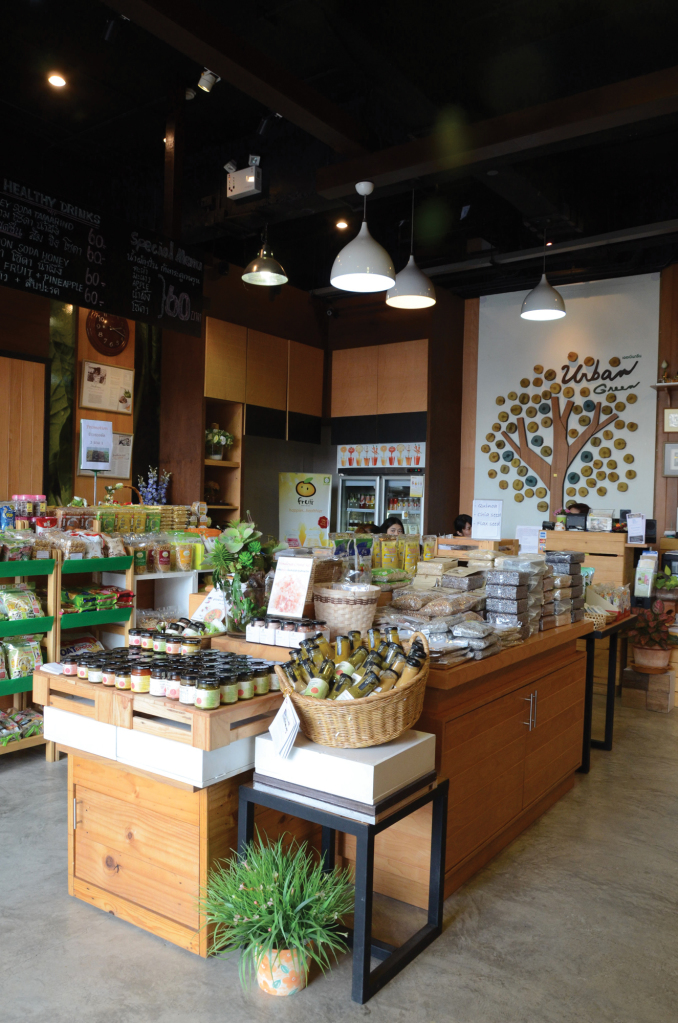 Urban Green
Health lovers, Urban Green loves you right back! Visit this petite store filled with natural products locally sourced or selected and brought in from afar. The store features renowned product brands known by health lovers as well as many other choices for you to explore – snacks, hair products, cosmetics, drinks, produce and more. Reasonable prices for all sorts of produce starts at 10 baht only and the store welcomes both Thai and foreign customers. It soon will also welcome their cust omers in a new renovation. Stop by to see what healthy goodies you can get @ Curve Education Mall.
Open daily 10.30am – 7.30pm.
Curve Education Mall, 215/2 Chang Klan Road
Facebook: urbangreenorganic
Tel. 053 105736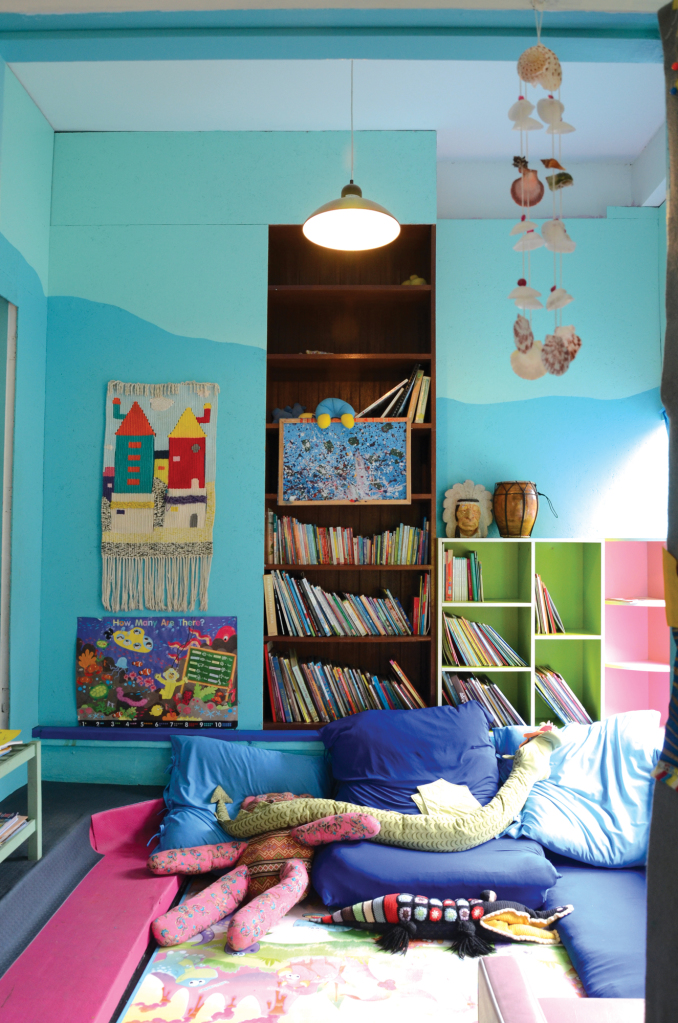 Egg Tots House
This adorable little house looks actually looks like some childhood fantasy of a Gingerbread House! It is rickety and crooked, cute and small and bursting with colour and exciting nooks and crannies, perfect for curious little toddlers to explore. Kids from just under two 'til 5 can come Mondays to Fridays for day care which includes cooking classes, arts and crafts, play time and even the odd field trips! Everything is bilingual here with kids flipping back and forth between English and Thai. Weekends are for older children, up to age 12, to come and take science, art, maths or music lessons and Egg Tots also offers night time and after school nanny services. A great environment for your kids to play, make friends and learn in.
Open daily 8.30 am – 3.30pm
10 Sirimankalajarn Road, Soi 3
Facebook: eggtotshouse
087 8170032 (EN), 082 4215509 (TH)