After a fairly mild winter, it seems that we have been thrust back into the sticky summer Thai weather that we are all so fond of. At the time of writing this I will say that the pollution and burning season hasn't been as bad as last year which I am hoping it can hold up this way until Songkran. But naturally, as we see the hot temperatures return and even mild pollution we will naturally dip into the low season. People find it harder to go out and enjoy themselves when it's 40 C and the air smells like fire for some reason. However, one of the most popular places for reggae and dub music in the city was recently able to host an artist for the filming of a music video and has been gaining quite a bit of traction on YouTube, for good reason I've come to find out.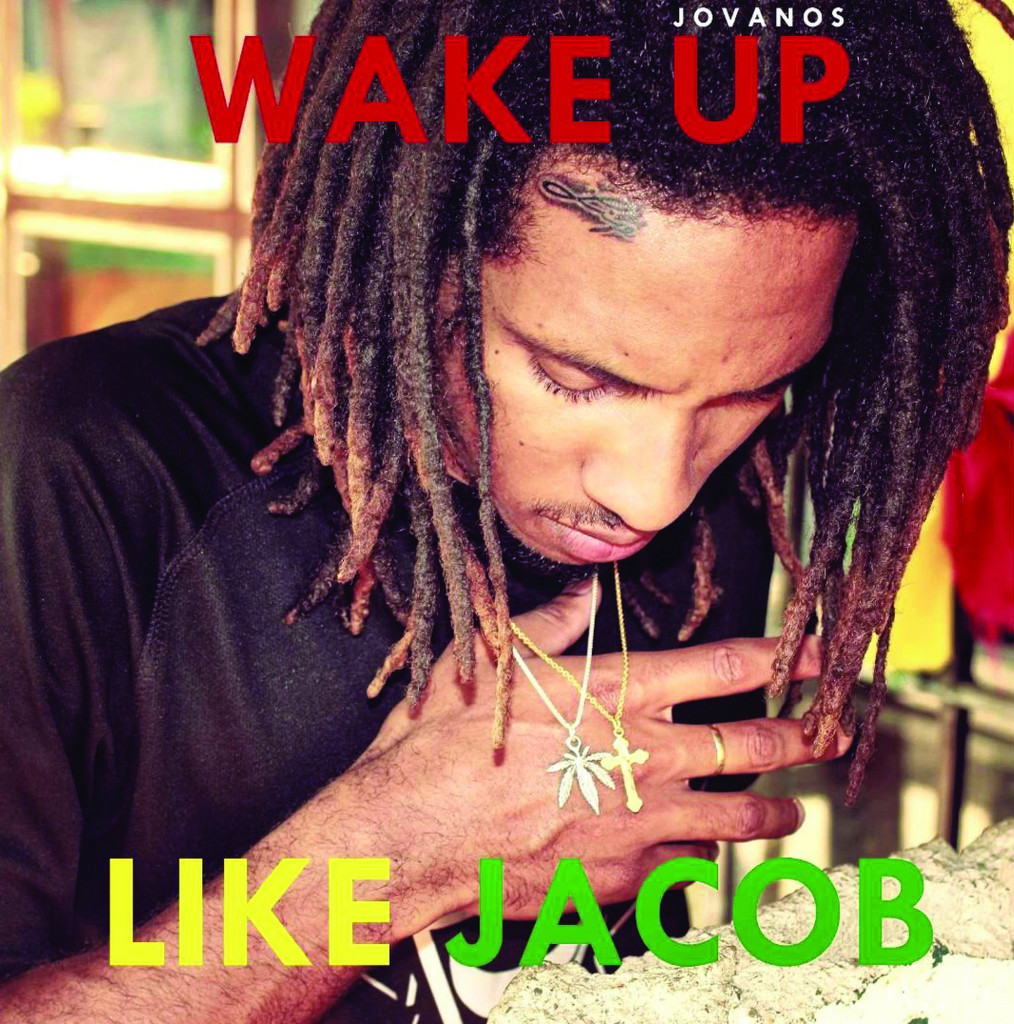 Roots, Rock, Reggae has been in the Zoe in Yellow area for some time now. Firstly, I must admit that I generally avoid that place like the plague. I've had quite enough drunk backpacker moments there however in the back you have Babylon Bar, Penatonic Rock Back, and Roots, Rock, Reggae that all provide good music and exciting concerts from time to time. If I go towards the area, I'll keep to those bars for sure.
Although the clientel at Roots Rock Reggae is, of course, backpacker heavy, the bands that perform regularly are locals, jamming down classic reggae songs with a bit of their own twist for good measure. Recently, I was introduced to Jovanos, who hails from the UK and has been producing hip hop and reggae for some time now but from the sound of his new single on YouTube, we can expect more from him here in CNX.
Jovanos is in and out of Chiang Mai but his recent stint here gave him a chance to record his latest music video at Roots Rock Reggae using just an iPhone and the snapchat app. What a wonderful day and age we live in where artist can record videos and put themselves out there like never before.
His recent single titled "Wake Up Like Jacob" has elements of classic reggae and dub music. A true throw back, the track reminded me of the old Lee 'Scratch' Perry dubs from the 60s, which in my opinion in the golden era of reggae production and music. The song was inspired by Joseph from the Old Testament remembering a dream when he wakes up. As with any good reggae, it has a bass line that won't give up until it's in your soul. That, along with the dub-style syncopations, this track gives you all the feelings that I love from reggae.
Go see for yourself by checking out the video on YouTube and share the love. He's gotten quite a few views since uploading the video and it's always good to see artist make music here in Chiang Mai and make it accessible to the world outside our fair city.