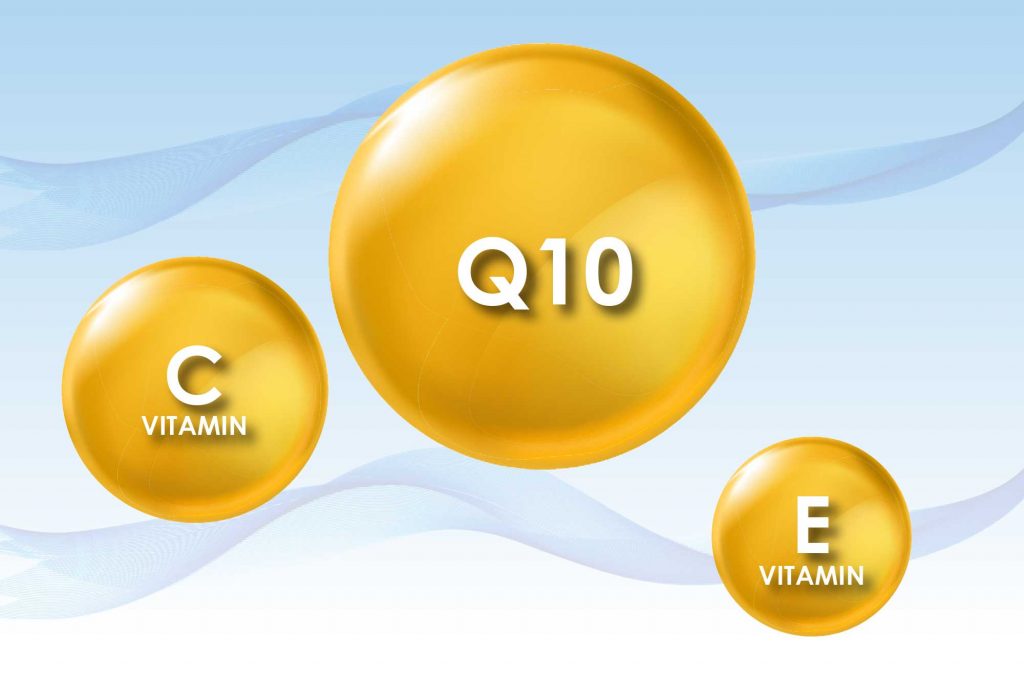 "Heart disease and strokes are becoming the number one health issue in Thailand," said Dr. Sith Thienthiti an expert in anti-aging.
Heart disease can lead to paralysis, and even fatality and cardiovascular diseases (CVDs) are the number one cause of death worldwide, according to World Health Organisation's (WHO) 2017 report. "An estimated 17.9 million people died from CVDs in 2016, representing 31% of global deaths. Of these deaths, 85% are due to heart attack and stroke," stated WHO.
"Stroke is caused by chronic inflammation in the blood vessels which is caused by our lifestyle, whether lack of sleep, stress, toxic environment, chemical contamination, or unbalanced diet — too much fried food, carbohydrate, sugar," said Dr. Sith. "The free radicals that build up in our bodies as a result of our lifestyle cause inflammation of the blood vessels. When inflammation occurs frequently, the blood vessel will lose its flexibility which makes it easily damaged," explained Dr. Sith.
In addition to medicine, nutrition plays an important part in preventing — supporting recovery after — the CVDs. "Rice bran oil has omega 9 fatty acid that could help reduce the risk of inflammation in the blood vessels. It also has natural antioxidants such as tocotrienol and polyphenol. So, when we consume rice bran oil continuously, it helps increase these healthy substances in our body," said Dr. Sith. Another important nutrient in preventing heart disease and stroke is coenzyme Q10. "Our heart needs a lot of energy and coenzyme Q10 is vital because it functions to provide energy to the body's cells, including those of the heart muscle. In addition, alpha lipoic acid helps Q10 work two to three times more effectively," said Dr. Sith, who describes it as a universal antioxidant as it can also help with detoxification and lowering blood sugar level.
"The hottest antioxidant right now is astaxanthin as it is nearly 400 times more effective than Vitamin C and D combined. It can prevent inflammation, support our immune system and prevent cancer," said Dr. Sith. He recommends patients choose good nutrition as treatment instead of solely relying on medicine due to the side effects that could occur.
Absolute Health provides integrative medicine through the method of healing which treats not just the body, but looks at the patient's entire lifestyle and how it affects their health. Each case receives a personalised treatment programme designed by doctors using advanced medical technology. The services are designed not only to address the symptoms and find a cure but to look at the very source of your health issue.
Absolute Health
8/1 Nimmanhaemin Soi 7, T. Suthep, Muang Chiang Mai
Open 9am – 6pm
Tel. 053 223 023, 095 626 4522
info@absolute-health.org
Facebook: AbsoluteHealthChiangmai
www.absolute-health.org