Looking for the perfect Chiang Mai staycation or vacation? Here are three lovely lodging options for you, both inside and just outside the city.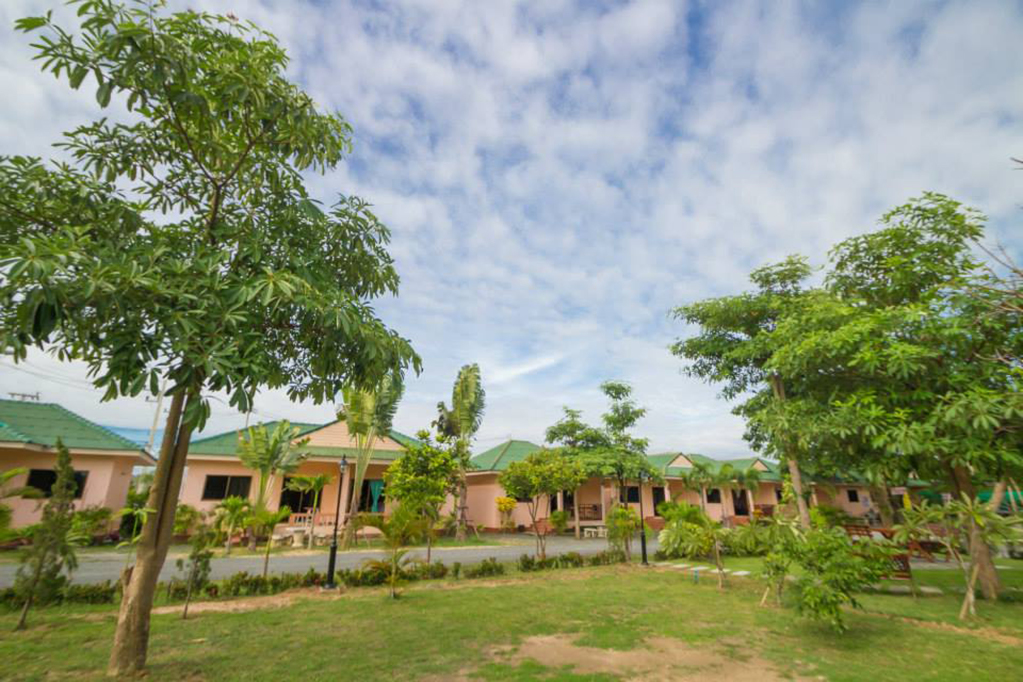 Baankongkwan Resort
Just outside of the city, on the outer ring road, sits Baankongkwan Resort, a spacious, colonial style resort with individual bungalows decorated with the greatest attention to detail. The newer plots offer calming green hues, with not only their d?cor but with their large floor space and surrounding trees and bushes. 700 baht a month provides free toast and tea throughout the day, and the 1490 baht rooms even come with a small kitchen, ready to use. For those who enjoy Chiang Mai but prefer the peace and tranquillity that the city's natural suburbs offer, Baankongkwan Resort is a perfect choice. The delicious 8e88 Cafe is nestled into its gardens.
121 Outer Ring Road, next to Som Wang Village
Facebook: Baankongkwan chiangmairesort
085 104709 / 082 4507315
Enchanted Garden Bungalows
If you're looking for a special place in which to escape the city without travelling too far, Enchanted Garden Bungalows (formerly known as Khapchada's Spirit House) is the place for you. Created by the same dynamic duo, Steve and Wanchai, who brought us the wildly popular Spirit House Restaurant in Chang Phuak, this dreamy little oasis is made up of custom-built houses arranged around a shady courtyard complete with pool, waterfall, and a shady sala perfect for reading a book or catching up on emails. Top-notch wifi means Enchanted Garden can be the ultimate anti-office for those looking to get some work done, and foodies will swoon as Steve (who used to work at restaurants in New Orleans) whips up custom-made breakfast, lunch and dinner – like having your own personal chef for a fraction of the cost! Discounts are available for long-stay guests, and all rooms include personal lounge areas and full kitchens.
139/2, M. 3, T. Sanpuloei, A. Doi Saket
www.khapchada.com
084 803 4366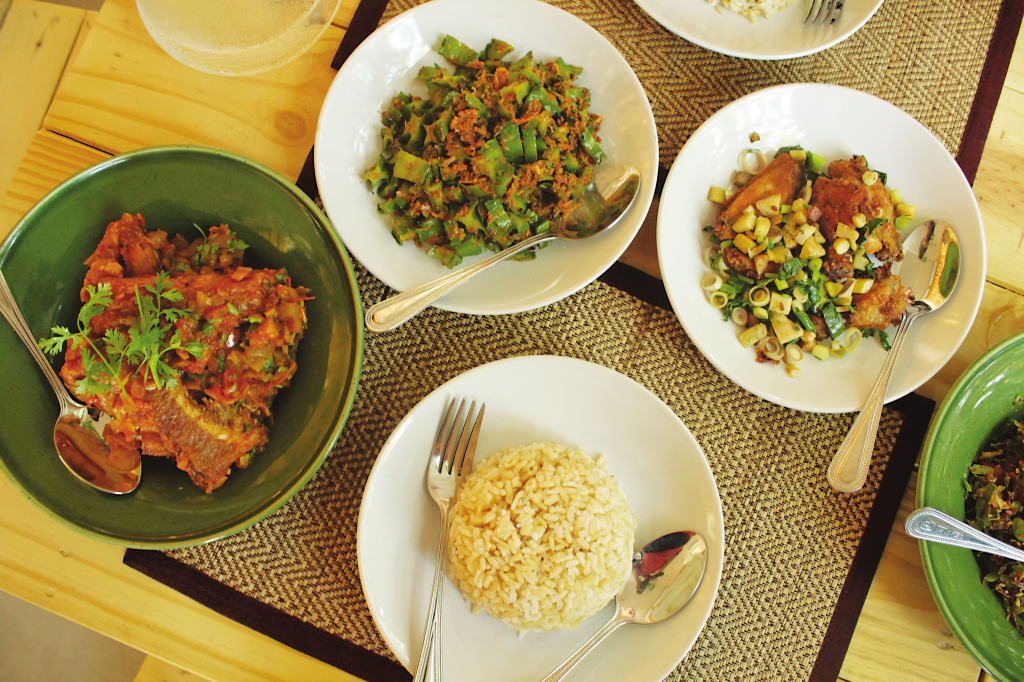 INA House
Indigenous House Chiang Mai, a non-profit initiative designed to support indigenous women in Southeast Asia, has opened a social business in a prime location beside the Ping River, just a few doors down from The Duke's. The lovely guesthouse and adjoining restaurant offer visitors the opportunity to support local women while enjoying a comfortable stay in the city, a tasty meal, or even a round of cocktails. Try classic dishes made from the recipes of local hill tribes, from Lisu pork laab to Karen tamarind shoot salad to Akha home chicken with ginger, garlic and lemongrass. Prices are reasonable (no dish over 80 baht) and lunch specials include two sides and a free drink. Lodging starts at just 300 baht per night, and INA's friendly staff are second to none when it comes to hospitality. There's also a gift shop onsite selling a selection of indigenous handicrafts.
Open daily, 8am – 8pm
49/1 Chiang Mai-Lamphun Road
www.indigenousasia-ina.com
053 241 420