Sink your teeth into some exciting new menus our city's chefs are producing inspired by world cuisines ranging from Spanish tapas, Japanese curries to all American burgers.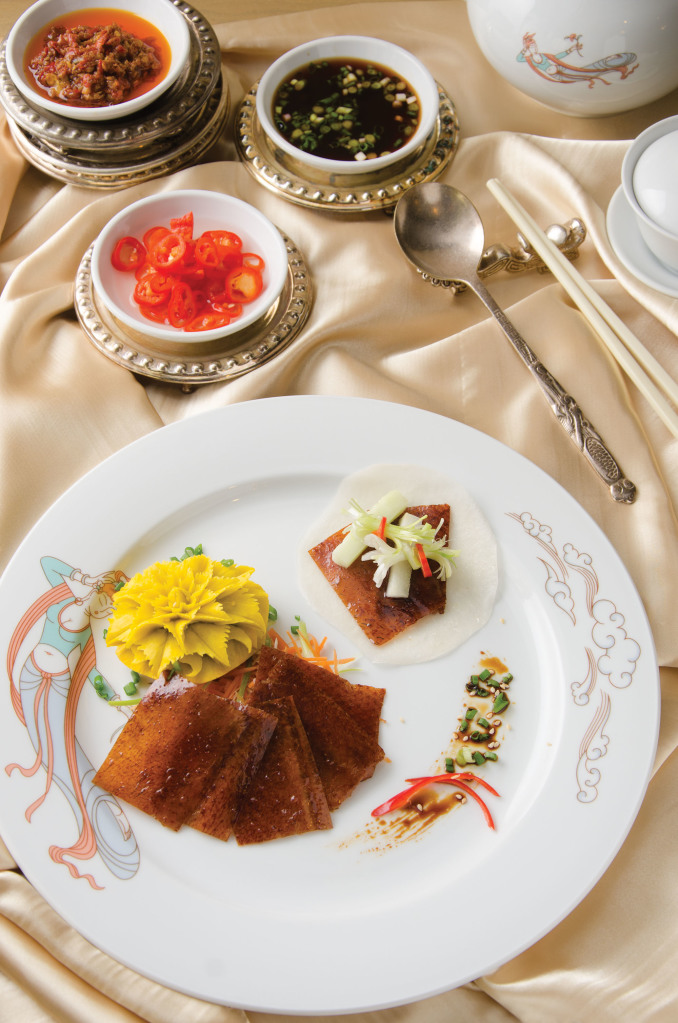 Holiday Inn
Combine the Thai grazing eating patterns with the traditional set of 'snack' food from Spain and you get a perfect fusion of cultures to create a beautiful set of Thai influenced tapas served all day, every day. With a new chef, Prasith Lerttanapornsit, who hails from Bangkok but with over 20 years overseas chef experience in locations such as Dubai and Singapore, brings new and fresh ideas to Holiday Inn's menus. For just 250 baht enjoy a five piece tapas, with shrimp spring rolls, assorted cheese, chicken satay, fish and potato balls and a fresh lychee mouse. Served throughout the day until 11pm, it goes perfectly with some of their newly imported wine.
Open Daily, 1pm. – 22.00pm.
318/1 Chiang Mai – Lamphun Road, Wat Gate
holidayinn.com/chiangmai
053 275300
Curry Cafe
When Thais think of Japanese curry, there is only one taste that comes to mind – the classic curry taste found across the city. But what if you want to explore more than one curry flavour? How about a restaurant that serves fusion alongside classics? Well, with two floors and three zones, Curry Cafe serves not only Japanese curry, but Thai curry, salads and fusion dishes along with coffee, tea and a range of delicious drinks that match perfectly with every dish. Try their soft shell crab, with its whole body deep-fried and served with Japanese curry, or explore the depths of their green curry served with roti for just 69 baht. Curry Cafe has a meeting room fit for up to eight people with no charge if you spend 300 baht or more on food, and there is even a free home delivery service for orders of 100 baht or more.
Open Daily 10am – 9pm (Sundays 10am – 7pm)
18 Sirorot Road, the soi opposite MacDonalds
at Suan Dok Park
Facebook: currycafetogo
053 282565 / 091 0678009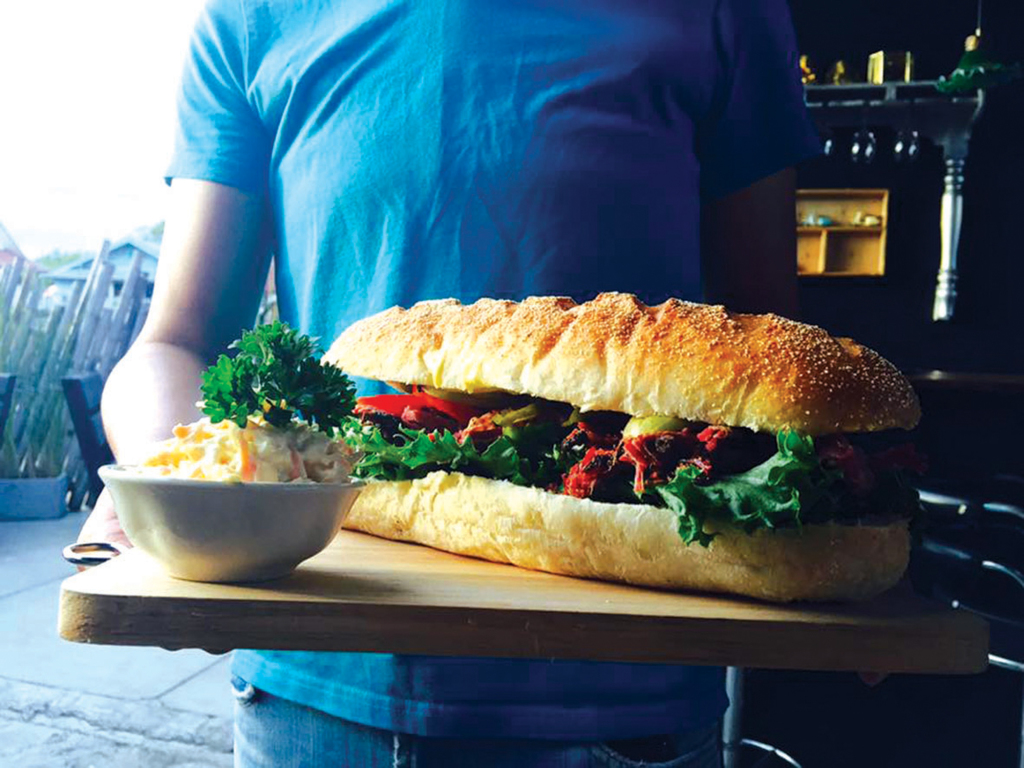 Papa Rock
The house band, The Black Martinis, is worth the trip alone, but Papa Rock is gaining a reputation beyond its hard hitting electric jams and winning people over with its warm gooey buns and breads smothered with saucey sandwiches or loaded with unbelievably huge burger paddies. These towering tasty treats are so big you can even split them for two people. Sundays are all jazz and pizza, with special pricing on pizzas starting at 150 baht and a rotating selection of jazz talent. Papa Rock comes from the previous owners of Guitar Man, and while the music is still a major part of the place, they decided to shift the focus to their food. We definitely recommend any of the burgers, especially the blue cheese burger, served with massive potato wedge fries and delicious homemade coleslaw, or go for the pastrami sandwich. Seriously.
Open Daily from 1pm – 12am
(closed at 10pm on Tuesdays and Wednesdays)
Live music Thursdays – Sundays
Somphot Chiang Mai 700 Pi Road
Facebook: Papa Rock Cafe Chiang Mai