When my friend Rob Royall, who is leaving Thailand, asked me to take over the Music Box column in Citylife, I immediately started brainstorming about what it is I would discuss in this column. Music is my religion. I couldn't imagine a world without it. However, I'm spoiled. I come from Tennessee, USA, famous birthplace of the blues, rock 'n' roll, soul, and country to name a few and I would argue that music would not sound the way it does if it weren't for the people that paved the way in the 1930s and 1940s in my home state (and Mississippi too, I won't dog them like that). Moreover, the west, in general, has options when it comes to music, nightclubs and venues that support a local music scene and the artists that make it happen. Cities like New York, London, Berlin, and countless others have also been an integral part of music as we know it.
Cut to Chiang Mai. Before I go any further, I want everyone to know that this is my favourite place in the world and, to be honest, the first place I actually felt at home, oddly enough. During my time here I have witnessed and been a part of some really cool parties with truly good music. But if you've lived here for any amount of time you know all too well the shortcomings of the Chiang Mai music scene. All too often when going out we are graced with performances of Maroon 5's "Moves Like Jagger" played four different ways or the dreaded "Put Your F*$%in' Hands Up!" (I'll put my hands wherever I damn well please, thank you). Now, this music has a time and a place but I suggest that it doesn't have to be all the time and everywhere.
Much of the music selection is left up to the club owners, who have found a formula that works and continually brings in patrons. With steady revenue, why would a club owner change the music up at all, am I right?
There are bastions of hope in this city. Places like the North Gate Jazz Co Op have some of Chiang Mai's best musicians in there every night cutting it up. Café CMBC, while small, still has a group of solid DJs that play the "other" music. And when I DJ out, people ask me all the time where can they hear more music like this and I simply say, "It's coming." Chiang Mai is ready for it, I think. My Thai DJ friends here know good music and love to play it. The Thai musicians that I've talked to who are in bands have original music that they want to play.
So for my Music Box column I want to talk about the scene here in CNX and Thailand in general, highlighting the more alternative bands and artists trying to get their heads above water in a city where original music is secondary.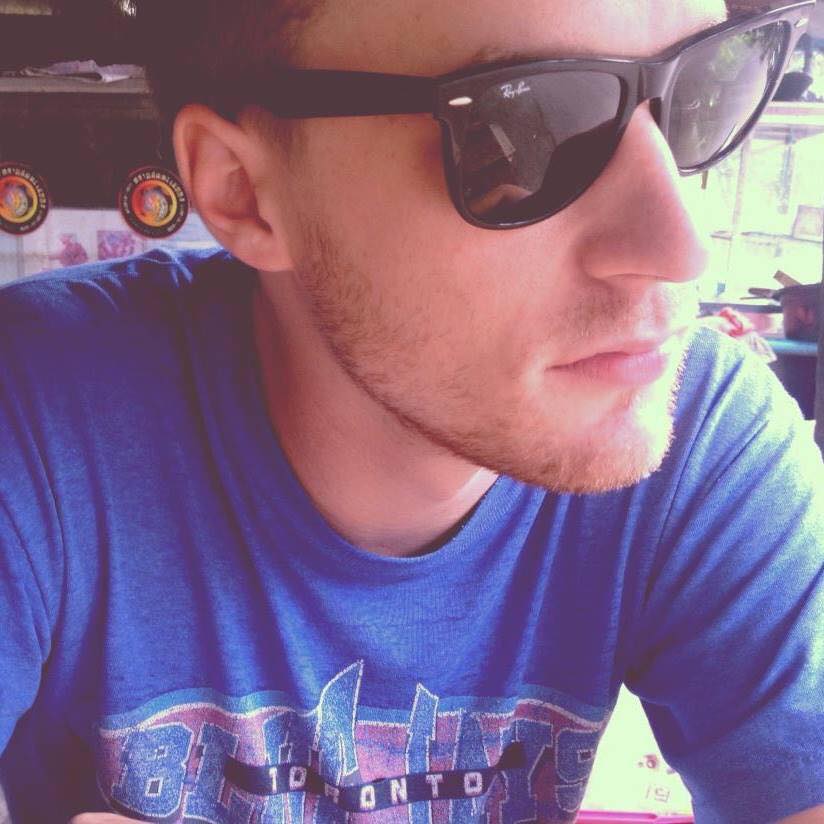 About the author:
Mitchell is a father and husband living in Chiang Mai. A DJ of 10 years, he loves music and people who are passionate about music. He throws parties with the crew Joob Joob and you can catch him DJing at many bars around Chiang Mai.