There's nothing like some serious me time with some pampering thrown in to make you feel like a million bucks. These new spas are sure to give you that extra-special treatment and leave you feeling rejuvenated, relaxed and prepared to take on whatever comes your way!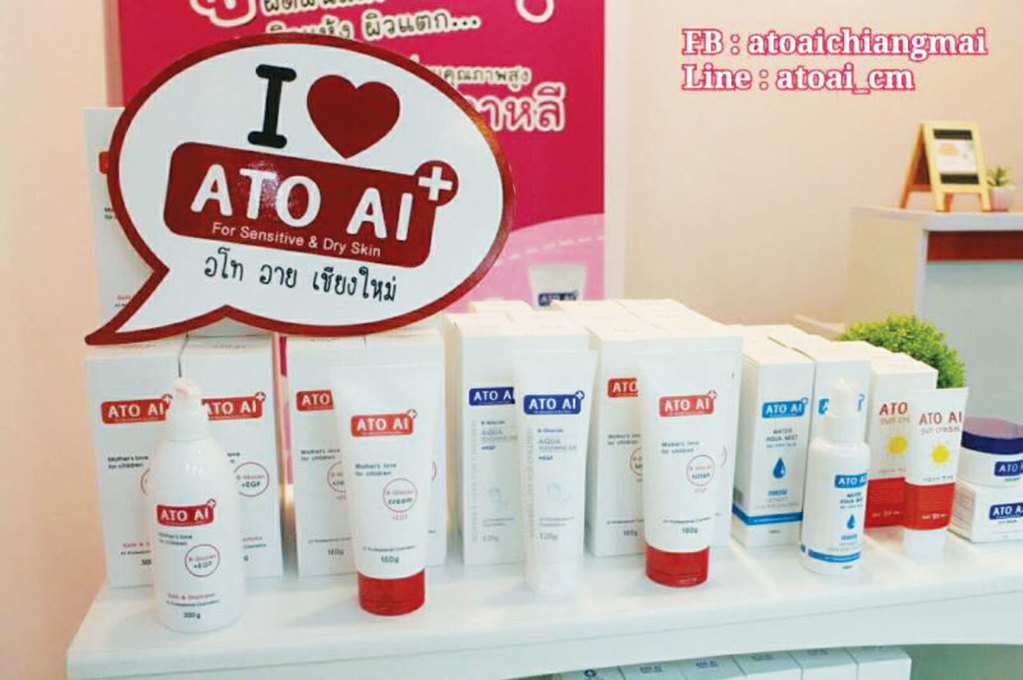 Ato Ai
For those of you who desire that extra special care for your skin and body, Ato Ai is the place to go to purchase organic creams, balms and soaps that treat your skin with the care it deserves. Their cosmetic creams come straight from Korea, and are a number one, go-to product in nine countries for those with sensitive skin. Try their Ato balm for soothing sores, bites and rashes, or lather up with their B-glucan bath and shampoo creams. Their products specialise for those with sensitive skin and those who are prone to rashes, dry, itchy, and flaky skin and perfect for those with allergies such as eczema. All their products are steroid free, fragrance free, non-alcoholic and are paraben free. Their store also stocks a range of organic and natural baby products, from natural sponges to cotton diapers; healthy baby food packets to toothpaste.
Open daily, 11am – 9pm (10am – 9pm Saturdays and Sundays)
G floor, Central Airport Plaza, near Tops Supermarket
Facebook: ATOAIChiangMai
Instagram: ATOAIChiangMai
Line: atoai_cm
atoaichiangmai@gmail.com
091 8588717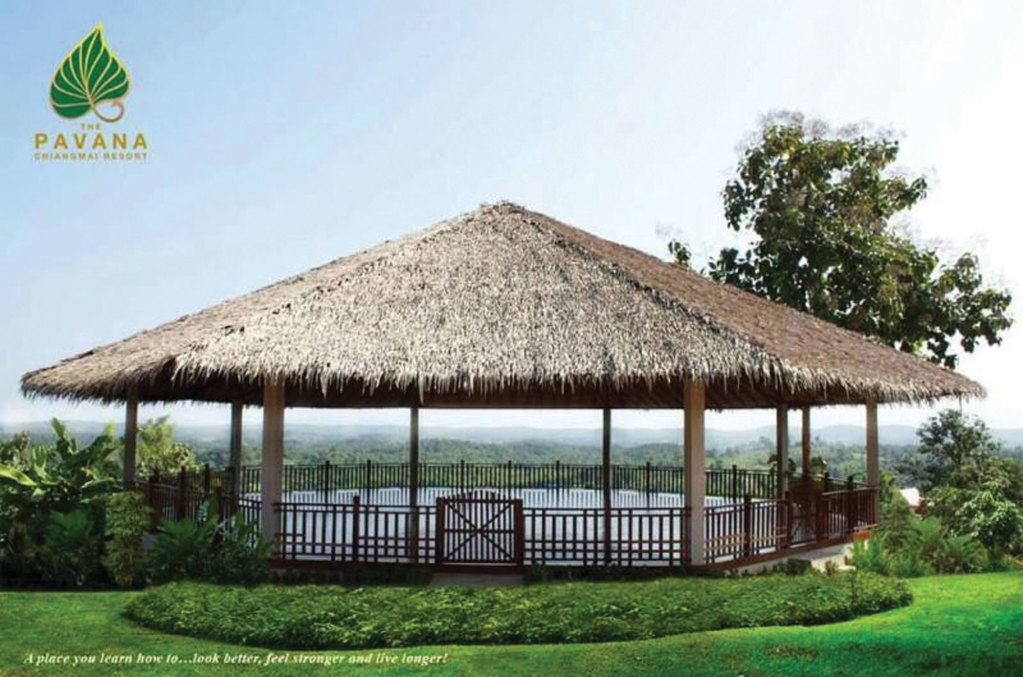 The Pavana Chiang Mai Resort
Pavana Resort is nestled in the foothills of the Suthep-Pui mountain range, offering luxurious accommodation coupled with all things well-being. Pop into their award winning Radiance Restaurant for some gastronomic delights including their world-famous raw food menu (for those of you who like their food cooked at temperatures above 46 degrees Celsius, never fear, they have a non-raw menu too). Stick around and join their raw food cooking class, a creative and healthy way to have fun in the kitchen. The Bamboo Spa offers infrared sauna, herbal steam, beauty salon and open air massages in their lovely sala. If you are adventurous, check out their signature abdominal released massage to stimulate internal organs or improve your immune system with an infrared sauna. They also offer yoga, meditation, a full detoxification programme and many other tailored wellness services. Pavana Resort is a destination designed to help you find wellness and balance in your life.
Open 24 hours
196 Huay Sai, Mae Rim
www.thesparesortchiangmai.com
053 920888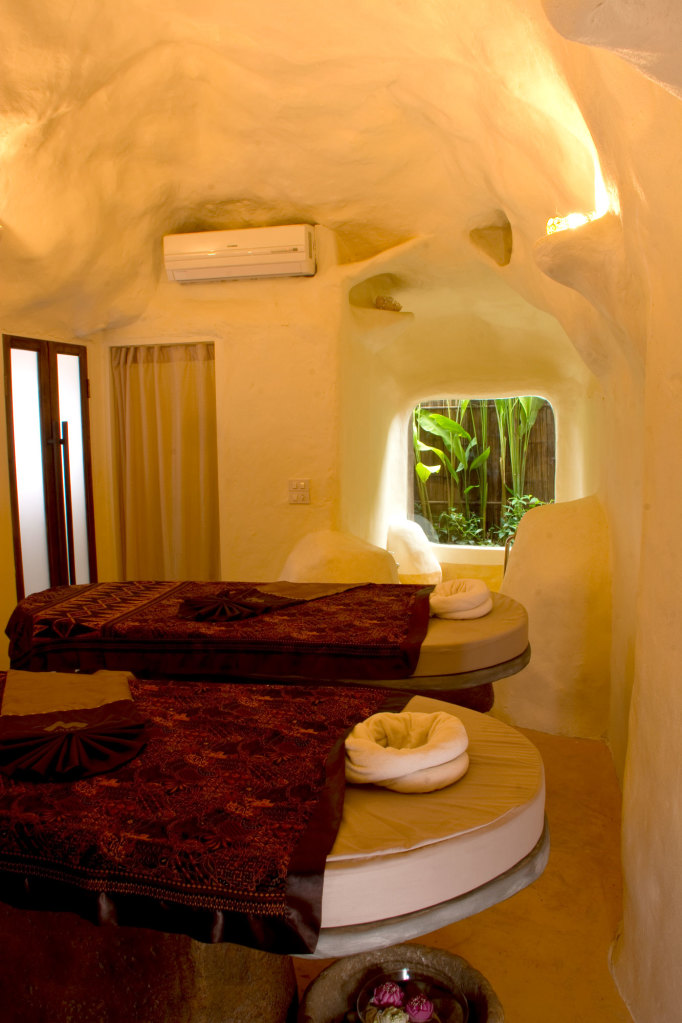 Srimantra Spa
Srimantra Spa is a one of a kind luxurious therapy spa that is sure to remind you of the "treasure of life" with their enchanting environment and professional services. The owner used their architecture skills to create a building that is truly unique, and modelled all of the d?cor after an earthen cave. Entering through the large stone door instantly takes you away from the hustle and bustle of the street and into an other-worldly escape for your body and mind. Each room is beautifully decorated in custom furniture made of stone and natural wood, with large glass windows adjoining their soaking tubs that look out into a lush, green garden. For the month of September, Srimantra Spa invites you to take advantage of their luxurious spa packages offered at buy one, get one half off. The friendly staff is sure to accommodate and recommend the perfect therapy and leave you refreshed, recharged, and incredibly rejuvenated.
Open Daily 10am – 10pm
78 Charoen Prathat Road
www.srimantraspa.com
053 818881