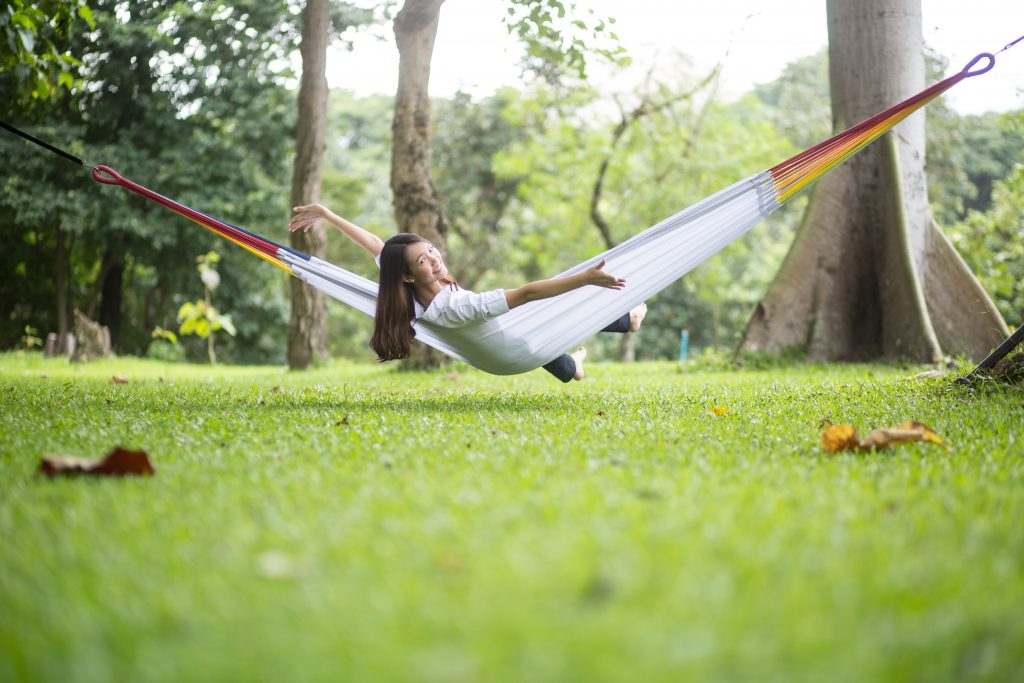 Brian Carraway and Tanawan Samleerat of Chiang Mai's own Flying Squirrel Outfitters recently won a design contest with products made from upcycled plastic bottles recovered from the beaches of Rayong.  In conjunction with the Sustainable Brands Conference in Bangkok, the "Redesign the Good Waste" competition hosted designers from around Thailand to participate in the contest using upcycled plastic material. The concept was to use a new type of upcylced material produced by PTT Global Chemical into products to showcase the Bangkajow area of Bangkok, where the conference was held, and is the focus of a lot of green preservation efforts in the city.
T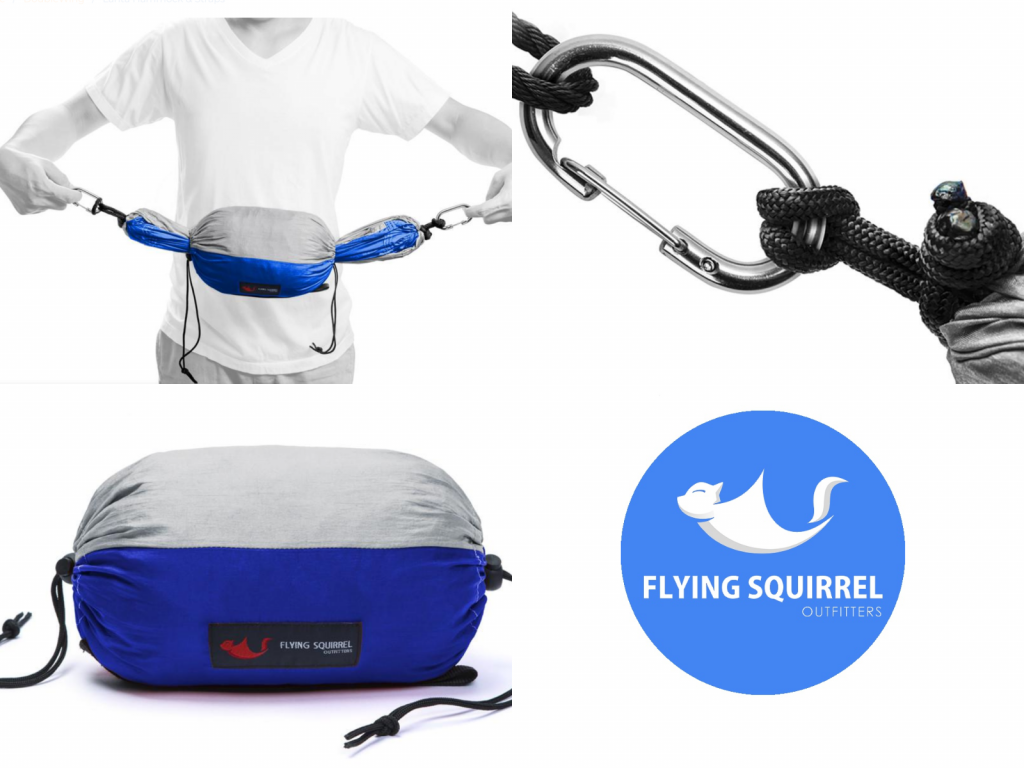 hey designed a large hammock that was locally handmade using handwoven rainbow colored yarn scale lines connected to the hammock body made from 45 plastic bottles.
The second design was a carrier bag made from the same upcycled plastic material using 7 plastic bottles. The bag was printed with a bike map of the conference location in Bankajow, Bangkok, design and illustrated by Chaing Mai resident Sergio Sermsak. Bangkajow is famous for elevated sidewalks where cyclists can meander through the green space along the Ja Paya River.
The conference ordered bags for the entire conference and people loved them!
Congrats Flying Squirrel Outfitters, and see you guys at the 2018 Citylife Garden Fair.