Being new to Chiang Mai with very little knowledge of my whereabouts, I was in desperate need of an application that not only told me what all the city offered, but also where everything was located relative to my location. In response to my tourist needs, I was told to get the KlaiKlai application on my smartphone.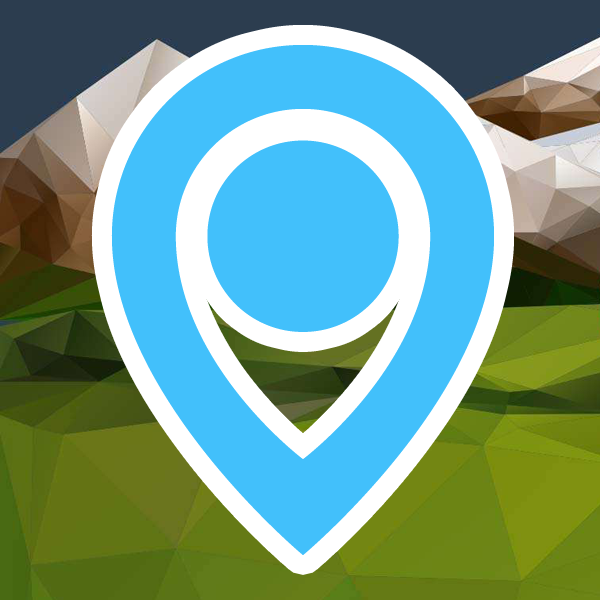 KlaiKlai is a free location-based map application that tells me exactly where everything is throughout Thailand, from finding the nearest restaurant, ATM, or health center to a variety of tourist attractions around Thailand. The application offers a Google sponsored interactive map, much like a GPS, that shows exactly where my destination is, along with the fastest routes to get there. Not only does KlaiKlai clearly display where everything is around the country's provinces, but it comes up with a list of nearby transportation options, whether it be tuk tuk, bus, train or flight. No matter where I am in Thailand, KlaiKlai is the tool I rely on every step of the way.
Although this application is a perfect tool for an American tourist like myself, especially given its English translation setting, Thailand locals should not ignore its accessibility and helpfulness. When it comes to finding a destination down the street or across the country, KlaiKlai is the application to turn to, as it will guide you through the entire process with an extensive list of convenient options.
KlaiKlai's template is also easy to use. If you don't have an address or point of interest in mind, KlaiKlai offers categories to choose from including amenities, lifestyle, financial, healthcare, tourism and more. When your destination is picked, KlaiKlai's provides a brief description of your point of interest and an interactive map that will help you get there.
KlaiKlai is the perfect tool to have in your back pocket given any situation. This multi-faceted application has helped me quickly find convenient places around town, as well as plan trips around the country.