Check out some of Citylife staff's favourite finds this month — whether it's a sexy night out in the old town with sophisticated cocktails and fusion fine dining, a luxe dinner with prime meats grilled to perfection by candlelight, or a sizzling roadside steak cooked to simple mouthwatering bites.
Spice Garden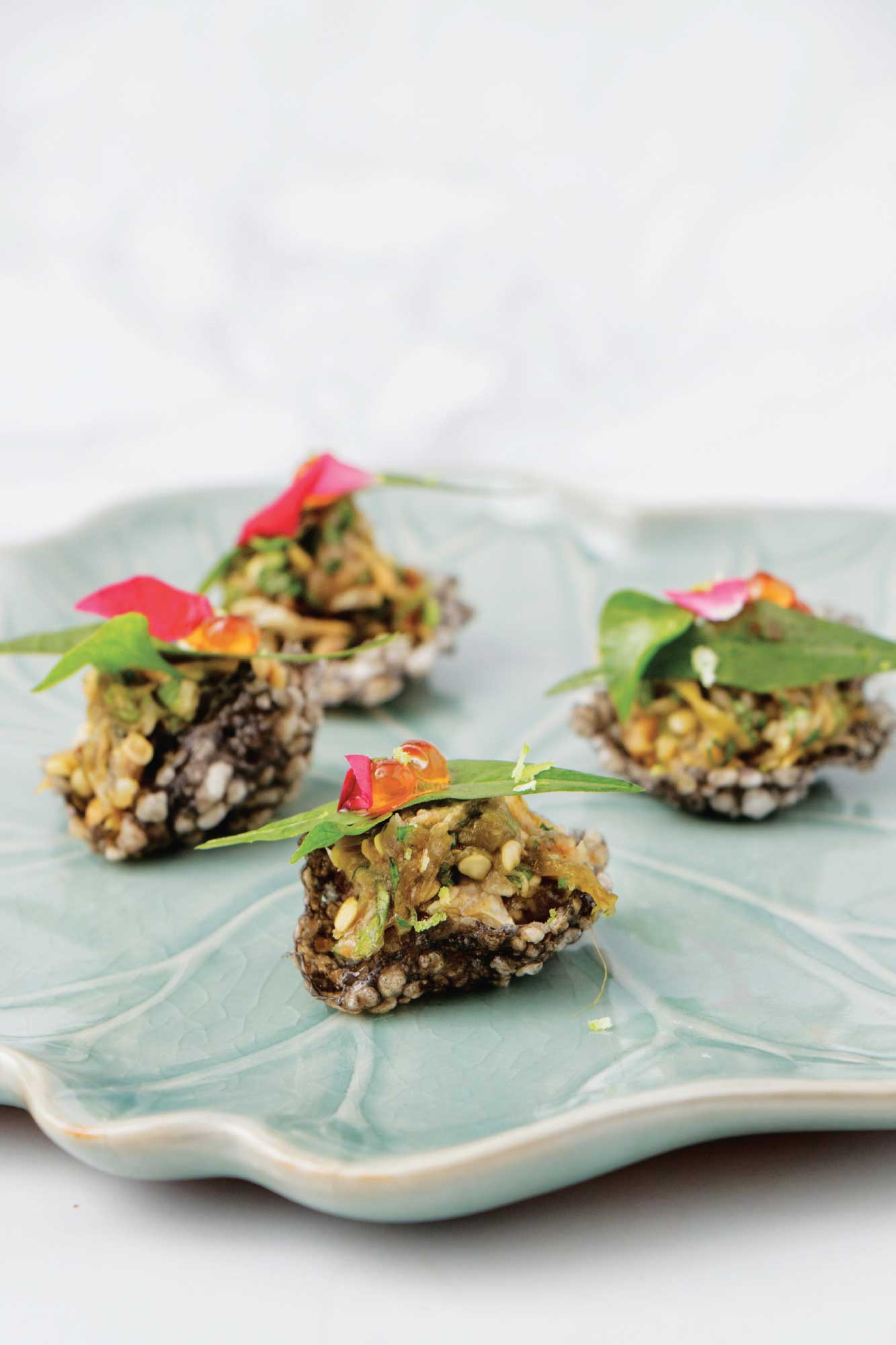 The historic quarter is the venue for a rather spectacular street party on December 7. Fun, eats and beats on the street! It's what city life is all about.
Chiang Mai's first ever Nai Soi Festival is a celebration in honour of the grand opening of Spice Garden, a whole new lifestyle quarter, recently opened in a quiet lane off Moon Muang Road.
The evening's festivities will include a jazz parade, live music, DJs, and street art. There is also the chance to enjoy Spice Garden's varied food fare and drinks menus.
Enjoy exotic tropical cocktails and local beers at the chilled Spice Bar, then drift around the lush garden. Premium whiskies and spirits, along with a more sophisticated ambience, can be enjoyed at the sumptuous Brasserie, which by day transforms into a genteel venue for coffee and light bites.
Informal yet delicious eats can be found at The Kitchen, one of two restaurants, or from a variety of food stations around the grounds. Relaxed al fresco dining is a feature at Spice Garden. But there's also the fine dining of Mekong, with its French-inspired Indochine cuisine and recipes honed over generations.
"Eat Drink Play Stay" is the mantra here, and its Spice House, a bijou 16 room boutique hotel, that adds the final element.
It's not easy to bring something truly new to Chiang Mai, but Space Garden has achieved it — and in some style. It's a cause for celebration. Don't miss it!
Spice Garden's Open Ceremony Nai Soi Street Festival Saturday,
December 7, 5 pm – 9 pm
17 Moon Muang, Soi 5 Sriphum
Facebook: NaisoiFestival
Char at Four Seasons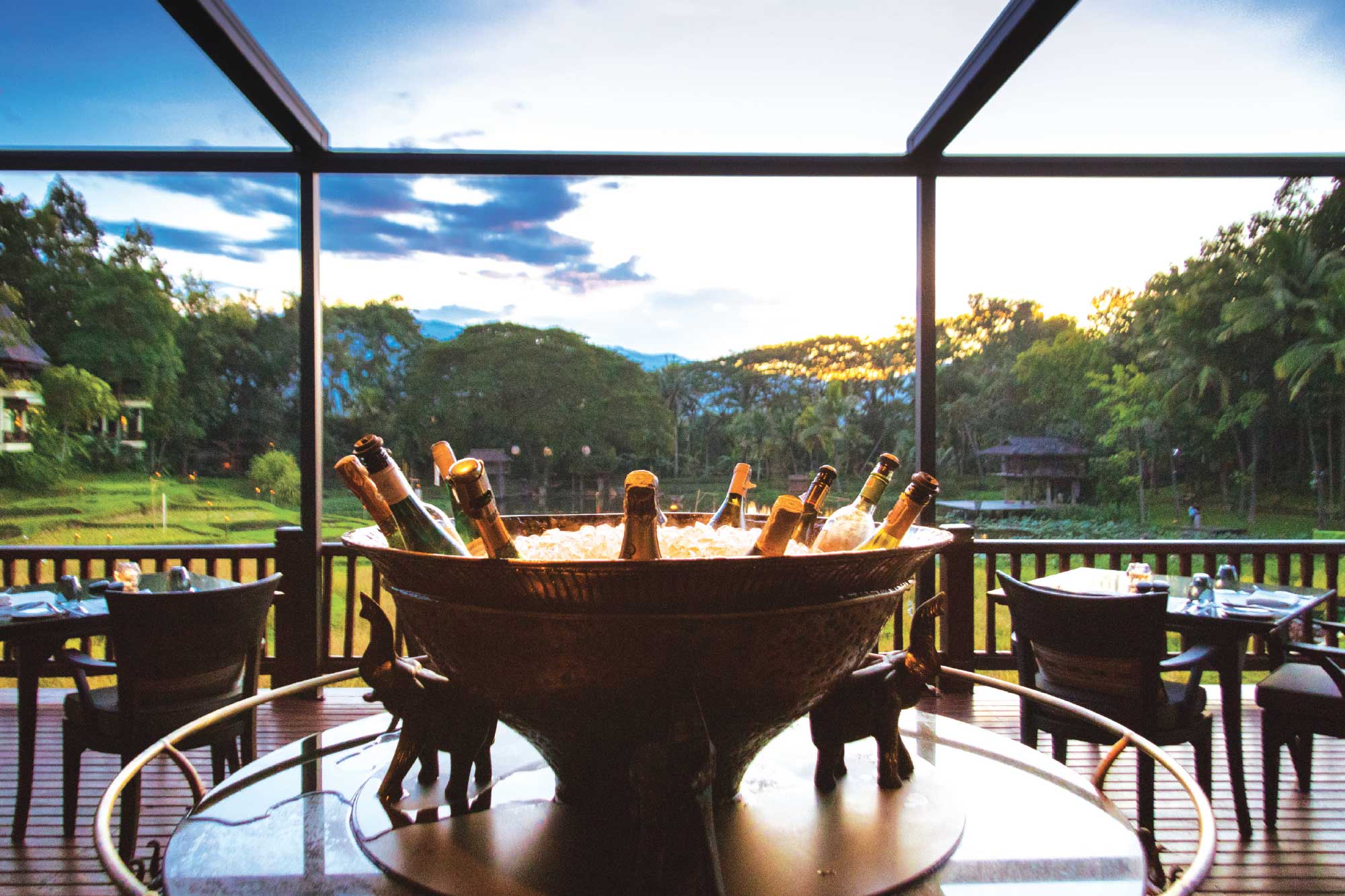 This is a spectacular new restaurant which we can't rave enough about. Completely redesigned, Char sits majestically overlooking the resort's rice terraces towards the distant mountains and has a custom-made open flamed grill which is the centrepeice of the restaurant where meat is grilled to juicy perfection. The best cuts of prime imported and local meats and fish are served up alongside an excellent array of side dishes, all full flavoured, bold and mostly inspired by locally-sourced produce. This is Four Seasons at its best; the service is impeccable, the setting simply stunning, the wine list excellent and the food sure to satiate all meat lovers. Not for the light of pocket, but if you are in the mood to splurge on a truly memorable meal, then you can't go wrong at Char.
502 Moo 1 Mae Rim Samoeng Old Road
www.fourseasons.com/chiangmai/dining/restaurants/char/
053 298 181
Chef Clint Steak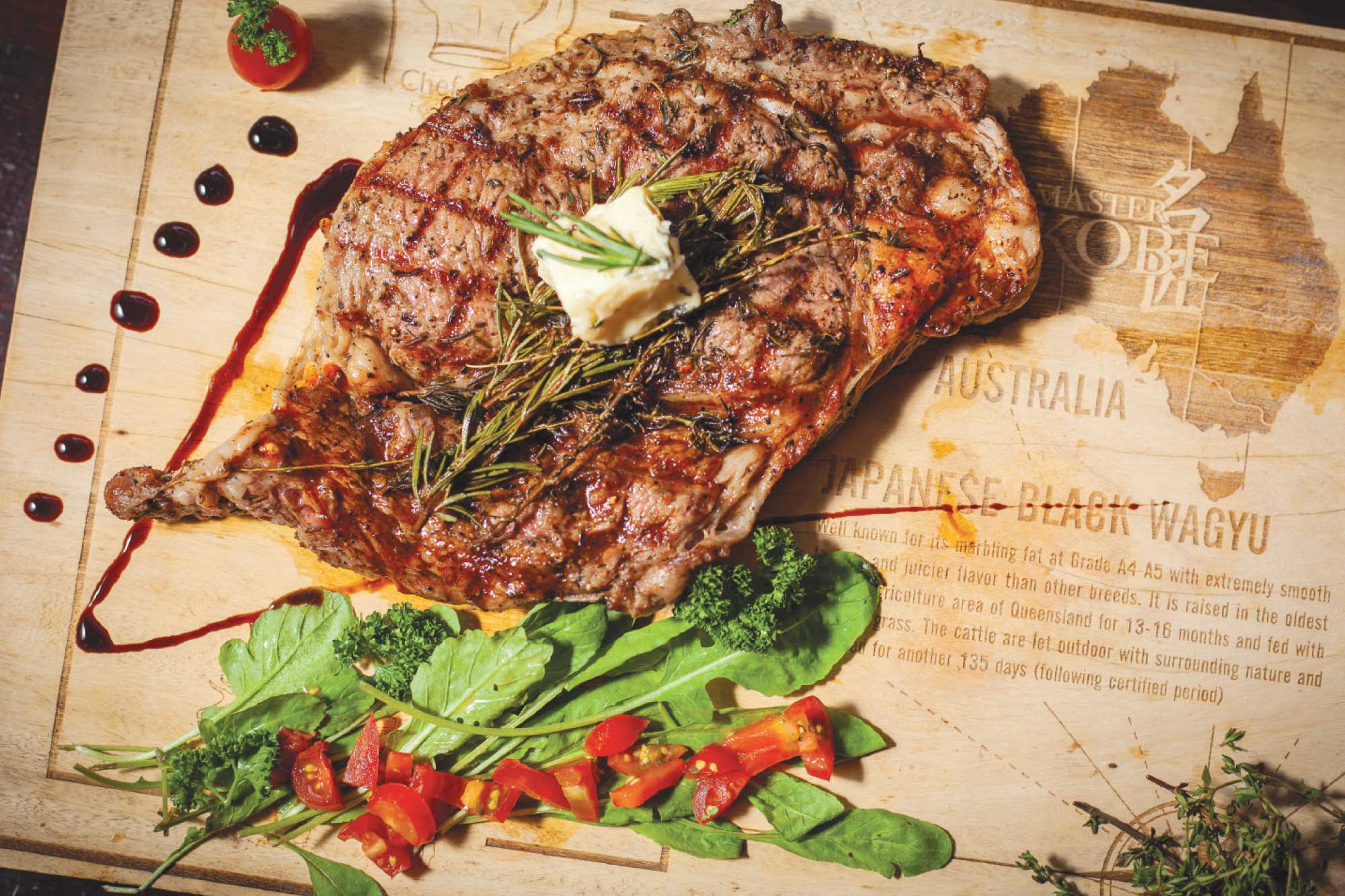 Chef Clint stands behind his grill right at the front of shop, flames and aromas of grilled beef beckoning all passersby to this popular food destination for carnivores. Advertising steaks starting at 99 baht, the price is certainly right here. But what's important is Chef Clint's dedication to the craft, selecting seriously great premium meat, whether local or imported, so that clients have an options of various price ranges. He has also just come back from a steak tour of the United States, where he has been scouring the best steak houses and grills, learning and tasting the best of the craft, and promises to up his game in the coming months. If you love steaks, but don't feel the need for all the bells and whistles — and prices — of a posh restaurant, then this is the spot. No air-con, no frills, no fuss, just really great steaks.
Huay Kaew Road
4:30 pm – 10:30 pm
Facebook: Chef Clint CNX
097 975 0305