As the weather clears up in northern Thailand people are getting ready for the cooler temperatures. Around this time of year it starts getting easier to go out and enjoy yourself without having a heat stroke and I've always felt that more people have the energy to go out this time of year.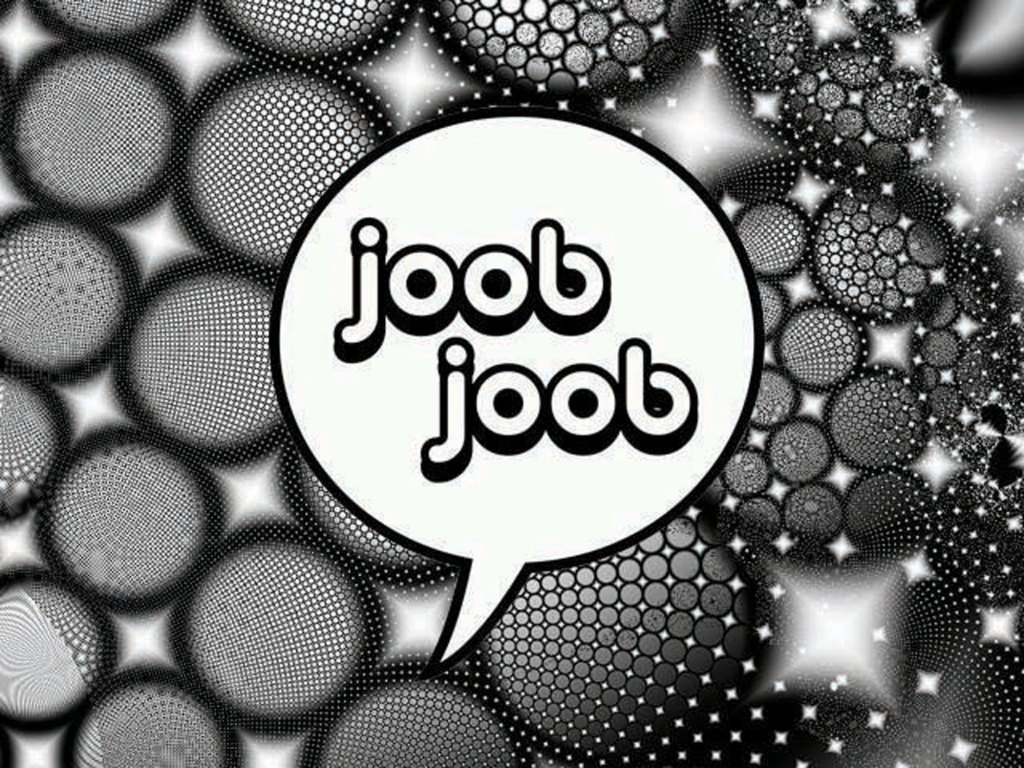 Despite the fact that Chiang Mai has seen it's nightlife options dwindle due to the police crackdown on alcohol and the places that serve alcohol, there are still a few options for those wishing to go out and have a good time (until midnight). I throw parties here in Chiang Mai called Joob Joob and we've really had to rework our plans to fit the tighter schedule and stricter advertising laws. Recently we've been throwing a nightlife party at L.A.B. Like A Boss Bar on Nimman soi 11 and this month we're stepping up our game a little bit.
Joob Joob has done a variety of events here, from soul to funk to disco to techno, we love all sorts of music and the different types of parties they can create. For Chemistry we deliver a nightlife experience unlike anything else in Chiang Mai. While the clubs in Chiang Mai have a time and a place, one thing the city lacks is an underground music outlet for djs and fans of house music.
Recently, Le Meridian has been hosting their pool parties with great success. I for one am excited to see a party like that thrive and I'm especially happy for the djs at the event, the Puretek Crew. They're some friends of mine who have been playing underground dance music in Chiang Mai for years, usually playing out in Babylon bar or the tourist friendly THC Bar at Tha Pae Gate. It's great to see them land a good gig that suits the amount of talent that they have as djs.
Chemistry aims to bring all the party people together. We will have Puretek joining us on the first Saturday of every month to play alongside some djs from the Joob Joob crew. Joob Joob will have our visual mapping display to go along with the tunes. And our good friends at Big Daddy's Sports Bar and Grill will bring their new food cart so you can avoid starvation at the party.
There are plenty of great options when you want to go out and have a few drinks while listening to live music in Chiang Mai, of which I will be writing about soon, I promise. But when it comes to music in Chiang Mai there is usually two extremes: bands or that pulsing, ear-splitting electronic dance music. Chemistry seeks to fill this gap by providing an atmosphere you can't normally find in Chiang Mai. An atmosphere that has quality music, different music, and of course, good people who love music. So, the first Saturday of every month come over to Nimman soi 11 for a new nightlife option in Chiang Mai with music for grown ups who still like to enjoy an upbeat night out without their ears being attacked. See you all there! Joob Joob!