For everyone, it is important to look your best, feel your best and just take good care of our bodies and our brains. For some that could involve a two week detox at a spa in the mountains or a heavy workout to get the blood pumping, for others it could be a little of nip and tuck to feel younger again. So however you wish to improve yourself, ether inside or out, here are three places just for you to book into and begin the transformation.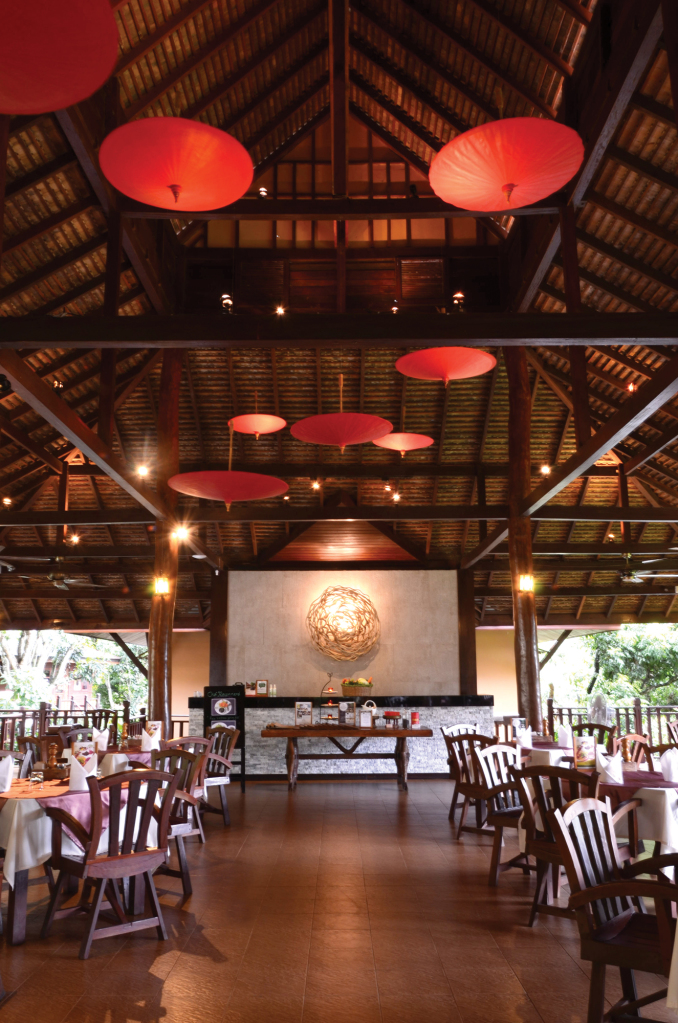 The Pavana
Resting in the foothills of the Suthep-Pui mountain range is a luxury health resort where you too can rest, relax and enjoy all things well-being. The Pavana Chiang Mai Resort offers a wide range of services and activities, from delicious food at their award winning Radiance Restaurant with a range of cooked and raw-food menus. Enjoy their Raw Afternoon Tea and not feel guilty anymore! Other activities include yoga, meditation, and a wide range of detox programmes ranging from two days to 21 days, which all involve a colema if you feel that is what you need to really detox and flush out all those bad things. Experience luxury and relaxation like never before at the Bamboo Spa, with an infrared sauna, herbal steam room, and open air massages including their signature abdominal massage. The Pavana Resort is a destination designed to help you find wellness and balance in your life.
196 Huay Sai, Mae Rim
www.thepavana.com
053 920888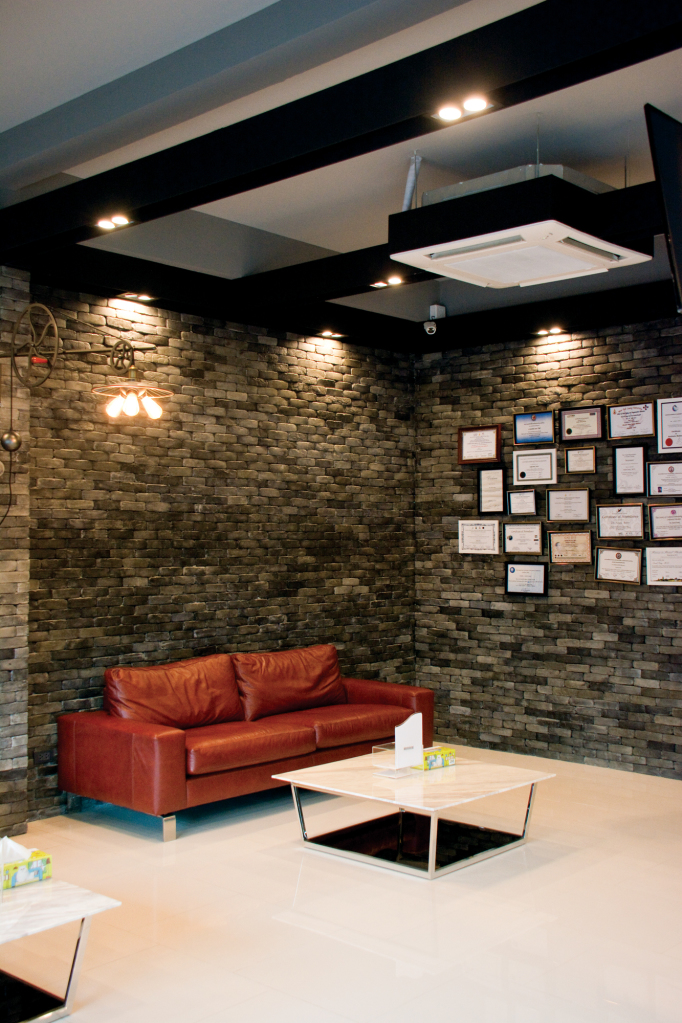 Dr. Alex Aesthetic Clinic
Located in the heart of Chiang Mai, the Dr. Alex Aesthetic Clinic is the newest hub for beauty right here in Chiang Mai, opened only one month ago. This sophisticated looking clinic run by, yes you guessed it, Dr. Alex Sony who is a specialist in cosmetic surgery, offers a range of treatments from whitening courses to the standard nip and tucks. Other options include laser treatments, botox, filler, fine thread lifting and breast enhancement. Dr. Alex already owns a successful beauty clinic in Bangkok but after having enough with the rush and heat of the capital, he moved to Chiang Mai where he can relax and take it easy, while still doing the thing he loves the most. Chiang Mai is a great place for beauty clinics according to Dr. Alex, as patients have all the peace and space they need to relax in harmony with the natural surroundings. Follow the clinic on Facebook for the latest promotions.
Open daily, 10am – 9pm
12 – 14 Tha Pae Road
Facebook: Dr.Alexclinic
086 6712255 / 053 235545

Evolve Boxing Studio
Evolve yourself physically at the Evolve Boxing Studio. Which offers a wide range of traditional Thai boxing courses for beginners all the way to experts, in a clean and safe environment. Renee, one of the owners, aimed at creating a centre where anyone who wants to learn or train in the art of Thai boxing can, in a safe environment, especially women and children. Thai boxing gives you a full body cardio workout, perfect for those wanting to get fit or loose an extra few pounds. Options include group sessions (max 12 people with 4 instructors) which start at 490 baht per session, private sessions, and a range of other activities such as boxing sessions for children every Saturday and Sunday mornings. Evolve is also the place you can find Twins products in the north of Thailand. December discounts include 'come 4 pay for 3' and when you check-in on social media, you can get an instant 10% off.
Open daily 9am – 9pm
55/5-5 Soi Un Ari, Sanamkeera Road, Sri Phum
Facebook: evolveboxingstudio
053 226 092 / 087 5779786