Citylife sacrifices our waistlines to check out some exciting new cuisines to titillate your palates.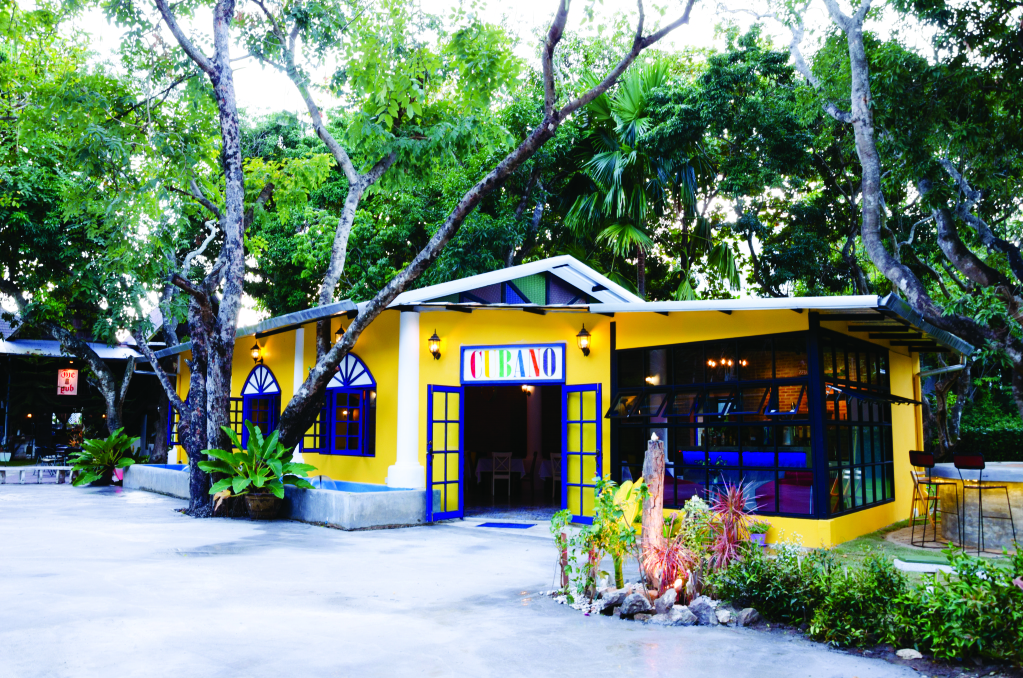 Cubano at The Pub
The Pub, now in its 46th year, is Chiang Mai's oldest pub. Panic over, there is no fear that The Pub's ye olde atmosphere is changing any time soon; pints will still be freshly pulled, pub grub served and the Sunday roasts menu served weekly. However, in a separate building on the same property is the exciting new Cubano restaurant, serving intriguing dishes with tastes inspired by African, Spanish and Caribbean cuisines. Just like pubs in Britain where green curry and vindaloo are now menu staples, this British pub will now also offer exciting and exotic dishes, just next door. Chiang Mai's first Cuban restaurant is open throughout the day serving up a variety of Cuban, Caribbean as well as Thai and British dishes. Try their succulent rum marinated pork chop, the classic churrasco or potato balls stuffed with meat. Prices are super reasonable, so if you have never tried Cuban food, this is your chance.
Open Daily, 7am – 10pm
89 Huay Kaew Road (next to Eastin Tan Hotel)
053 211550
Facebook: Cubano at The Pub Chiangmai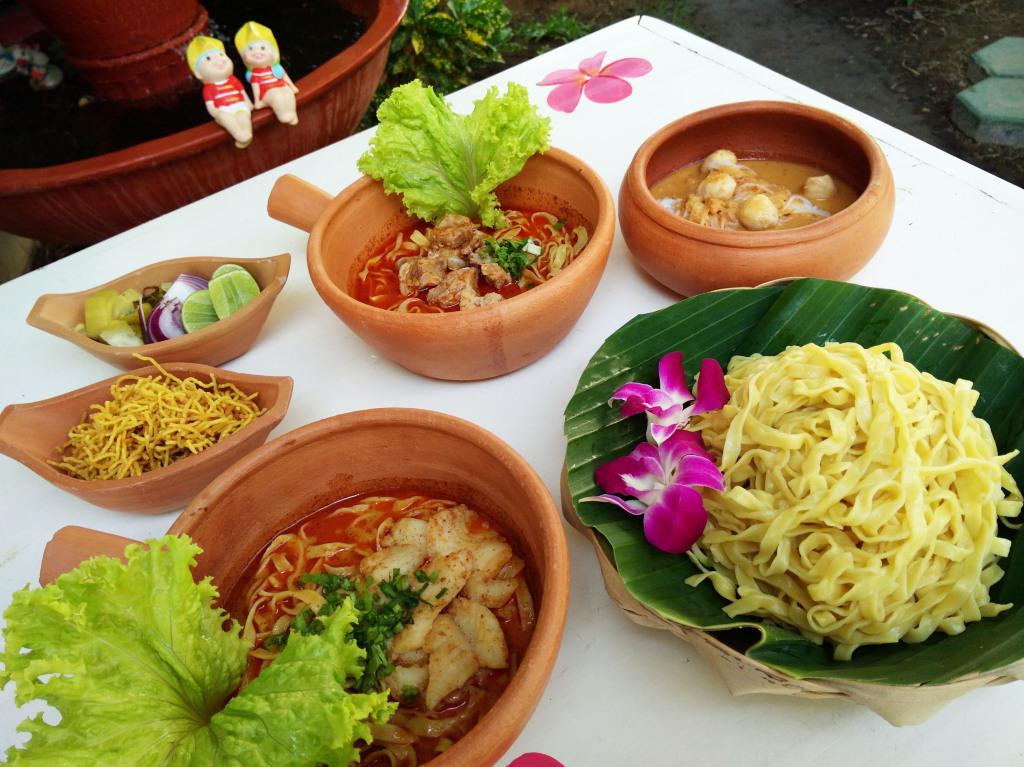 Kao Soi Gud To
The owner's mother used to make him superb khao soy, and when she passed away he decided to open a khao soy restaurant in her memory. Using her delicious recipe, while also adding his own modern and creative twists to this classic dish, his restaurant is now a great success story, most days running out of food before its 4pm closing. Khao soy dishes here come with traditional ingredients such as chicken and beef, but you (if brave enough) can also try the cartilage khao soy (it is called soft bones in Thai, which is not much more appetising!) or the friendlier sounding dory fish or tuna khao soy. They make everything here from scratch, serve dishes in cute terracotta bowls and even make their own refreshing herbal drinks, all served in a pleasant, if humble, home and wee garden setting. Prices are around 30-45 baht per dish.
9am-4pm daily (closes when food runs out)
799/11 Moo 12, Padad
084 0968951. 086 9102888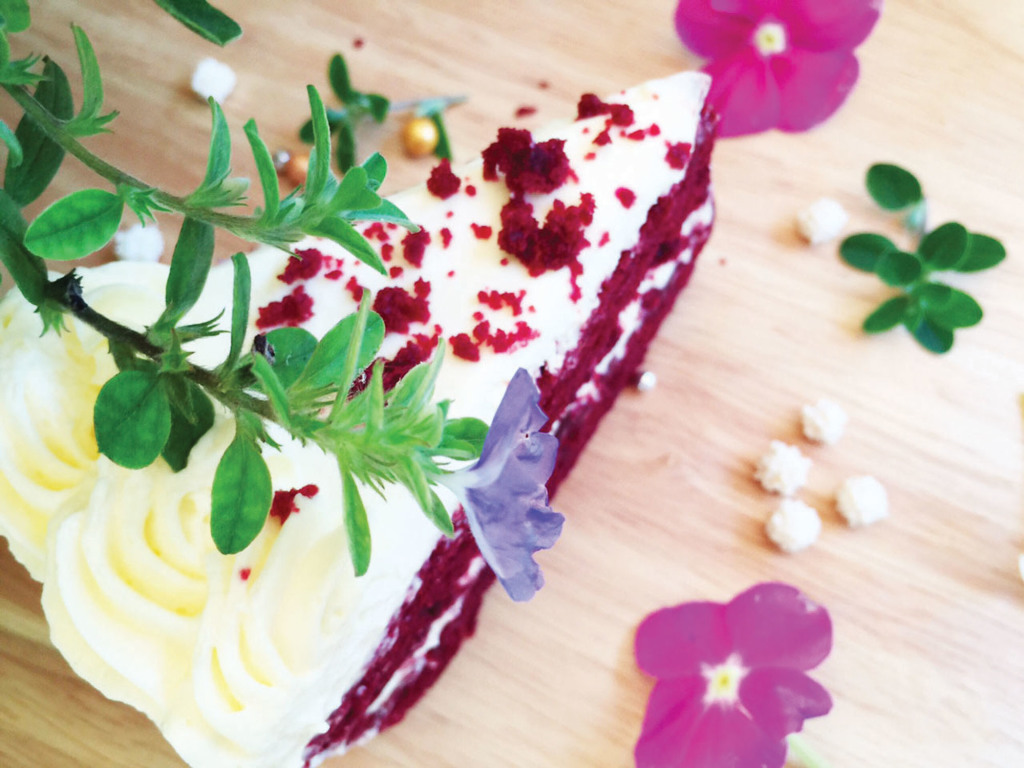 Danisa Bakery and Cafe
If you're looking for a classic cafe with an international ambiance, Danisa is the place for you! Their black and ivory walls and warm lighting will make you feel right at home. Like the d?cor, the fare is fresh yet familiar. From Tex Mex to gourmet burgers and pitas, customers can fill their stomachs with western delights. Danisa's burritos are not to miss, busting at the seams with black beans, spinach, rice, cheese, and your choice of succulent pulled pork or fresh chicken. Cheesecake fans rejoice at the cafe's exotic varieties of cheesecake. Our favourite is the reo cream cheese cookie — at only 35 baht each, we bet you can't have just one! Danisa's appeal goes beyond the food — owner Verdun Augustine says it's important to him to give back to the community by employing staff who have had a difficult past. At Danisa, customers come for the tasty treats and stay for the message.
Open Mondays – Saturdays, 7am – 7pm
052 001 120
Facebook: Danisa Bakery and Cafe
11/1 Moo 7, Ratchapruek Road T. Nongkwai A. Hang Dong