Wongnai.com, Thailand's largest online food site lists nearly 8,000 restaurants in Chiang Mai. Here are just three new eating venues we have discovered this month.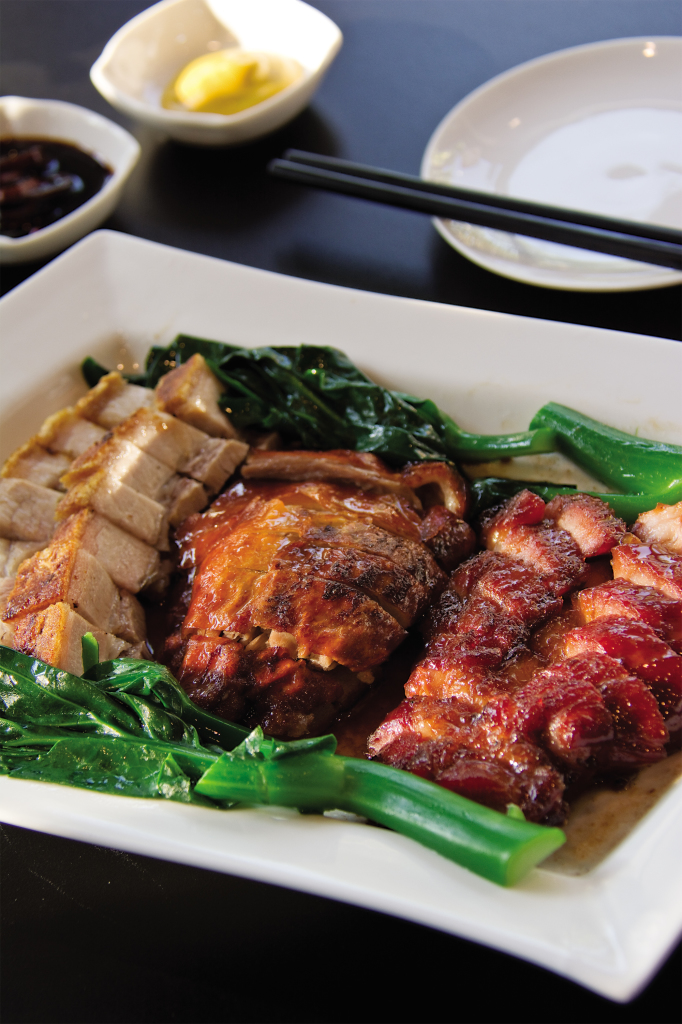 Hong Kong Lucky
As authentic as you get this side of Kennedy Town. Sit and take an aromatic whiff of their delicious wonton broth which comes with plump, generous helpings of prawn wontons and the signature thin egg noodles of Hong Kong. Dig into the crispy and rich flavours of the roast duck dipped into plum sauce. Swallow tender slithers of kuay tiew lod noodles stuffed with steamed veggies soaked in soy, or for a simple one dish meal, dive into the delicious red pork on rice. HK Lucky wouldn't represent the island city if it didn't have great dumplings…which it does. Prices are not cheap for a pretty basic looking restaurant; there is aircon, the location is great with its own parking, but the atmosphere is akin to the moon's.
Open daily: 10am -11pm
Nimmanhaemin Soi 7
089 077 2170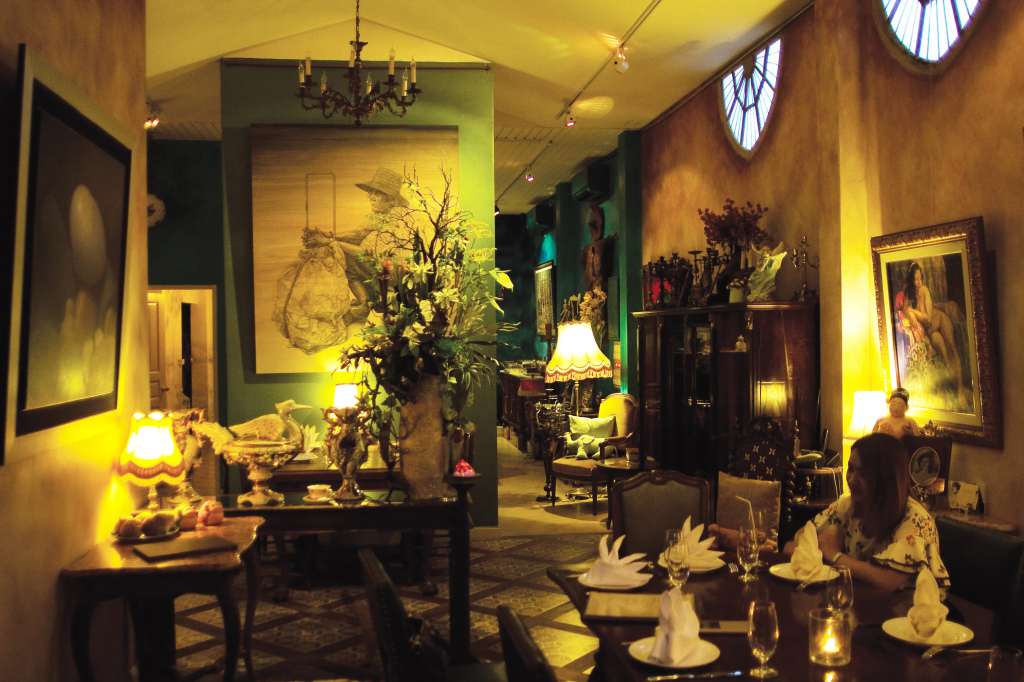 L'éléphant
This charming bistro slash 'art, culture and slow life' shop is a delightful find for true foodies. Serving delicious French fare from duck confit to beef tartare and bay scallops in buerre blanc sauce to veal osso bucco. L'éléphant's small but ever-evolving menu offers authentic flavours of France served with modern flair. The restaurant itself is spread around the cosy nooks and crannies of a shop filled with knickknacks, objet d'arts, oil paintings, sculptures and funky souvenirs. From starter through main to the delectable desserts this is a must for all occasions: romantic couples can find a table far from prying eyes to croon over one another and private groups can take over a private room for a more gregarious evening of fine dining. The temp-controlled wine cellar is very impressive but also reasonably priced, as is the food considering its high quality.
11am – 2pm, 6 – 9pm Closed on Thursdays
7 Sirimangkalajarn Soi 11
097 970 8947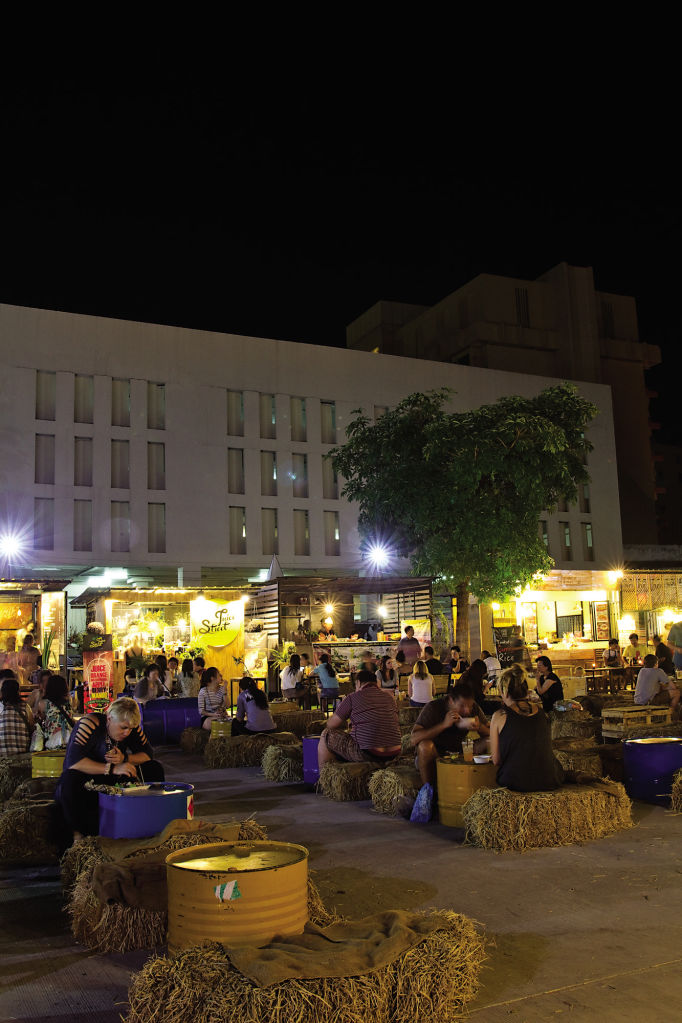 Ploen Rudee Night Market
Decisions decisions…if you and your friends are fighting over what cuisine you fancy tonight then head to this new sweet spot at the Night Bazaar where two dozen of Chiang Mai's finest street food, or start-up restaurants, have opened up charming little booths. Strip loin steak with gravy and fries, sashimi and gyoza, burgers and sandwiches, noodles and rice dishes, smoothies and baked goods, cocktails and beers, it's all here. And cheap. Sit on bales of hay or casual picnic tables, listen to live music and soak in the atmosphere. A breath of fresh air in the tired old Night Bazaar area. It has good parking and is open daily.
Open daily: 4pm – midnight
Chang Klan Road, on the right just before Chang Klan Plaza
052 001 575
Facebook: Ploen Rudee Night Market