Who would have thought that after a hiatus of over a decade, Pokémon would once again be the talk of the town, if not the whole planet. With children and adults alike trading, sharing, exploring and obsessing over creatures that are now entirely in the virtual world.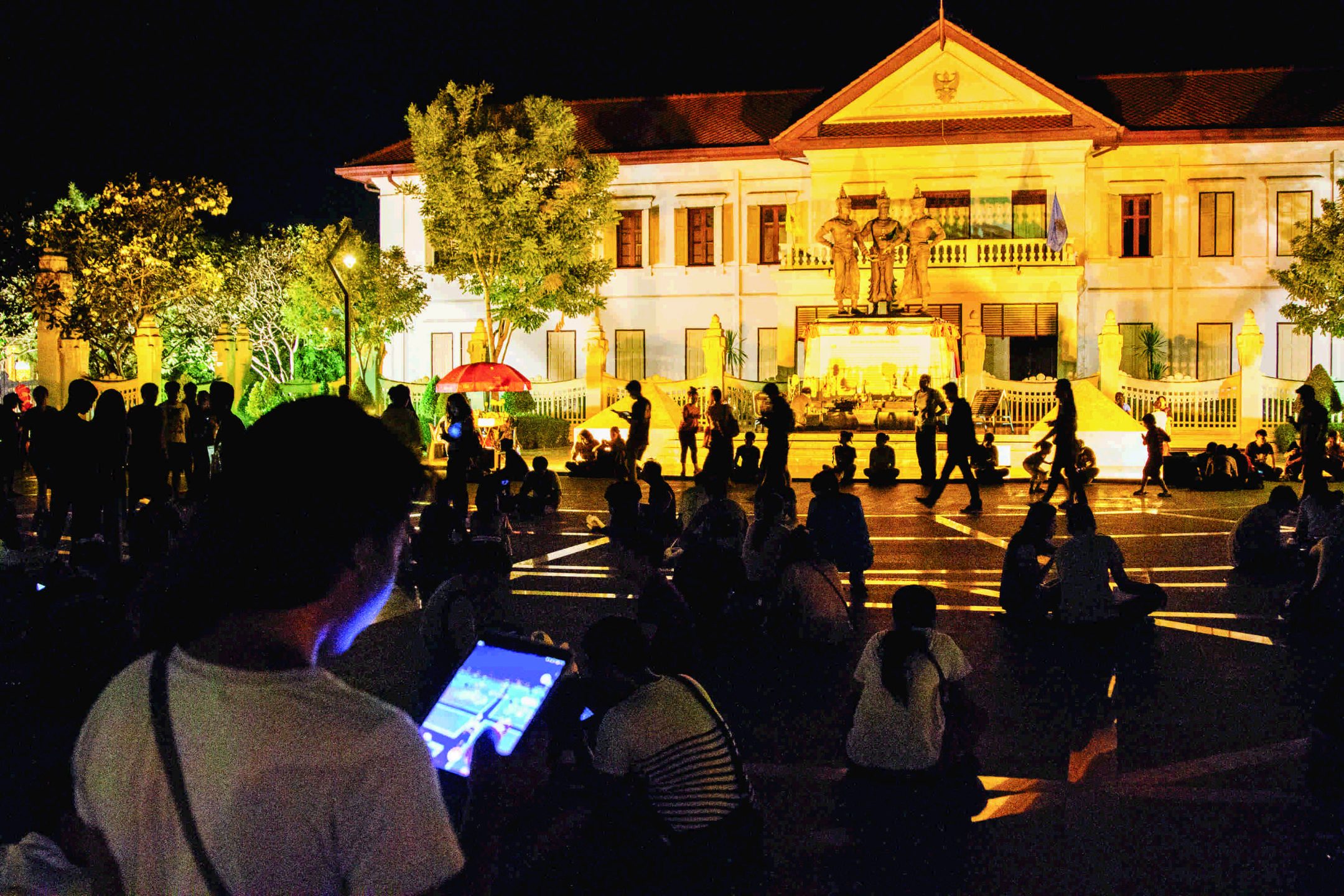 Pokémon is back, and more popular than ever. Even Chiang Mai has not escaped the hype, with an ever-growing ฟnumber of people out on the streets searching for that unique rare Pokémon that will boost their status online and with their friends.
I am sure that some of your eyes are rolling at the idea that people are obsessing over a game on a phone, but for many it has become all consuming, the re-birth of a childhood love for, or the discovery of, all things Japanese and cute. Many players find it inexplicable that some people have yet to jump onto the Pokémon bandwagon.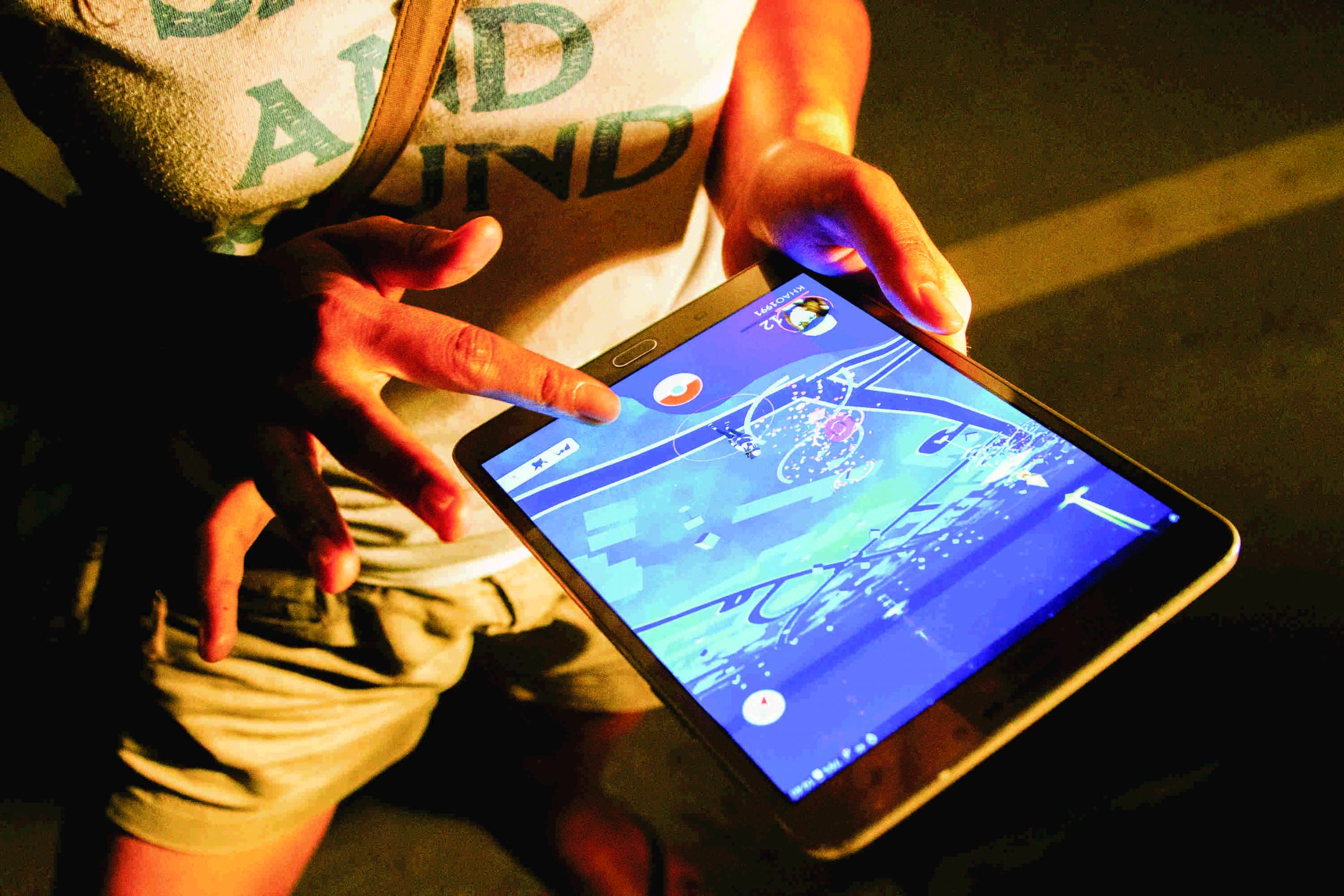 Pokémon Go is basically a game on your phone that utilises GPS mapping and augmented reality to throw you into a world of Pokémon right in your living room, high street, shopping centre, favourite bar…the list is endless. Here in Thailand, the game arrived months after its worldwide launch, leaving locals craving the forbidden fruit, already hooked before even catching their very first virtual pets. Basically you walk around with your phone in hand, a Pokémon appears on the screen, you catch it, train it, then use it to fight other Pokémon to win over a gym and have bragging rights to that area of real-virtual world. There are three teams, Instinct (yellow), Valour (red) and Mystic (blue). People often team up with friends and make it a group activity, all catching and battling together wherever they go. Stay with me, it's not as nerdy as you think.
I myself am a self-confessed Pokémon go fan, of the Instinct team. #Teamyellow. Today let me introduce you to a few areas around Chiang Mai that are the best for catching Pokémon, battling in gyms and meeting others who are just as into it as I.
Nimmanhaemin
Mostly known for its vibrant nightlife, it is no surprise that Nimman is crawling with Pokémon hunters dropping incense (that attracts Pokémon) and lures (attracting Pokémon to pokéstops). Nimman is actually full of Pokéstops and is a hub of virtual wildlife. Coffee shops are crammed with students 'studying' and catching Pokémon on the side. Pokémon hunters tend to stalk at night and all you have to do is look at any bar and you will see people sitting around tables, phones out, chatting and emitting the odd scream when a rare Pokémon appears. The best pokéstop along Nimman is on the corner of soi 9, often packed with people (myself included) hunting and fighting.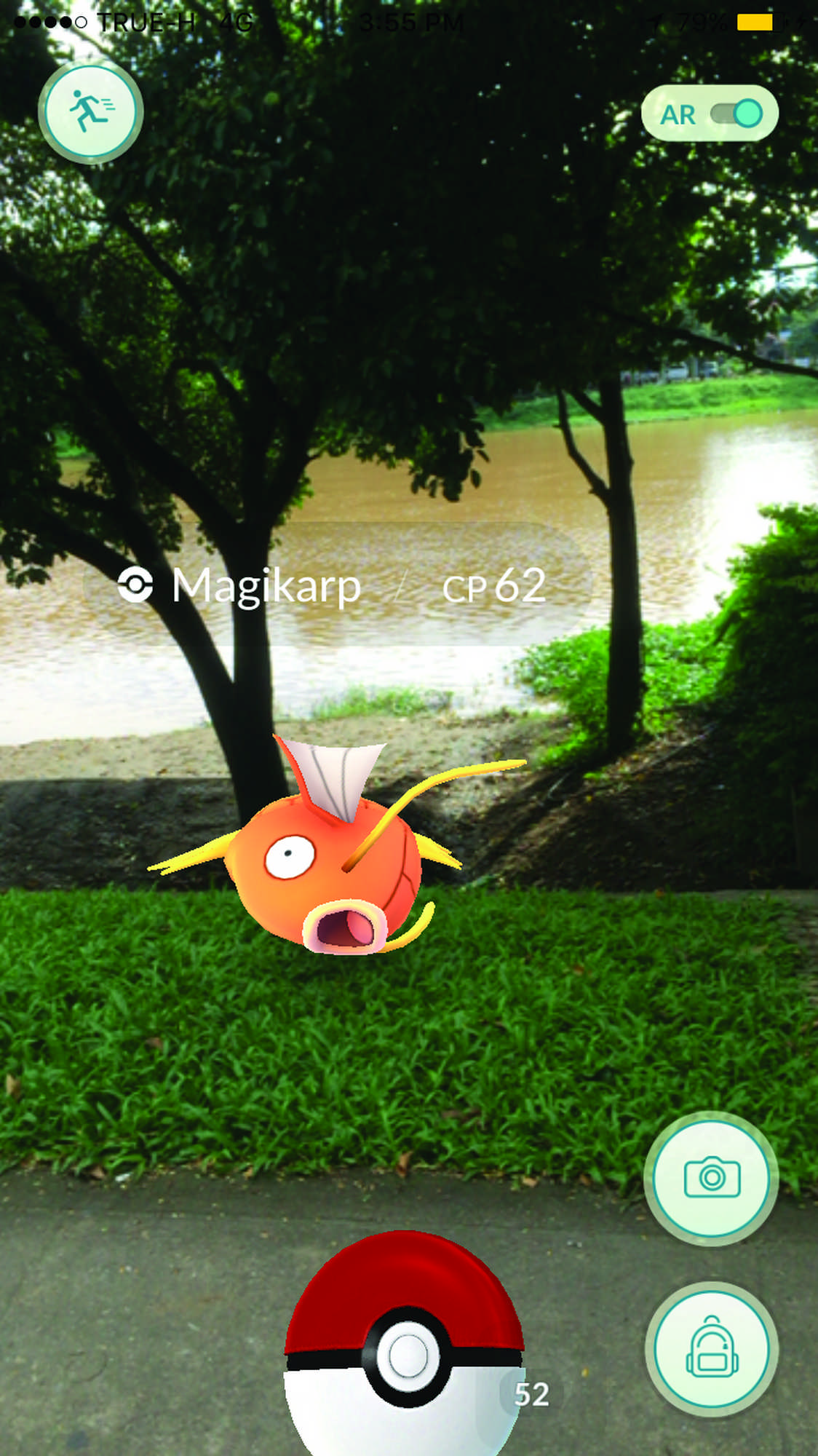 Chiang Mai University
Beautiful scenery, educated people left right and centre, and so so many Pokémon. For a long time Angkaew Lake used to attract tourists that would come and sit on its banks and take a break from technology…now it's full of Pokémon trainers. It has become a great place to meet new people with similar virtual-pet interests. Because it's by the water, there are loads of rare Pokémon such as Dratini and Clefairy! #nerdgasm!
Three Kings Monument
The heart of the old city has once again come alive with people! Before Pokémon Go, the square was usually empty except the odd tourist wandering aimlessly around or a gaggle of school kids on a trip to the local museums. Sure some traditionalists may get annoyed people are visiting it for 'all the wrong reasons' but hey, at least it's getting used now! Pokéstops are active there almost 24/7 — a perfect place to catch those hard to get Pokémon with your friends. It even has a gym, so people go to virtual battle too, with team yellow in the far right corner, team blue in the far left. Although battles can be vicious in augmented reality, they are actually really friendly in real life! Believe me! Even more street food can be found there now, with vendors taking advantage of all the people.
Central Festival
It's so big that it couldn't not be a gym, right? Here, parents need not worry about the young ones being bored while they shop away, as there are so many Pokémon they'll be occupied for hours. I even get distracted by the game, before being distracted by a nice top, before being distracted by the game again. It's a hard life as a Pokémon trainer!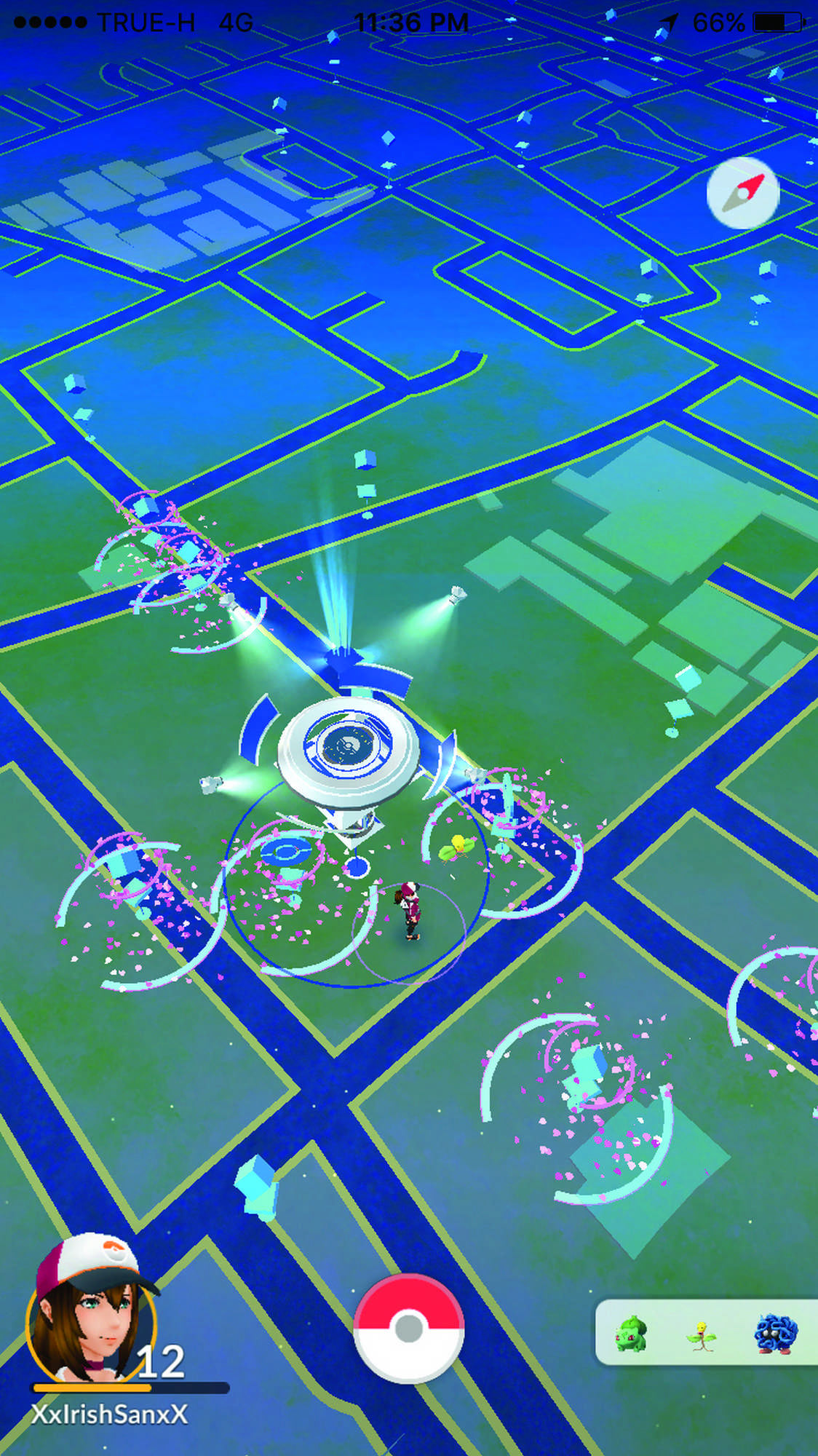 But anyway, I've given away some of the best spots in Chiang Mai to go hunting, so for those yet to get involved, give it a go, you won't regret it!
Although it may be a 'silly game' on my phone, it has actually seen Chiang Mai come to life, with more and more people out and about, meeting each other, walking around and discovering parts of the city they never knew existed! I even think it is stimulating the economy, as more vendors are selling more food and people spend money when they are out and about. What would you rather be doing, Pokémon Go outside or sitting on the sofa in the dark playing some other game alone?
I hope that I have got you excited enough to join the Pokémon world. When you hit level five, don't forget to join team yellow, head out and catch 'em all!