New beginnings can be exciting as you can see from these three super successful businesses which do not sit on their laurels, but have, for various reasons begun anew or are trying something new.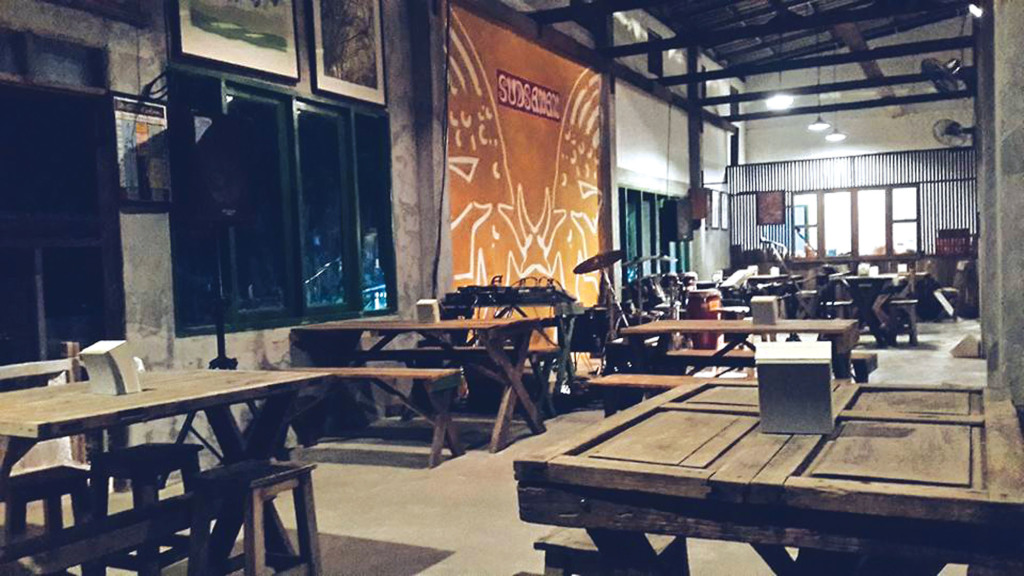 Sudsanan
One of Chiang Mai's older bars, Sudsanan, has recently had a makeover and has been reborn on the Canal Road, just in time for its 17th anniversary. After they were pushed out of their old location by the authorities, the owners cunningly rebranded as Sudsinan and have relocated to an alcohol-freely zone (though in spite of masking the name in disguise, everyone still stubbornly calls them Sudsanan). Owned by a family of musicians, the old restaurant cum bar was a unique venue which, for nearly two decades, drew musicians and music lovers from all over the country and beyond to its humble wooden home. Their vast menu of home cooked northern Thai food is great for family meals, though it has always been a famous watering hole. For those who know Sudsanan well, expect to see the same familiar faces and enjoy the unique atmosphere and live music which is our beloved Sudsanan. If you have never been, then it's about time you give it a go.
Open daily, 6pm – 11pm
122/103 Canal Road, Suthep
052 000145
Facebook: New Sudsanan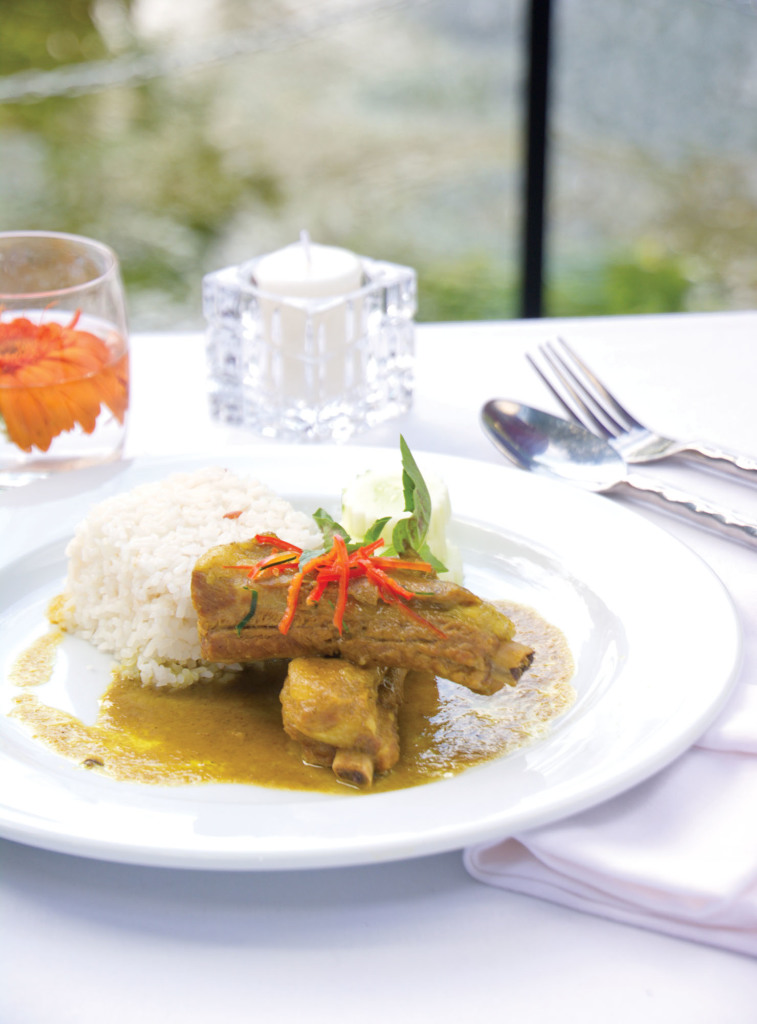 David's Kitchen
This award — winning fine dining venue had to move from its beautiful river side setting a few months ago, much to the consternation of its many fans and followers. But rest assured, its new location is even more impressive. The past few months has seen the DK team working night and day to convert the building into an elegant and tres chic city restaurant. Serving all the dishes we have come to love including French classics such as boeuf bourguinon and duck a la orange, as well as other mouth-watering treats from osso bucco to lobster thermidor, you can also enjoy their set menu of two course lunches at 499 baht or three course dinners at 1,250 baht. Soon there will be a cigar and malt whisky bar, wine bar as well as private dining rooms. But make sure you make a reservation first, we have found out that they are pretty much fully booked every single night. A truly special treat.
Open 11.30am-2pm and 5.30-10pm
113 Bumrungrad Road, Wat Gate
052 088 228
reservations@davidskitchenat909.com
Facebook: Davids Kitchen Restaurant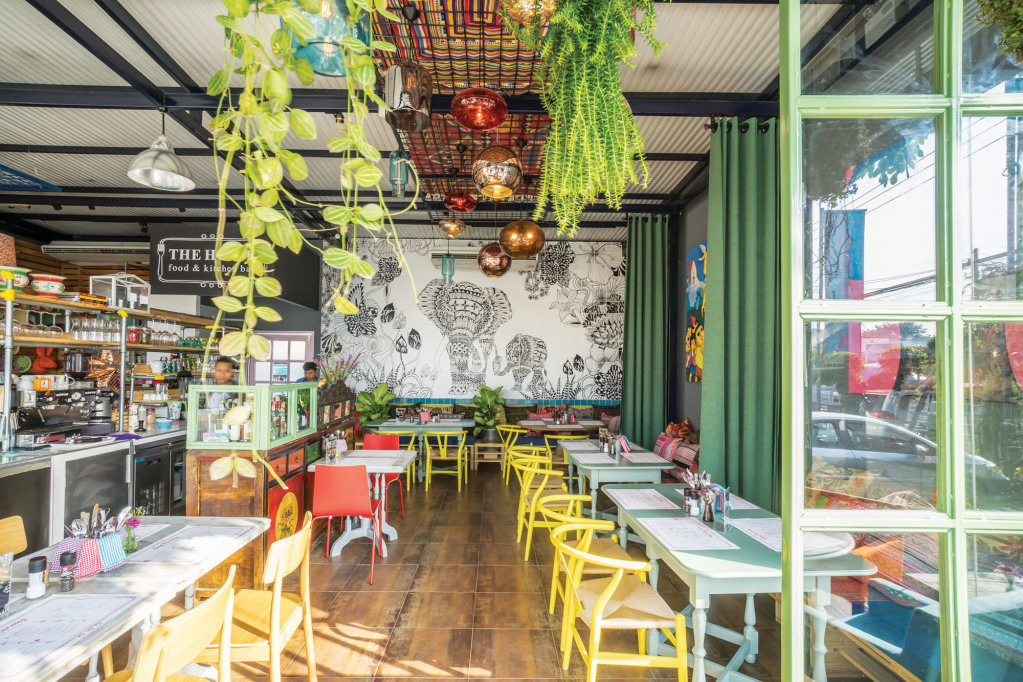 The House Food and Kitchen Bar
We have long been fans of The House and all their incarnations and reinventions over the past decade or so since they first opened. Never one to stand still, the Danish owner of this unique property on Moon Muang has, over the years, enticed and excited us with a fine dining restaurant, a Moroccan tapas bar, a wine bar, a caf?, a home d?cor shop and more. Recently the old Nomad home d?cor shop has been turned inside out and recreated into a lovely food and kitchen bar. Signature European d?cor sensibilities, unique and enticing products placed throughout just screaming to be taken home and a menu of goodies throughout the day. Stop in for a perfect (and huge) cup of frothy cappuccino to with your muesli or eggs benedict breakfast, a healthy light salad or any of the seven scrumptious tartines open sandwiches for lunch or an evening of cocktails and international delights of fine dining.
Open daily, 9-11am breakfast, 11am-5pm lunch (selected breakfast items are served all day), 5-11pm dinner
199 Moon Muang Road
Facebook: The House Food and Kitchen Bar
053 419011 – 13