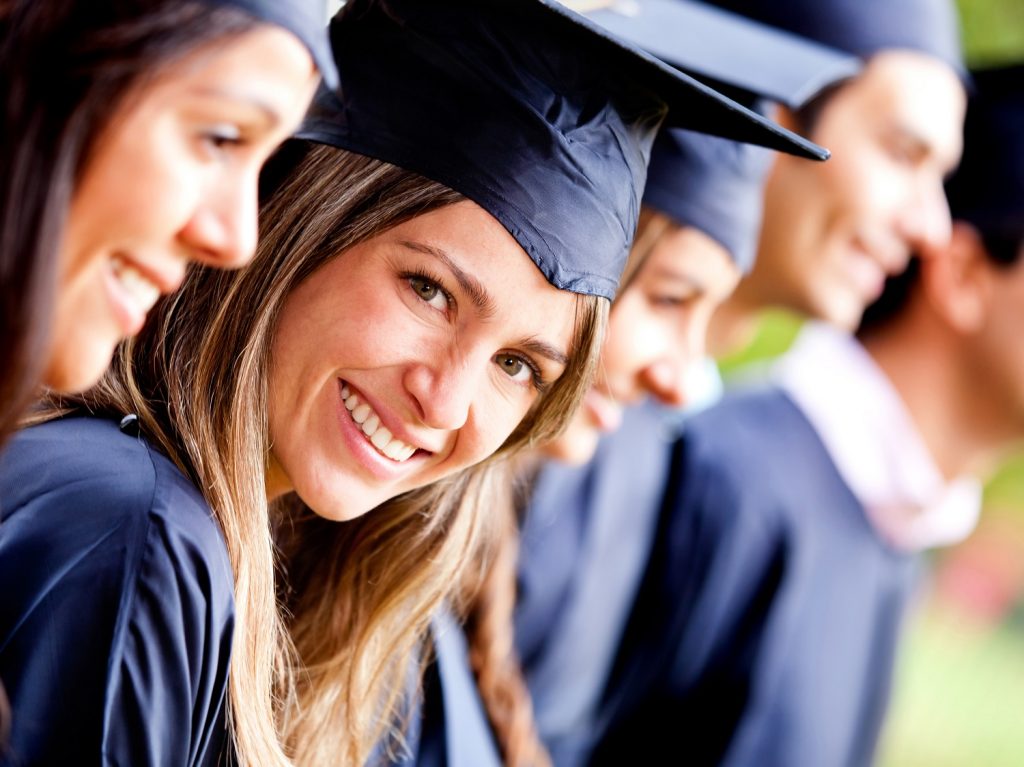 Before you know it, it will be summer, and if you are a kid, or have kids, then now is the time when you start thinking of what to do over those long sweltering months.
As more and more children and young adults grow up in an international environment, perhaps relocating from country to country with their parents, or growing up in a country far from their place of birth, the world opens up and possibilities are seemingly endless.
So if you, or your child, dream of studying in the United States, but your current connection to US colleges doesn't extend further than that gained from Hollywood movies, the idea of leaving home to dive feet first into such a new world can be daunting.
And that's why Future Paths, a group right here in Chiang Mai, is now offering a unique and boutique opportunity to experience the reality of a US college experience.
"Our programmes cover all areas of a US experience, condensed and curated to offer students a glimpse of what's to come, so that they, and their parents, can make informed decisions concerning their future," said Todd Cikraji, Founder and International Director of Future Paths, who comes with over a decade's experience in arranging and placing students as volunteers, in academia and for work experiences across international borders.
Between late June to late July this year, Future Paths will be organising a total of six trips to the United States, each for no more than twenty students, and lasting two weeks. Each group will be accompanied by three professionally trained youth development staff from a team trusted by parents worldwide for more than ten years.
"We will have West coast, Midwest and East coast programmes," explained Cikraji, "each spending time at two very different colleges, to offer students as many experiences as possible. The East coast programme will take students to both Georgetown University in Washington D.C. and St. John's University in New York, the Midwestern programme will be visiting the University of Dayton in Ohio as well as Loyola University in Chicago and the West coast programme will be spending time in Dominican University of California and the University of California Los Angeles (UCLA). These programmes have been designed to cover all areas of American college education, so if a student is coming with a preconceived interest, this will allow them to reaffirm that interest, or perhaps reveal to them that there are other paths they may prefer to take."
The programme is three-tiered; The first being to aid students in finding a path related to future areas of study as well as what type of educational environment they are suited to, whether it is a large established college, a liberal arts college, or even a community college. Students will be staying in college dorms and will be exposed to text books of their subjects of interest. They will also get to speak to college admissions officers, students from majors of interest as well as professors in a variety of fields. The second level is to help them learn what is needed to prepare for college. Students will be given SAT prep, learn how to write resumes and applications to highlight their strengths along with how to conduct interviews with admission staff, offering invaluable insight into the application process where students can learn to be comfortable and confident with the process, working through recommendations and advice. And lastly, and no less importantly, students will be exposed to elements of college life. They will learn how to budget their time, experience US high school culture, and even experience a mock frat party session and have conversations on topics of how to stay safe and interact with your college experience in a positive way, as well as day to day living tips such as how to do laundry and make friends.
This intense programme will also be fun. Students on the East coast will be visiting the Statue of Liberty in New York and take a tour of Washington D.C, students on the East coast will take a tour of the homes of celebrities and visit the iconic Golden Gate Bridge, and Midwestern programmes will have activities such as taking students to minor league baseball games.
"This programme is unique in that it is aimed at international school students, or students who already have a good command of the English language," explained Cikraji. "It is not about learning English, but about offering students the opportunity to experience just enough so that they can make an informed choice about their future. They will be eating in the dining halls alongside college kids, they will be living the life and they will be talking to professors who could possibly be their future mentors. These are extraordinary advantages for any student looking forward towards applying to college."
Cikraji says that any student from the age of 14 may apply. There are no tests, no limitations and no other requirements. Students will be coming from international schools across South East Asia (local Thai schools will not be closed during these dates) and they will be met at airports and flown to the US under supervision, though any students already in the US over the summer may join the programme directly from there.
"College education in the US is expensive, so if you are going to invest that much in your future, you should probably find out what is your best future path. The fees and flights are a slither of what you will end up paying," added Cikraji.
If you are interested in joining the Future Path summer programme, then please mention Citylife for a $500 dollar discount per student. This discount is available to all students (who make mention of Citylife), through the end of January.
For more information please visit https://myfuturepaths.com/