Chiang Mai has always been a city with a bewildering number of new restaurants opening…and sadly old closing. Here are some of our favourite new discoveries this month.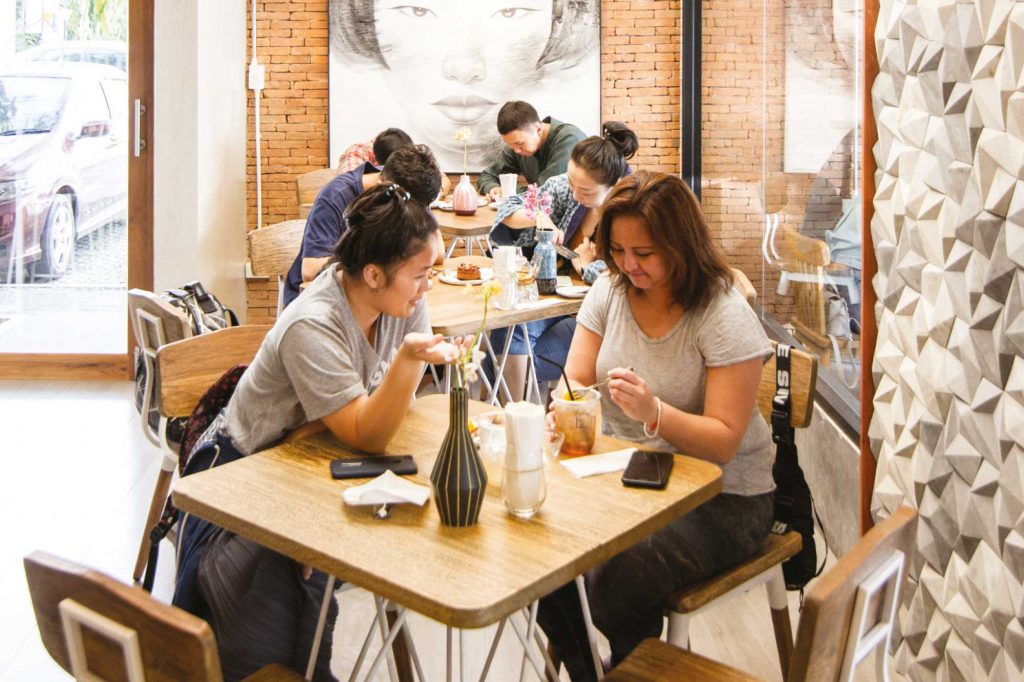 When you add the -est to your name like this, you are going to have to excel. Thankfully Saruda's pastry chef has managed to do just that and these are definitely some of the finest pastries to be found in the city. Classically trained in Italy and France, the chef uses her creativity as well as techniques to create works of art which are simply divine – both on the eyes and the tongue. Not cheap though, but well worth spoiling yourself over if you fancy a treat. They also do specialty teas, cold drinks and even some homemade-style cookies and cakes for those of us whose tastes may not be so refined. Saruda seems to be not just holding their own, but drawing in an impressive daily crowd who sit road-side with a chocolate mousse watching the world go by, or snapping Insta-images as they indulge in a fancy French pastry in the pretty interior.
Nimmanhaemin Soi 3, T. Suthep
Open 9.30am – 7pm
Tel. 095 2245 536
Facebook: SarudaPastry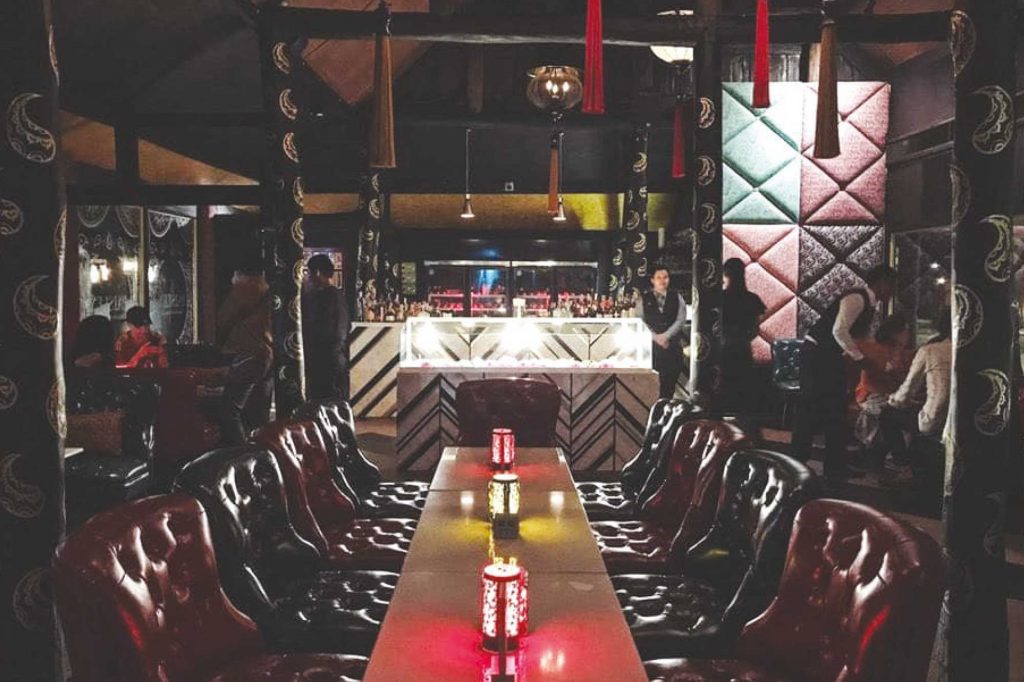 Chic and sophisticated, Paisley wows from the moment you arrive at its sexily vibrant red and gold entrance to your first sip of award-winning mixologist Dr. X's lip-smacking pink gin and tonic. Lounge back in comfort as you indulge in a flute of champagne or any of the fine selection of wines from both old and new world regions, and dig into a selection of Mediterranean tapas from the medley of flavours of the linguine to the umami bites of the crab cake. Paisley is a perfect destination for a group of friends looking to spend an evening nibbling tapas and sipping top-of-the-shelf wines or lovers to find a dark nook and cosy up with a bottle of fine wine (prices start at an eminently reasonable 1,200 baht a bottle). If you want to enjoy a full meal after your appetite has been whet by the tapas, then finish up your drinks then head over next door to Ruyi Modern Chinese Cuisine.
At Old Chiang Mai Cultural Centre, Wualai Road
Open
Tel. 088 261 6028
Facebook: Paisley Tapas Bar & Restaurant
This brand new restaurant comes as a delightful surprise. Its décor is bold and sophisticated — with some cheeky fun (shuttlecock chandeliers anyone?) which shows the owners' sense of humour and invites us not to take ourselves too seriously. Mood lighting highlighting paintings and objet d'arts and bright colours are used with confidence and verve. The menu is Chinese, but unlike any Chinese food our city has seen before, each dish exquisitely presented like a work of art. Dishes are creative and intriguing; try the century egg mousse on cold tofu, Ruyi's lobster rice or the barramundi collagen soup with fish dumplings, just a few items from the exotic and tempting menu. If you are not ready to leave yet, then simply walk across the path to Diplomat Single Malt Club for a nightcap of some of the finest single malts to be found in the city. There is no need to go anywhere else, your entire evening is covered.
At Old Chiang Mai Cultural Centre, Wualai Road
Open 6 – 10.30pm
Tel. 088 261 6028
Facebook: ruyichiangmai