For years, SF cinema has been marking themselves on the map as one of the largest cinema companies in Thailand, populating malls and other venues across the country. However, what some of us may not realise is that it is indeed SF themselves who often organise special film festivals – offering up a range of world cinema titles from Asia to Europe.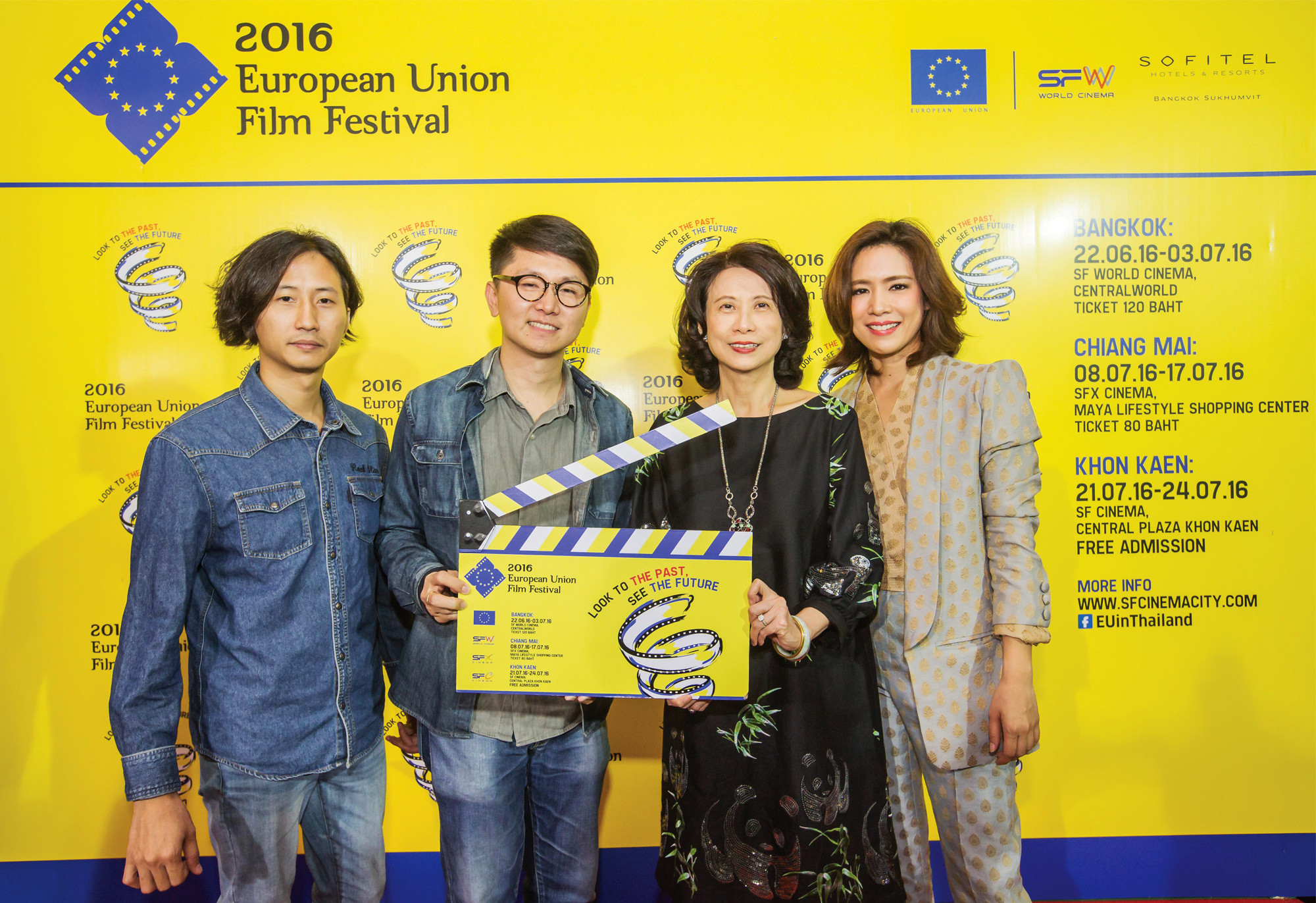 This year, a selection of quality films from a range of European Union member states is coming to Chiang Mai, equipped with both Thai subtitles for Thai speakers and English subtitles for films with other spoken languages. Each movie aims to explore the range of cinematic styles Europe has to offer and on top of that, offer something back to the community as a source of social learning and inspiration.
Highlights of the European Union Film Festival 2016 include fresh new cinema from the European continent, demonstrating the artistry and the growing popularity of the European film industry. Walk with SF as they take you on a journey of over 100 years of culture and stories as they bring to you a range of European films that have been at the forefront of cinema over the last few years.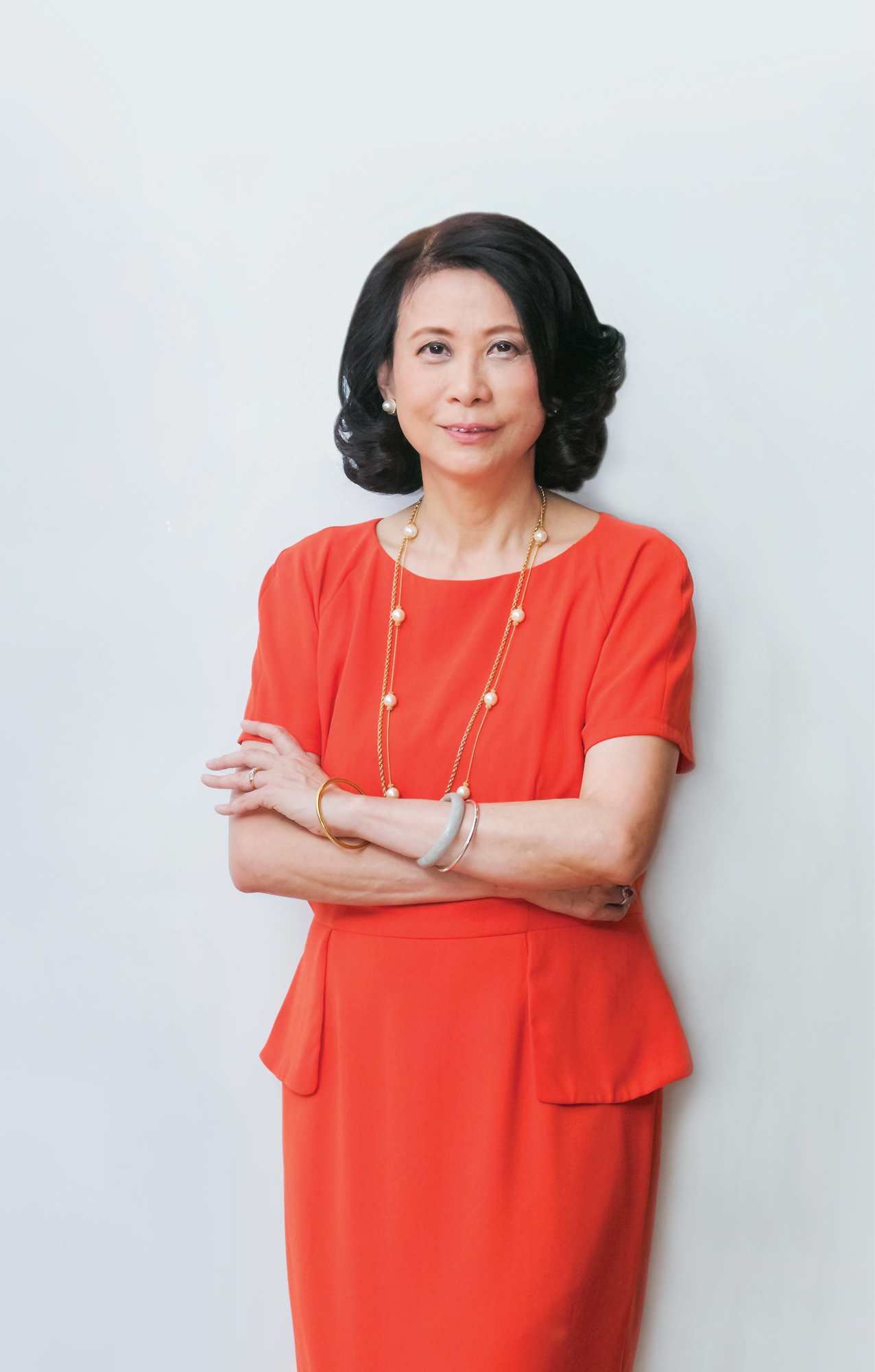 This year SF is proud to present a whopping 17 films from 14 countries including Germany, UK, France, Spain, Sweden, Luxembourg, Denmark, Czech Republic, Belgium, Finland, Portugal, Romania, the Netherlands and Hungary. Many of these films have been previously screened in other major film festivals such as the Berlin International Film Festival or the International Film Festival in Warsaw – so you know they'll be good.
"What is best about this film festival is that we are providing Thai subtitles on all of the films shown, an opportunity that can be found nowhere else. This festival thus gives a rare opportunity for Thai people to enjoy cinema that would otherwise be forgotten to the east. For the first time, Thai people can read and understand the film's emotion, language and cultural styles that are often lost, so that they are able to fully understand the social identity of the film and discover more about European cinema."
Having the opportunity to view films that are otherwise unobtainable creates a new platform for us to become inspired to either learn more about film, culture or language, and for some it may be the catalyst to spark up a determined interest in entering into the word of cinema themselves! From a Thai directors point of view, European films have personality and style, clearly identifying the storylines without giving away too much too early, often leaving the viewer with emotions of amazement and intrigue.
"European films are artistic and profound. Quite unlike the simpler, more often action packed films from Hollywood. At SF we like to provide our customers with something new and different compared to the usual Hollywood and Thai commercial cinema."
The SF European Film Festival will take place from July 8 to July 17 at the SFX Cinema Maya Lifestyle Shopping Center. Tickets are going at just 80 baht a head, offering up availability to many more people, even those with a small budget.
In addition to the European Film Festival this July, the ASEAN Film Festival 2016 was held in May 2016 and was hailed as an incredible success, focusing on cinema that is not only often lost to western cinemas but also to more local countries in the South East Asian sub-continent.
10 films from 10 countries were shown, including recent popular local films from Brunei, Indonesia, Laos, Cambodia, Malaysia, Myanmar, Philippines, Singapore, Vietnam and of course Thailand. Again, Thai language subtitles appeared on every film shown so to encourage greater understanding and clarity when watching a film from another culture from your own. In 2015, the first ASEAN film festival was held in Bangkok, and was welcomed by overwhelming interest and support – giving fresh ideas to film makers in Thailand and inspiring all who were lucky enough to watch the films. It was a perfect demonstration on how the film industry in South East Asia is increasing and developing every year and the festival in 2016 continued to show this too.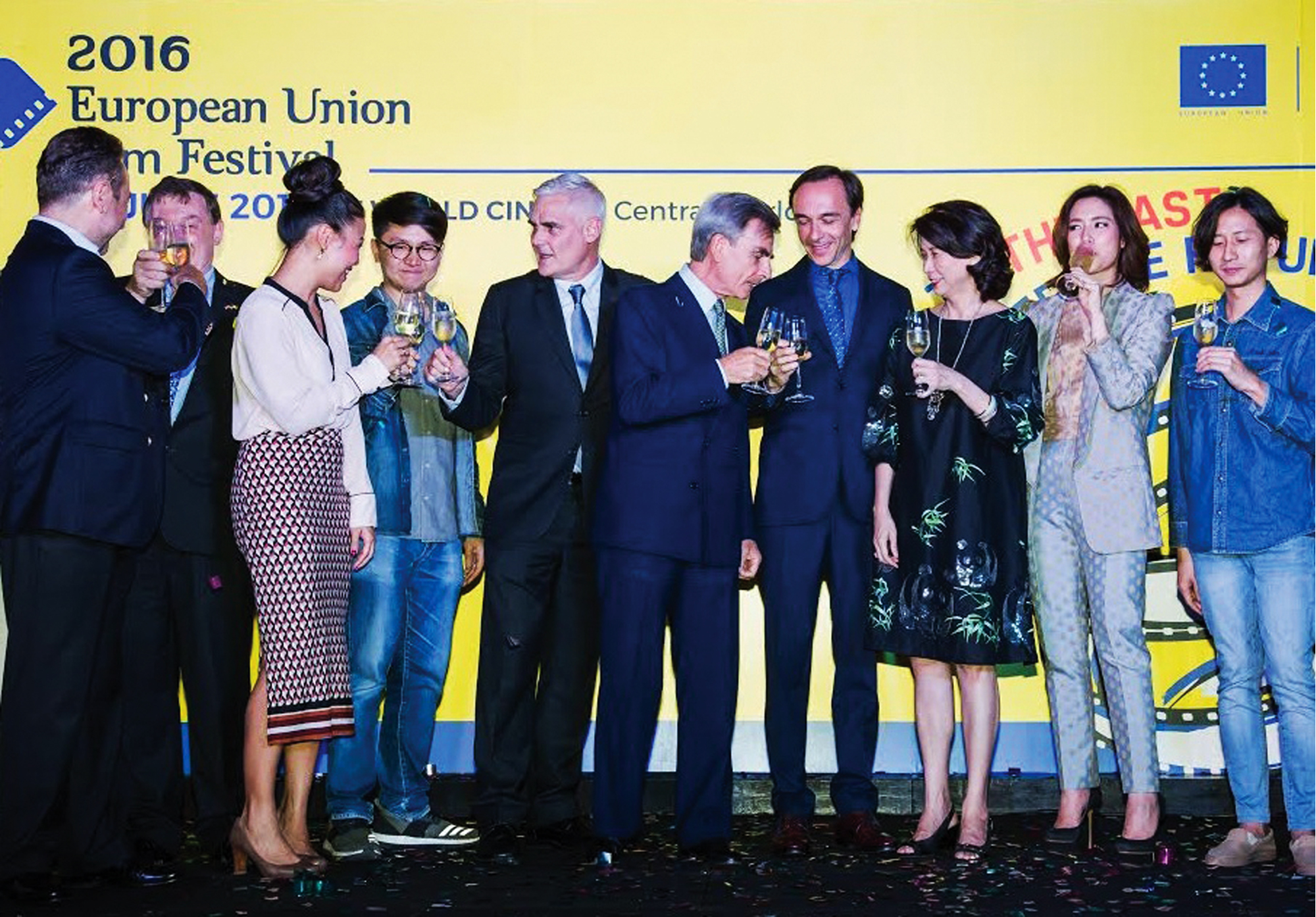 Regardless of which location the next film festivals hosted by SF may come from, SF ensures the best films are chosen from an often wide range of titles by following the opinions of the international community, local critics and a set of parametres that ensure a wide range of styles and genres are covered. Ultimately ensuring that SF presents only the best and most impressive pieces of cinema right here to Chiang Mai.
All films selected by SF cinema must be full-bodied, and fit a range of genres such as romantic drama, thrillers, comedy and at least one or two for children too. This way SF ensures that all tastes and interests are covered, while being able to showcase the vast diversity found in modern world cinema.
What SF does for the local communities is unique. Bringing low cost, interesting world cinema right to our doorstep, not only offers cinema-goers a chance to see something completely different, but also to bring brand new concepts, genres and cultures right before the eyes of the many, with cheap 80 baht tickets and a genuine passion for inspiration. In addition to their regular film festivals, SF also strives to provide a range of genres often ignored by other cinema companies, such as documentary films, exclusive movies and people's choice.
"Chiang Mai is a city of culture, so there is really no better place to host a film festival than here. The Chiang Mai people are hungry for more culture and are open to learning about art and cinema much more than other cities in Thailand. As a city of cultural exchange, we believe SF can add to that cultural exchange through our film festival."