No, I shan't be rambling about press freedom or whining about government transparency this month. I am going to be shamelessly promoting my company, so please bear with me and don't worry, I am sure next month I will be back on my soapbox!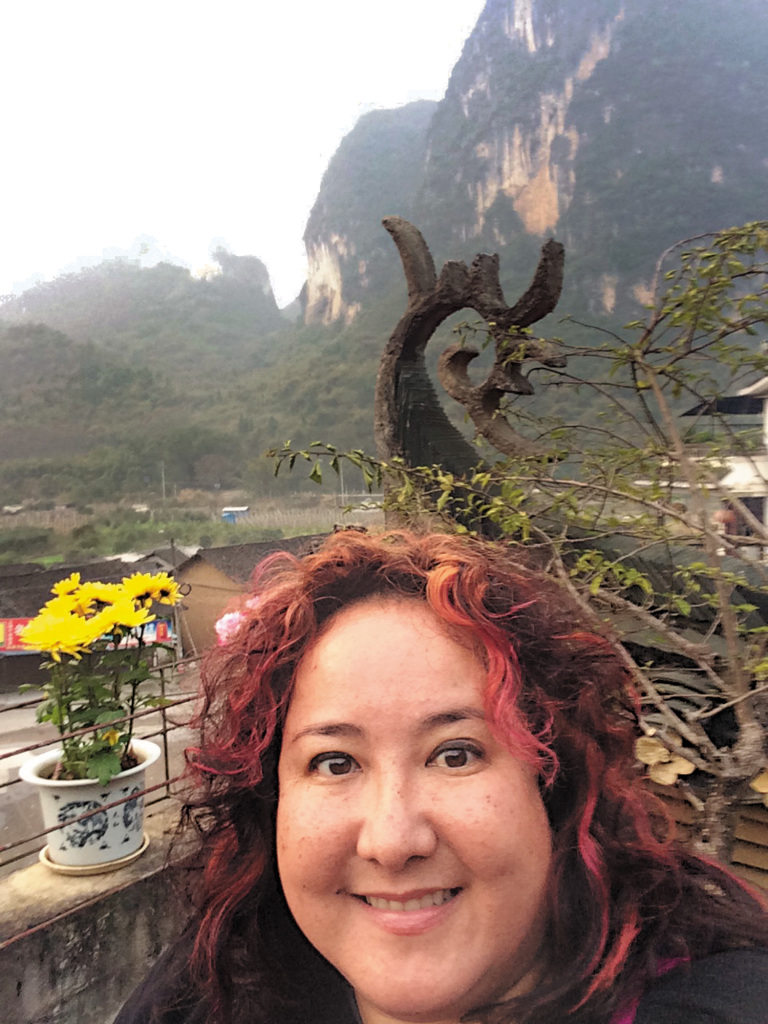 Many of you may have shared some of my frustrations over the past year as one or another of our websites have been hacked and gone offline…over and over and over again. Sometimes scary masked faces and horrific electronic music take over the screen, other times some political ramblings announce their objection to…what? Steve Yarnold's photos from last night's piano recital? It has been absurd. But as we have struggled to update and maintain our three sites, ChiangMaicitylife.com which is where all of our magazine and Chiang Mai related information sits, chiangmaicitynews.com where we post daily news and interesting trends and topics from our city and the surrounding north, and City-Now.com where our social pics and upcoming events are listed, it became apparent that our sites as they stand were untenable.
So a year ago we decided it was time for a massive overhaul. But combining three websites is not easy. Citylife's archives date back to 1998 when we first went online and there is a lot of useless and dated stuff that had to be sieved through, cast aside, edited, reworked or rewritten. CityNow! has been posting photographs of events since 2005 and CityNews, though far more recent, has been updating up to ten items a day since 2011. It has been a massive feat and we have had to make some serious cuts, but we are finally happy to say that we will be launching a spanking new website at www.chiangmaicitylife.com on the 5th of March.
Please bear with us if there are a few growing pains, but we hope that you will come to visit us daily and make us your go-to source of information on Chiang Mai. Wake up in the morning and check out your photos from last night's party. Get to work and read the news or see what is trending on Thai social media over a morning coffee. Have some spare time over lunch? Read interviews of interesting people, intros to new activities in town, feature stories on the art scene or an opinion piece from one of our many writers. Before you decide what to do that evening or at the weekend, check out all upcoming events or peruse our restaurant and bar reviews. Leave comments, discuss hot topics, post your classifieds and share your thoughts on social media. It has been a year in the making and we have put a lot into this massive website in the hopes that it will become essential to the English speaking community here in Chiang Mai.
Citylife was founded in 1992 to provide information and knowledge to our community of goings on in Chiang Mai. We were the first English language information website in Chiang Mai and have maintained our position in the top three sites ranked by Google under "Chiang Mai." This recent overhaul has been made to reflect our readers' evolving lifestyles and needs. Our mobile friendly website hopes to be a great resource for you who have chosen to live here. I welcome all constructive comments, so please give me your thoughts! There are still some areas which are under development and which will be rolled out in the next few months, but please come visit us, have a play and hopefully come back again and again!
See you online.
Citylife this month:
To further align ourselves with our readers' needs, I am enclosing a survey in these pages this month with some questions which will help our company to provide a better service to our readers and advertisers. If you can please give us some honest feedback and mail it back to us I would be so grateful. You can even scan/photograph your survey and email it to us, or if it is more convenient, simply go to our Facebook page (www.facebook.com/ CitylifeChiangMai) where we will pin the online survey for you to fill out.
Good news sometimes comes with a bit of sad. Hilary Cadigan, our wonderfully talented young Managing Editor, is leaving us in the next couple of months. Citylife therefore has a position open to anyone with energy, creativity and writing and editing skills to join our team. It is a fun job with loads of perks and perfect for an outgoing, interested person who wants to really get to know this city, its people, its secrets and its challenges.
If you are interested please send a copy of your CV, a cover letter describing what you could bring to Citylife's editorial team, and two applicable writing samples to hilary@chiangmaicitylife.com.