We love nothing more than discovering new places to eat and sharing our discoveries with you. Here are three of our recent pleasurable experiences this month. By the way there are many more we share in our other media, so make sure you also pick up a copy of our sister publication, Spoon&Fork, dedicated to all things food!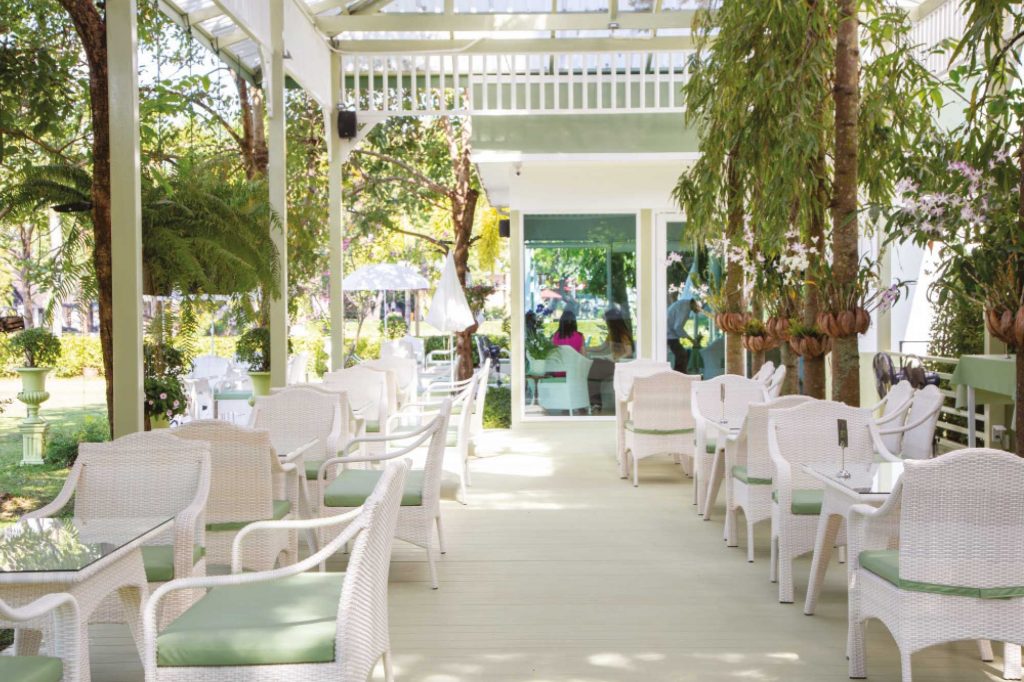 This captivating venue of the first British Consul in Chiang Mai is proudly presented by Le Coq d'Or, a long running fine dinning French restaurant. William Alfred Rae Wood who serves during the 20s to 70s spent his peaceful retirement at this private residence before passed away at the age of 91. The British colonial style garden with the lush green grass along with an enormous century old tree are well preserved and is now opened to the public as a coffee and tea house. It's a retreat where you can have a nice little brunch like pan fried foie Gras served with peach sauce, egg Benedict with spinach, and smoked salmon croissant, a cup of afternoon tea or a refreshing cocktail.
11 Koh Klang Road, T. Nong Hoi
Open 10am – 7pm
Tel. 089 888 9339
Facebook: TheConsulsGarden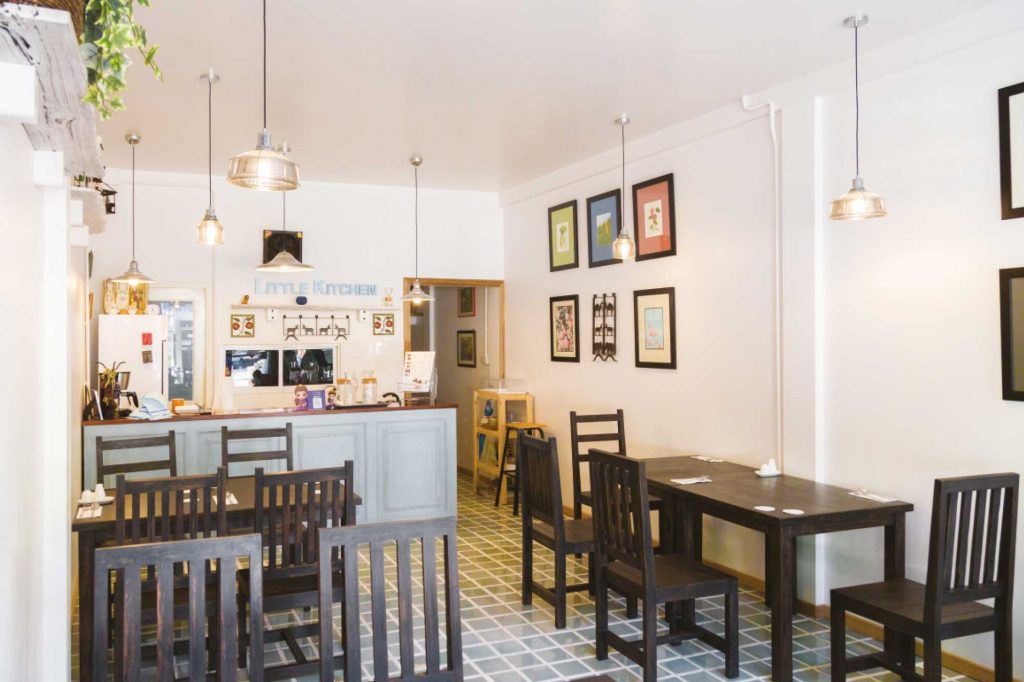 A cosy restaurant consisting of only four coveted tables located not so far from San Pa Koi Market, this is a place where you can casually enjoy Thai cuisine in an intimate setting. With plenty of time to spare, the retired couple who run the place have decided to open this restaurant with a homey set up where everyone can sit back and retreat from the fuss of the day. For a quick single dish, pad thai is the highlight: so rich with good size shrimps that you might be stuffed until the end of the day. Prices start at only 55 baht. The menu covers the whole gamut of popular Thai cuisine from tom (soup) pad (stir fired) kaeng (curry) and tod (fried) with our fave dishes being the deep fried prawn with tamarind sauce, the classic tom yum kung, and the kaeng ped curry in coconut milk with pork or chicken.
184 Charoen Muang Road, T. Wat Gate (near San Pa Koi Market)
Open 11.30 – 8pm
Tel. 064 007 5280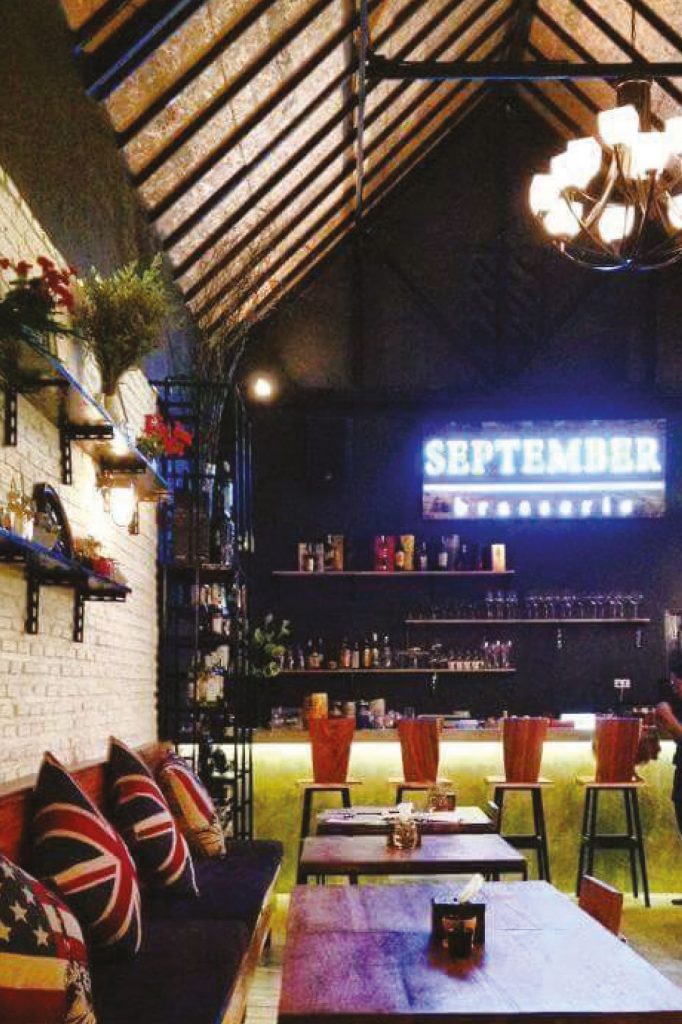 This charming little family-run brasserie (and pub) has, until now, been a well-kept secret of Hang Dong's foodies. It is cosy, friendly, casual and inexpensive. Most importantly of all though, the food is simply delicious. Comfort food, mainly Italian, but also including dishes from all corners of the globe from Middle Eastern kebabs to tasty ribs and healthy salads, are the star. We tried excellent crispy and thin wood-fired pizza oozing with generous toppings, a sizzling tender as a baby's bum steak platter, and a hearty pasta, while some friends say that they go there for the special roasts. There is nothing flash here, but the selection of craft beers is something fans of the brew may want to explore and in general, this little restaurant is a lovely destination for the entire family looking for scrumptious food in a welcoming ambiance.
Chiang Mai Outer Ring Road, T. Nong Kwai, A. Hang Dong
Open 11.30am – 10pm (closed Mondays)
Tel. 095 671 7144
Facebook: SeptemberBrasserie