Fah Lanna Massage by the Night Bazaar 10th Anniversary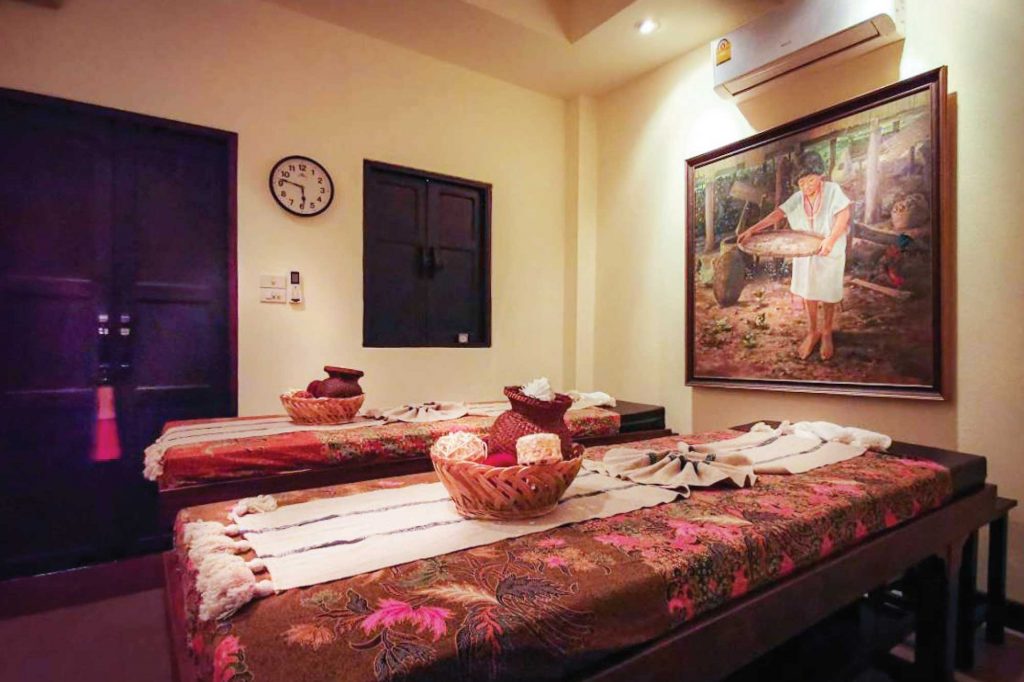 Fah Lanna Massage by the Night Bazaar has recently undergone a complete transformation. This original branch of the award-winning Fah Lanna brand first opened 10 years ago with just six massage beds and four massage chairs. And just in time to mark this special anniversary, the branch was rebuilt from the ground and has almost tripled in size.
What used to be a small shop has now blossomed into a beautiful massage centre with Lanna architecture and design. The price structure at this branch is lower compared to the other two Fah Lanna branches in the Old City and at Nimman. There is no pick up service for the night bazaar branch and it has slightly less items on the menu compared to the two spa branches. Nonetheless, Fah Lanna Massage by the Night Bazaar offers the same high level of service and quality as its two bigger spa branches. Prices start from 350 baht per hour for Traditional Thai Massage and the shop offers massage, spa packages, beauty treatments, flower baths, steam room and also waxing.
With many awards under its name, the Fah Lanna Spa brand has developed into a leader in the local Spa and Wellness business. Fah Lanna Spa was recently awarded 'Best Luxury Garden Spa' by World Luxury Spa Awards and won the Thailand Tourism Award Gold by the Tourism Authority of Thailand for a second time in a row.
Fah Lanna Massage – Night Bazaar
163 Loi Kroh Road 10am-11pm
email@fahlanna.com
053 416191
Adorn at Studio Naenna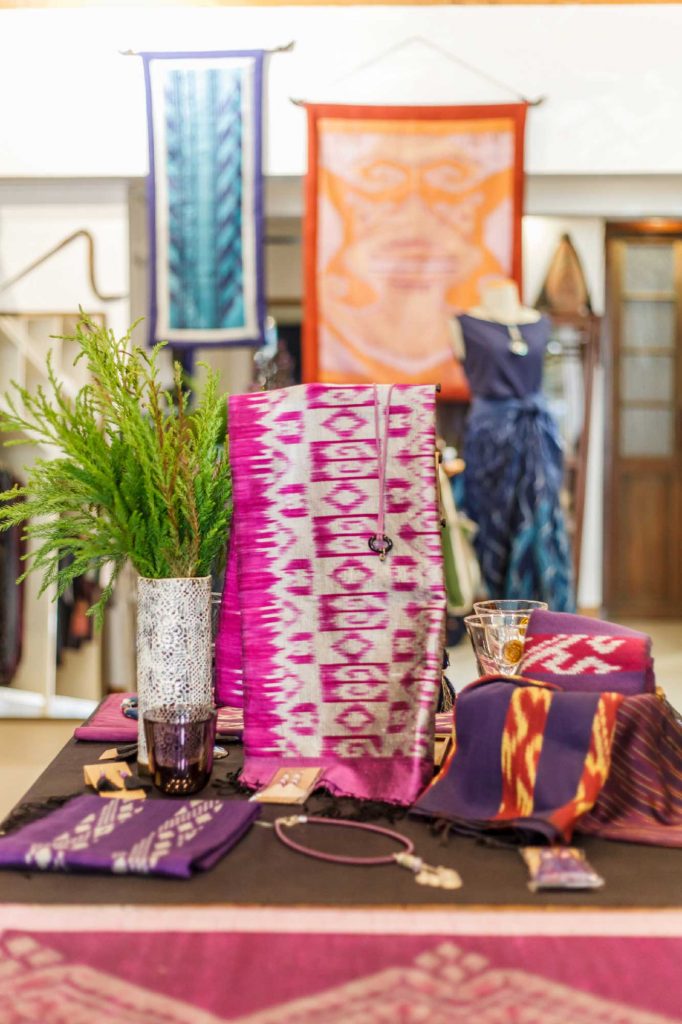 Adorn at Studio Naenna, the eco-textile and ethical fashion shop, has been one of the most famous shopping destinations along the popular Nimmanhaemin Soi 1 for 15 years. But not one to sit on her laurels, owner Lamorna Cheesman has recently given the shop an entire makeover, adding colour, light, brightness, modernity and a whole little sassy step to this famous studio.
A curated selection of Bluebird glassware adds some whimsical fun to the showroom, but at the end of the day you go there for the exquisite handmade textiles which show off the best skills of local women weavers, all elevated to high fashion by Lamorna's gift for creative design.
Scarves and shawls make for great souvenirs, cocktail dresses and garments for both women and men for something more glamorous. Adorn has traditionally focused on natural dye, and their collection of natural dye textiles are as solid as ever, but there are new kaleidoscopic additions to the collection using synthetic dye to add some fun and colour all over.
And don't forget to pop in for a visit during the NAP fair between 5th – 11th December.
Main gallery:
138/8 Soi Chang Khian 053 226042
City gallery:
22 Soi 1 Nimmanhaemin Road
053 895136 10am-6pm