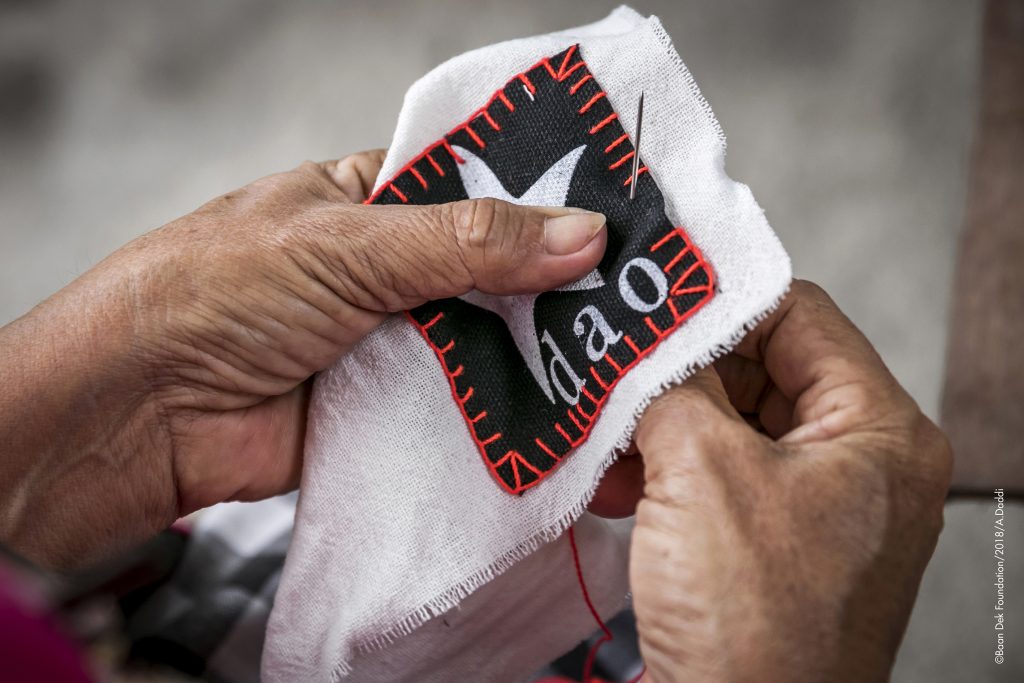 Baan Dek Foundation
Founded in 2002, The Baan Dek Foundation (BDF) is a fully registered Thai foundation based in Chiang Mai, Thailand. According to our joint research publication with UNICEF entitled 'Building Better Futures in Thailand' (March 2018), there are around 60,000 children of construction workers in Thailand, moving from one site to another with their families and living in temporary shelters with little access to education, public services or proper healthcare. For over 16 years, BDF has provided support to these marginalized children through access to basic services in education, health and safety. BDF offers a variety of 9 programs related to children's access to education, health, and safety services to over 1,000 children in 50+ marginalized communities each year. In 2017, BDF provided support to a total of 1,059 children around Chiang Mai.
As of October 2018, BDF is also officially operating in Bangkok in order to expand its social work services to children in need within the area.
For more information on our work, please visit: www.baandekfoundation.org.
Dao Social Enterprise
Powered by Baan Dek Foundation, Dao Social Enterprise is a complimentary program to BDF'swork focusing on empowering vulnerable women and mothers living in difficult situations. Dao consists of a work readiness training program and a social enterprise program. Dao welcomes single mothers, women reintegrating post jail, as well as marginalised women exposed to domestic violence and other abuse. Dao's trainings offer work readiness skills, financial literacy empowerment and trainings in sewing and handicraft. We currently have 36 women enrolled in the trainings, which is constantly increasing!
In addition, Dao's social enterprise program creates unique handcrafted corporate gifts with a high social impact. Dao's products are sustainable, ethnic & chic, all handmade by these women in need. Because of our partnership with CityLife Garden Fair 2018, Dao will be able to purchase new equipment to be used for work readiness and sewing trainings with women in need and increase our production for the Social Enterprise! For more information on Dao's work, please visit: www.daosocialenterprise.com.