Our annual Citylife Garden Fair, THE event on Chiang Mai's annual calendar, is to be held on the 17th November this year at Boonthavorn.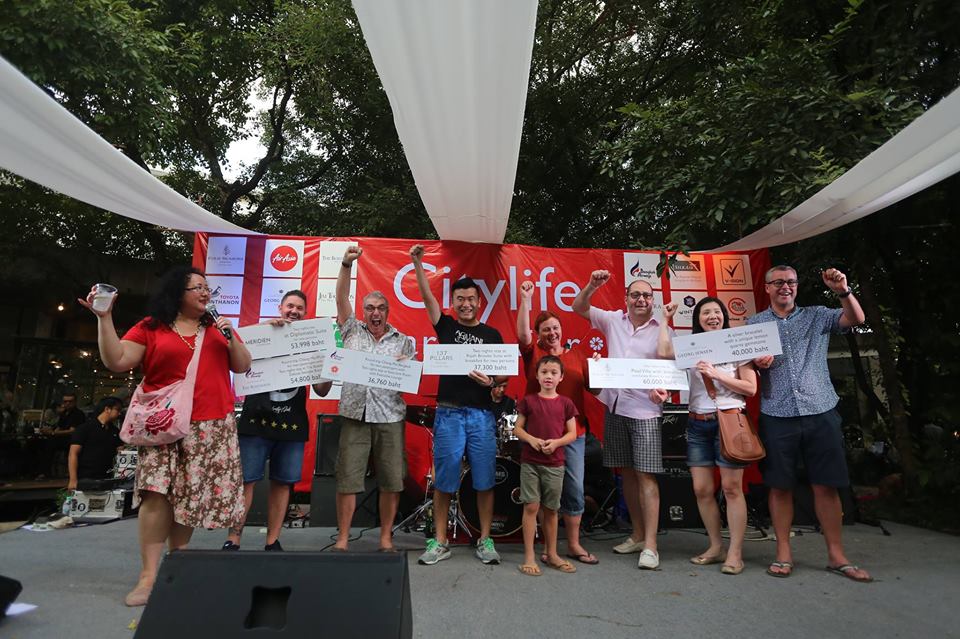 We have set up an events page, where we will be updating you on the fabulous prizes and donations we receive, with all 100% of proceeds raised off them to be donated to charities. We are also looking for foundations and causes to donate towards, so if you have a charity, please just send us a short proposal and introduce yourself to us, telling us what you would do with funds received.
We will have the usual fabulous bands, great activities, food and beverages and this will be a fun day for the whole family, the whole community even, to come together.
Check out this little video we made and please tag (it is also posted on Facebook) anyone you know in it!
If you want to volunteer to help us organise this event, if you have anything to donate, if you have a charity in mind or you just want to know more, get in touch at wichuda@chiangmaicitylife.com.
See you there!