Chiang Mai, unlike Bangkok or Pattaya, is thankfully not known as a city of vice. However, the less angelic amongst you can still indulge in some good old fashioned cardinal sins whether you are feeling just a bit gluttonous or downright naughty, here is a quick guide to satisfy that little devil on your shoulder.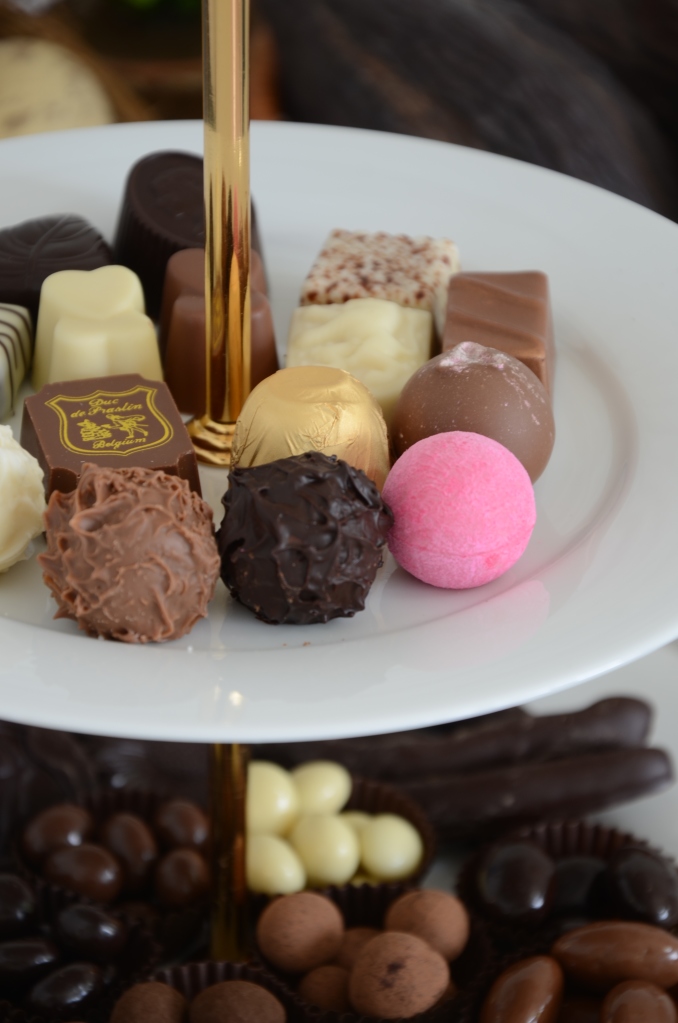 LUST: Duc De Praslin
For anyone who has seen the film Chocolat, you know how sinful chocolate can be, whether you were lusting over Johnny Depp, the sweet sexy confections, or, and let's be honest here, both, head over to Duc de Praslin and treat your mouth to some velvety and luscious sin.
117 Bamrungrad Road, Wat Gate
gallothai-chocolate.com/en/our-brand
053 244631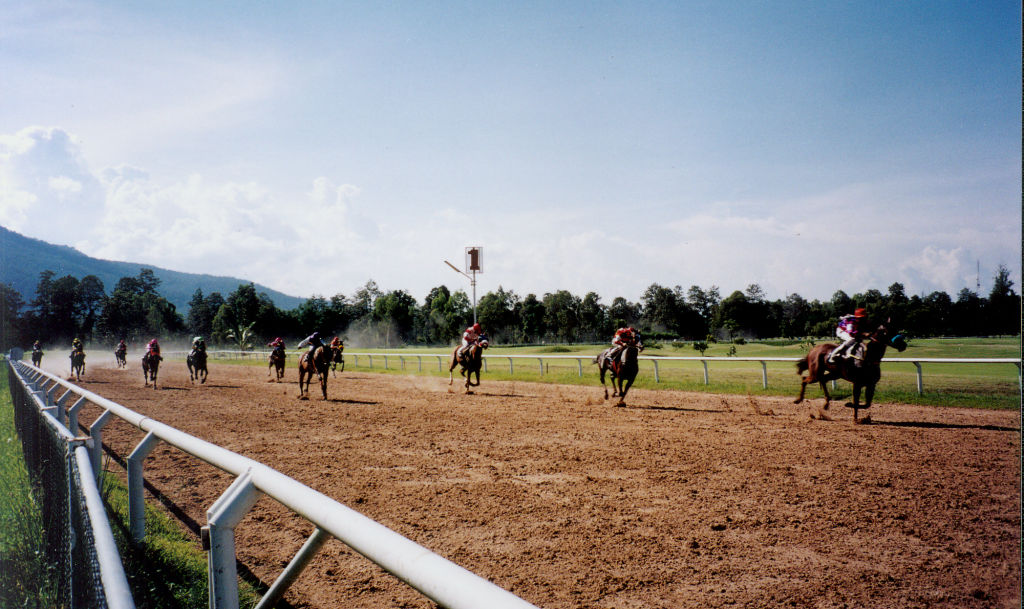 GREED: Racetrack
Horse racing is about the only 'legal' gambling you can find in this country, since it is run by the army. So why not head down to the tracks every Saturday between 12.30 and 5.30pm to try your luck. It's rigged to high heavens, but you never know! It's 20 baht to get in and for a whopping 100 baht you can sit in the air-coned VIP room.
Just behind the Lanna Golf Course
(GPS: 18.824774, 98.974204)
chiangmai-horseracing.com
083 482 9547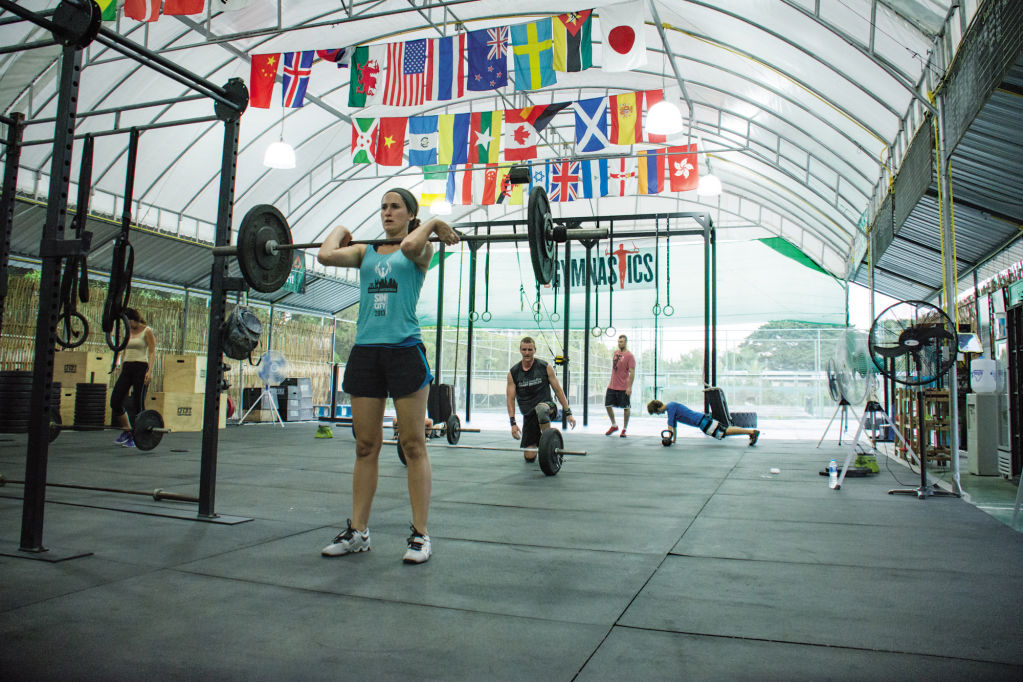 WRATH: CrossFit Chiang Mai
Use your wrath for something productive: a good work out. Channel all that bubbling anger and range towards a session of toning, cardio and hardcore exercise….grrr.
Sessions available all week – check website.
crossfitchiangmai.com
082 381 4938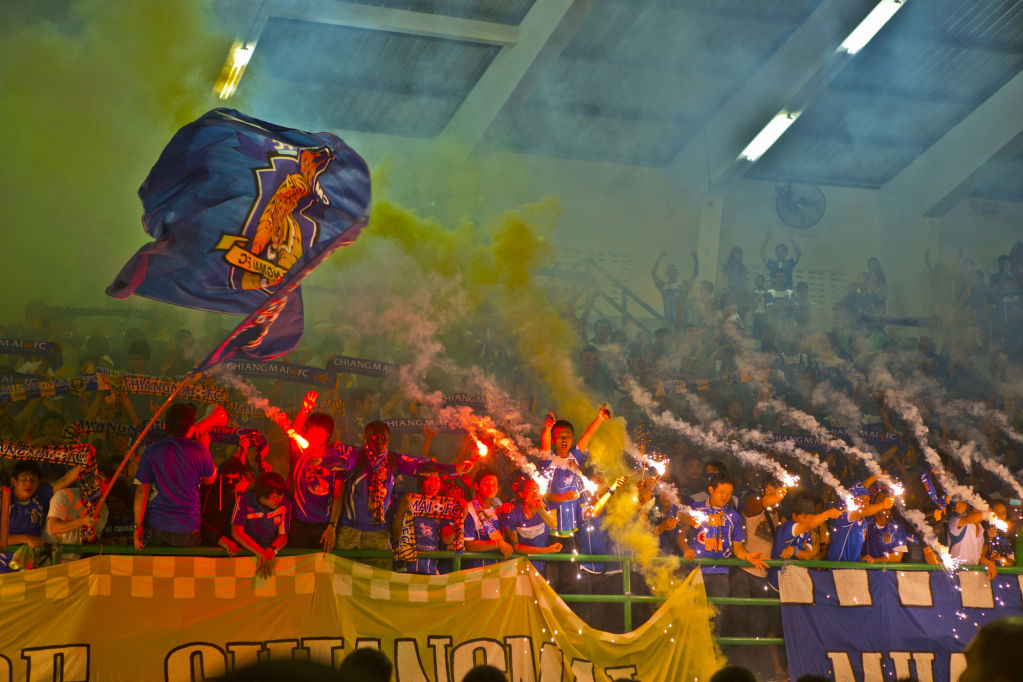 PRIDE: Chiang Mai FC
'Though it can be sinful in large doses, nobody can fault you for having too much pride for your city. Go to a home game at the 700th Anniversary Stadium and show your pride with team colours of blue and yellow.
700 Years Stadium
chiangmaifootballclub.com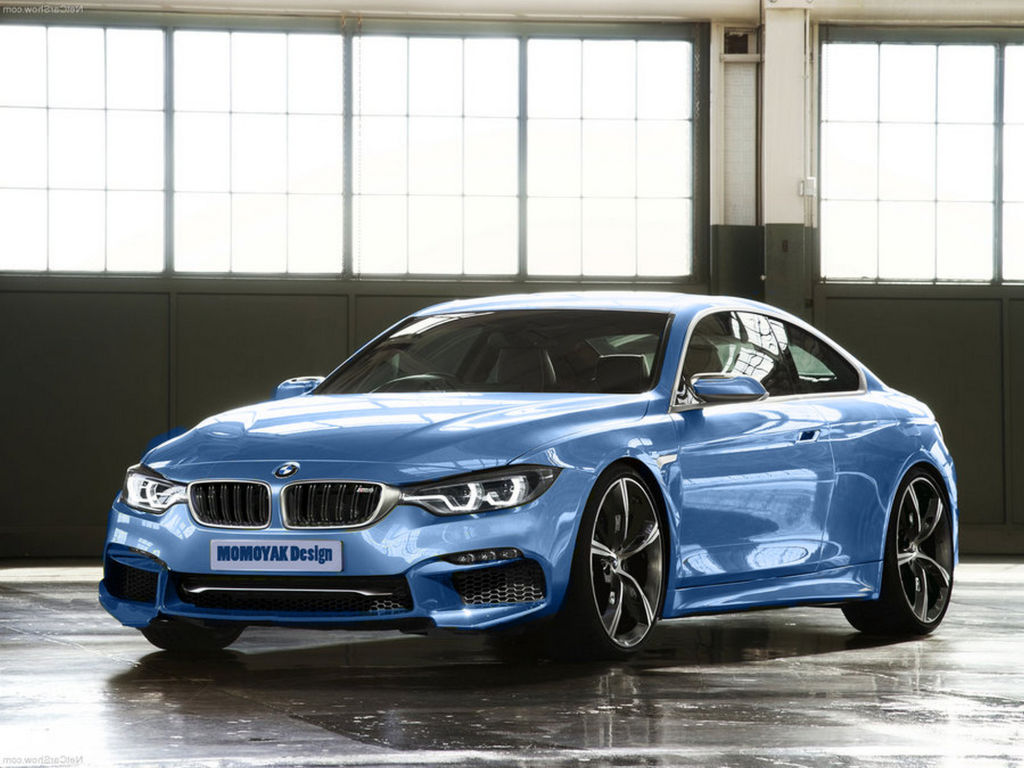 ENVY: Mugello Motors
From Aston Martins to BMWs, if you don't see the car you've been green-eyeing in 'Fast 7' Mugello Motors can order it for you too. All you need is a (hell of a) lot of baht and you can quickly turn that envy into pride.
4/9 Mahidol Road, near the Airport Junction
mugellomotors.co.th
053 274123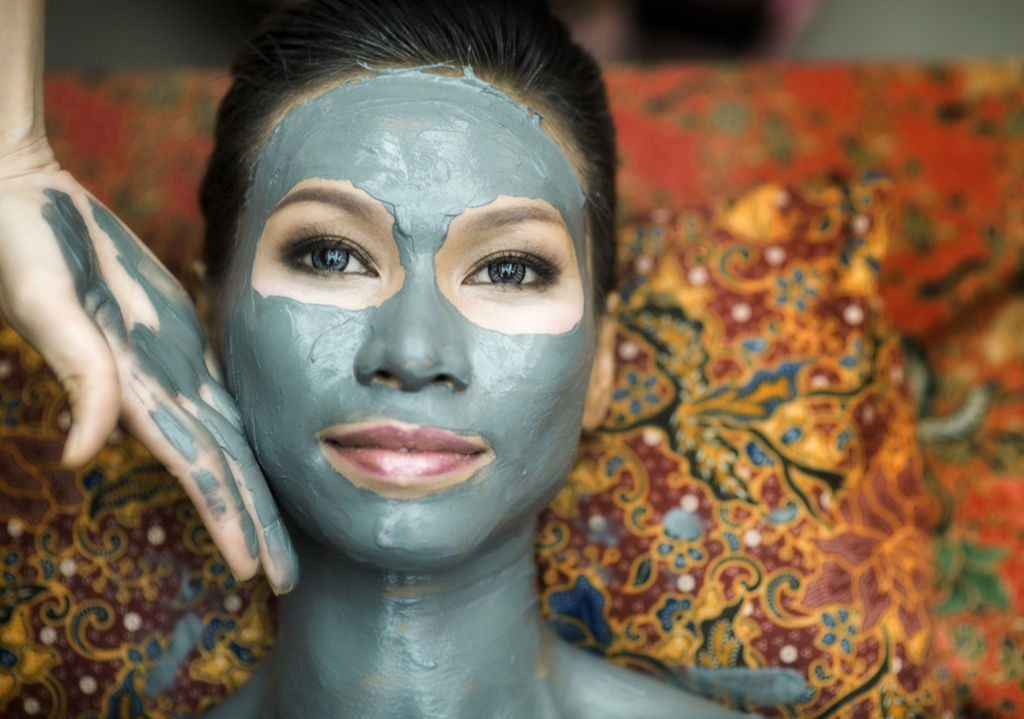 SLOTH: Fah Lanna Spa
In this heat being a sloth is hardly considered a sin. But if you are feeling especially sluggish, indulge in the four (yes FOUR!) hour massage at the Fah Lanna Spa, as it includes a body scrub, herbal bath, tok sen massage, oil massage, Thai massage and facial treatment.
Open daily, 10am to 11pm (Old Town spa closes at 10pm)
053 416191
fahlanna.com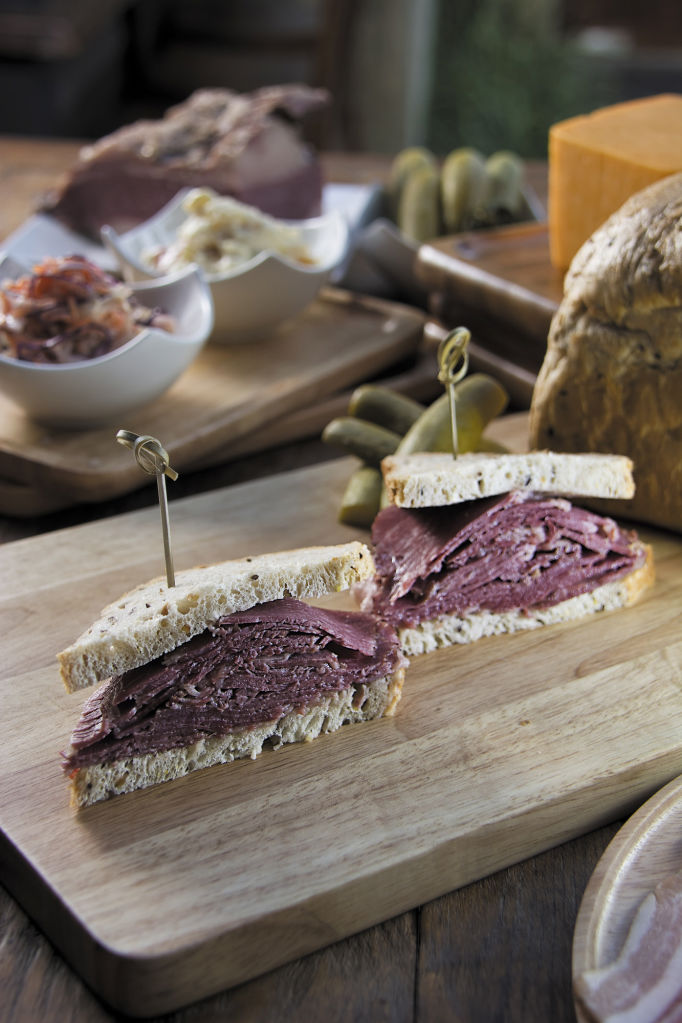 GLUTTONY: Pickles
Yes, it is a 280 baht sandwich. But it is a sandwich to end all sandwiches. Massive, meaty sandwiches of pastrami, corned beef, pulled pork and briskets with side servings of pickles and fries or potato salads will leave you waddling home (or if you are sensible, taking a doggy bag).
Intersection of soi 5 Nimmanhaemin
(Tengoku+Yaki compound, next to House of Wine)
087 725 9888
Open 11am-10pm except for Mondays