It's that time of year again, but this time it's different. The cold breeze overhead is worse than people in Chiang Mai have experienced in years, and with such a dramatic shift in temperature, many of us are not prepared. So in times of need, we make do, and here are some people Citylife snapped around Chiang Mai today making use of what they can find to keep warm.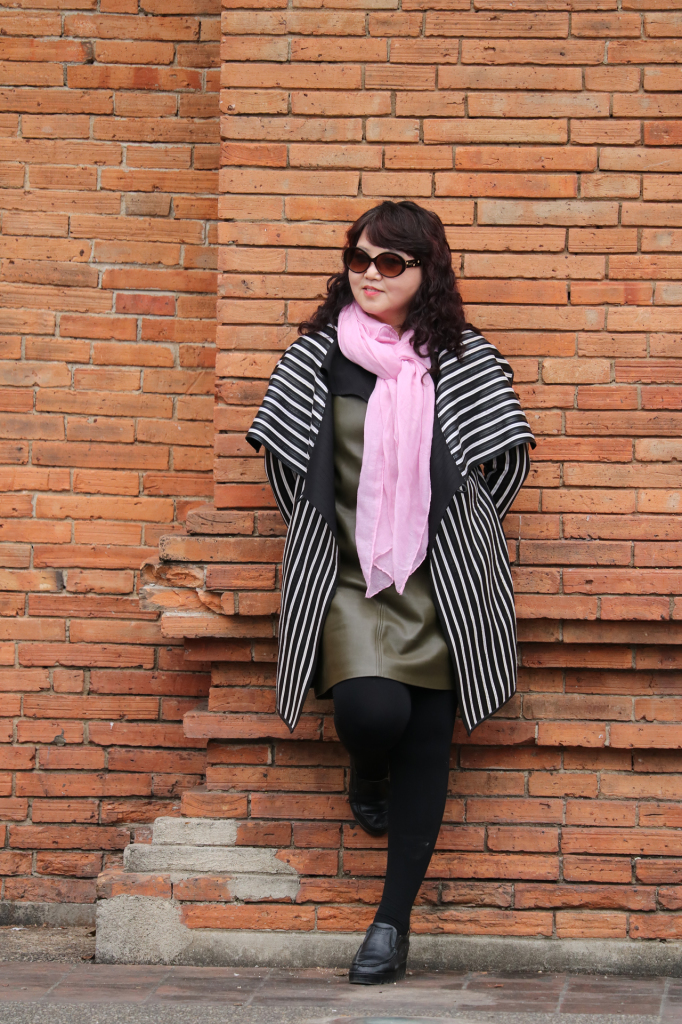 A model posing her makeshift winter collection.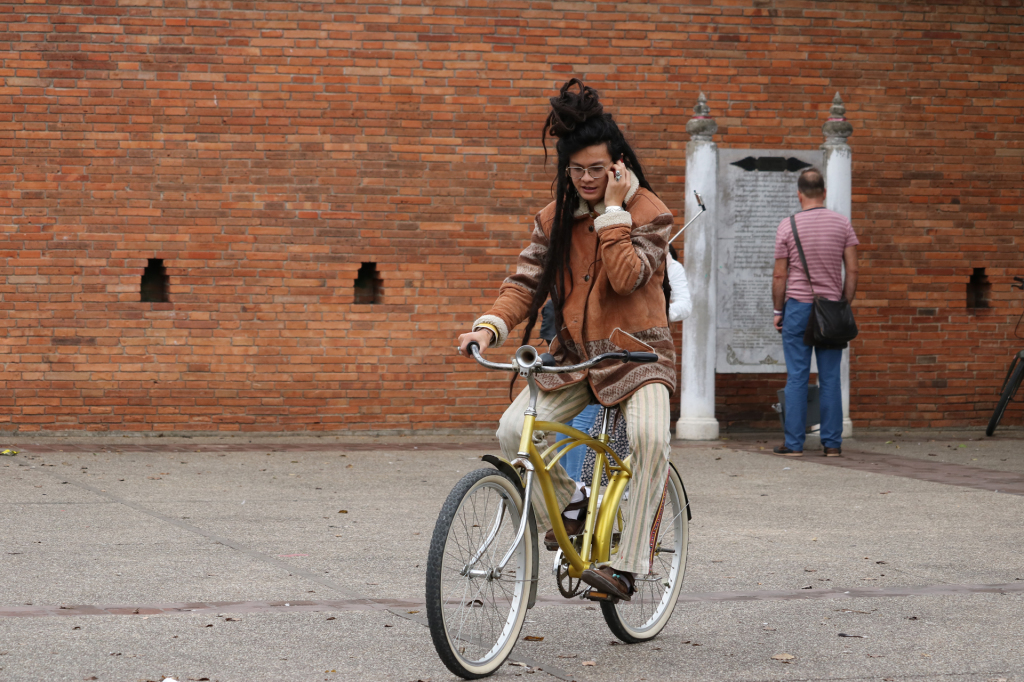 Winter dreadlock. "I'm not that cold because of my hair."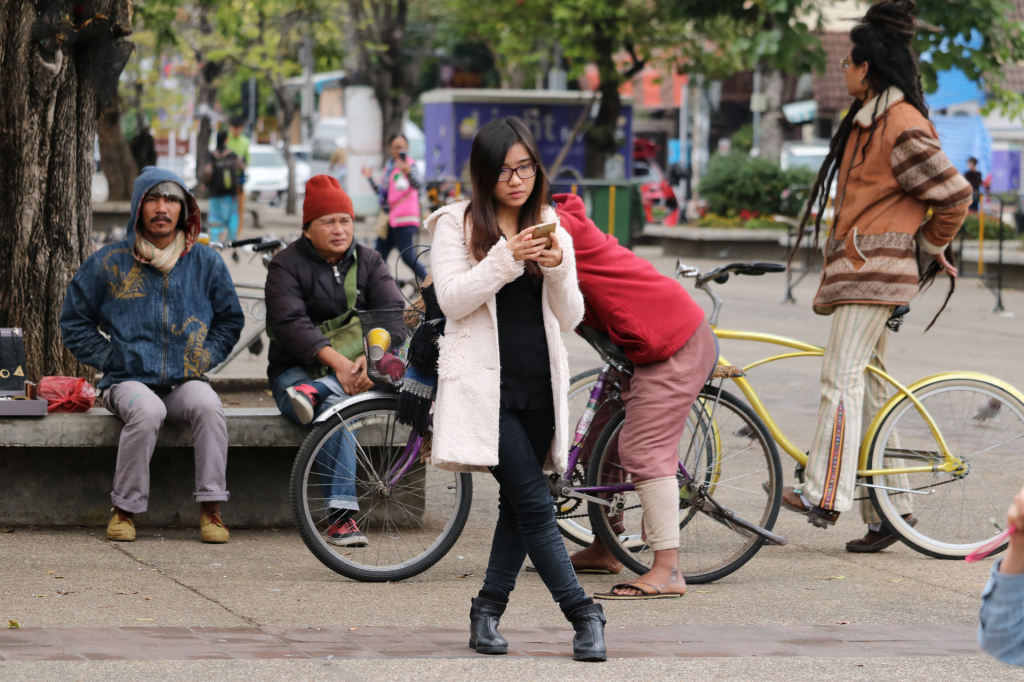 A contrasting fashion shoot.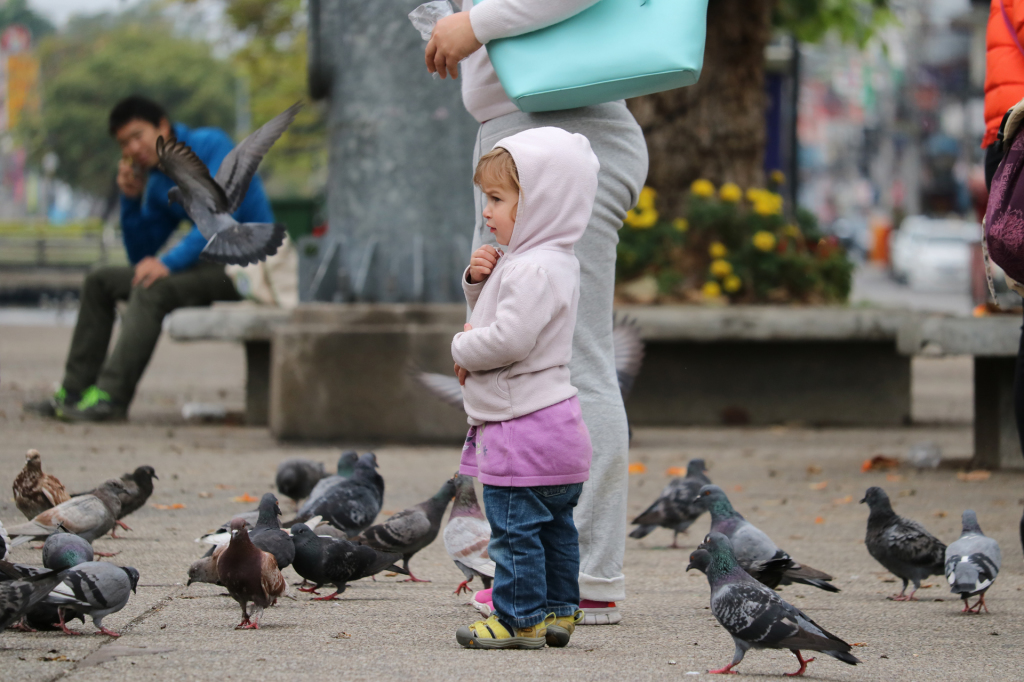 Super cute and super warm.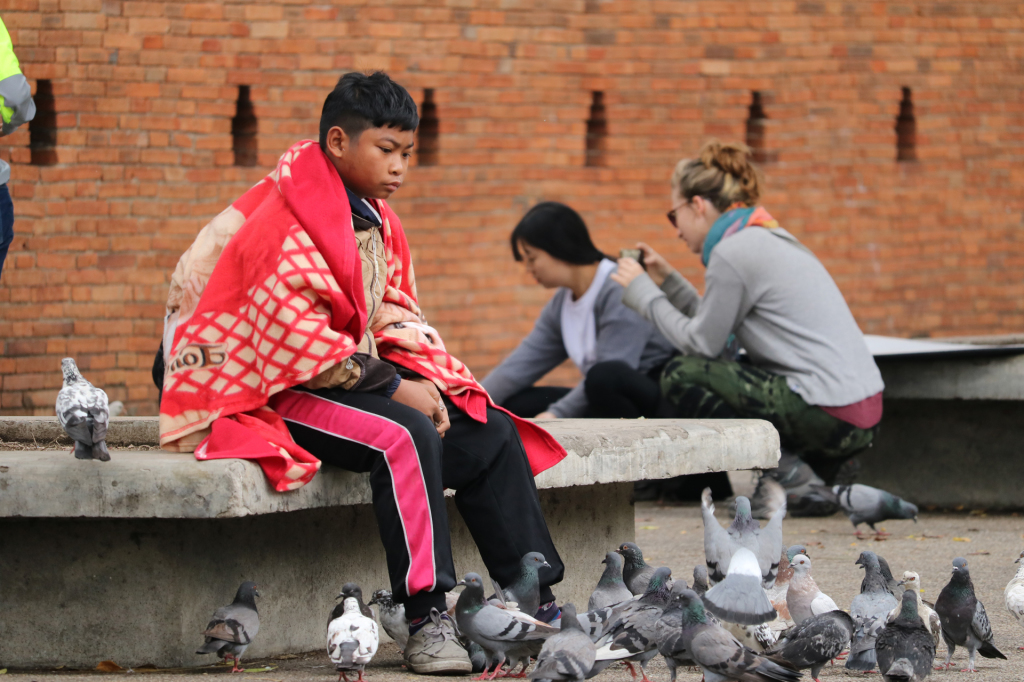 The winter can be a lonely place, but this boy has his blanket and a gang of pigeons all wanting a cuddle.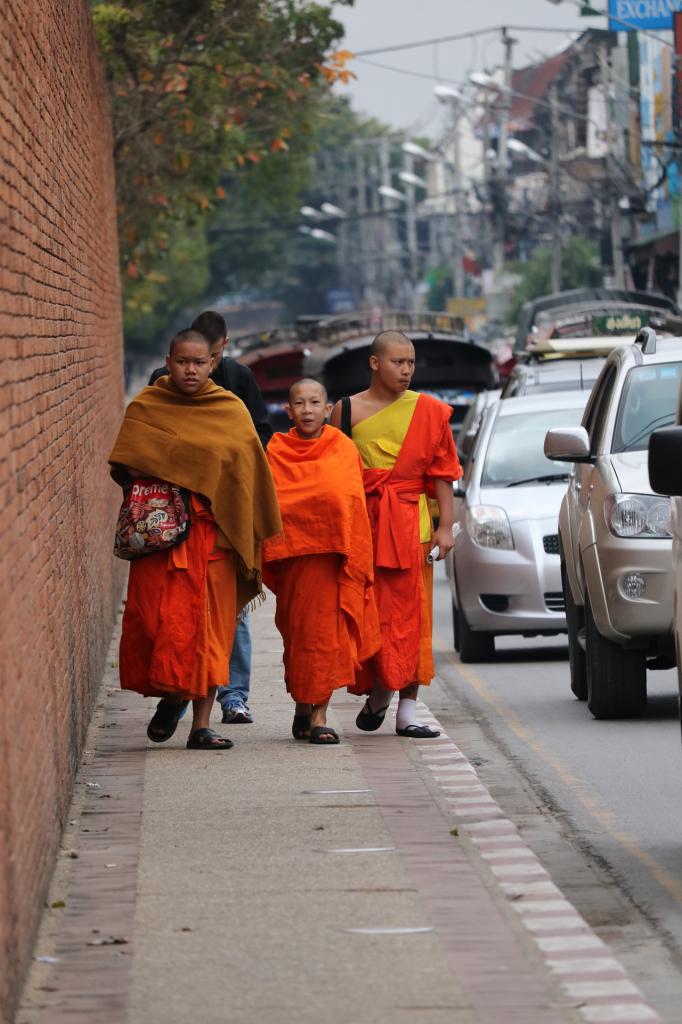 Monks brave the cold in their sandals.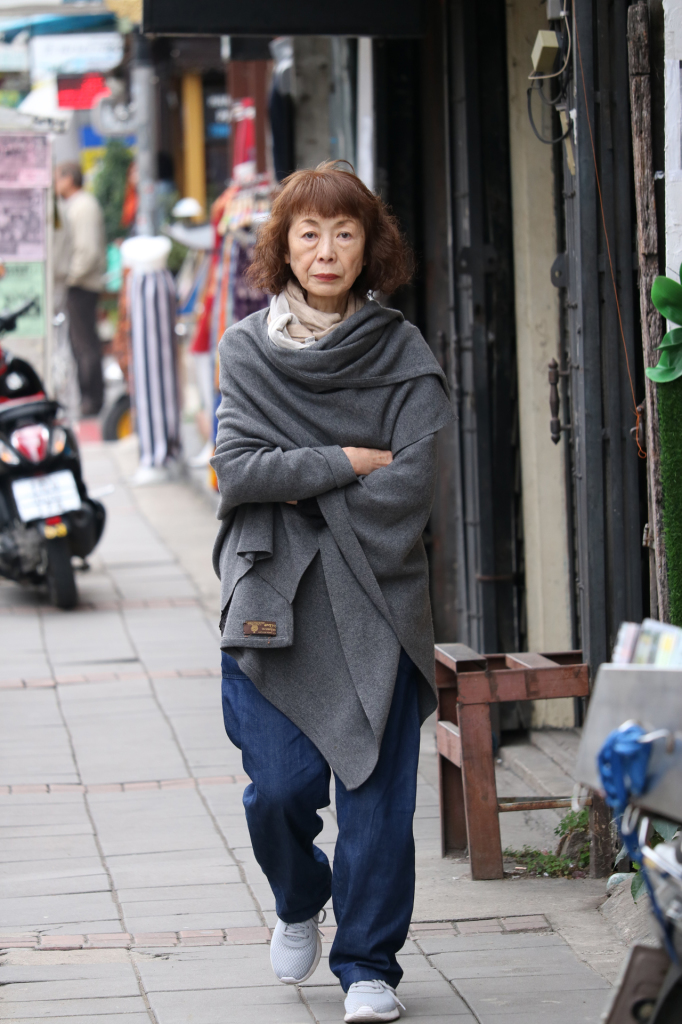 "The cold never bothered me anyway."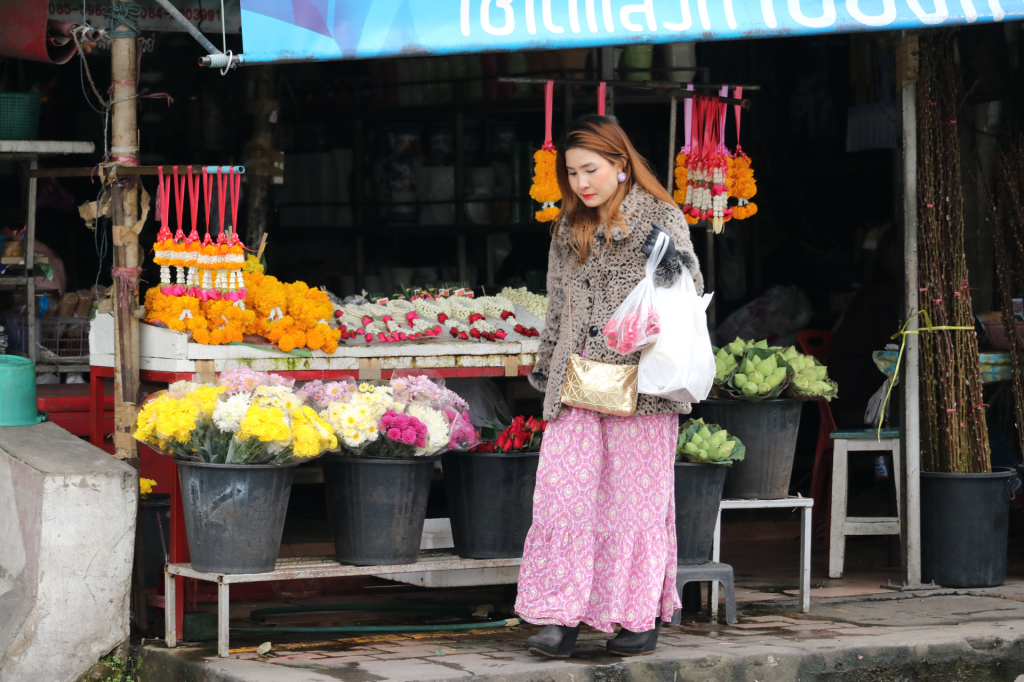 A summer maxi dress and a winter fur coat. A mix and match that works!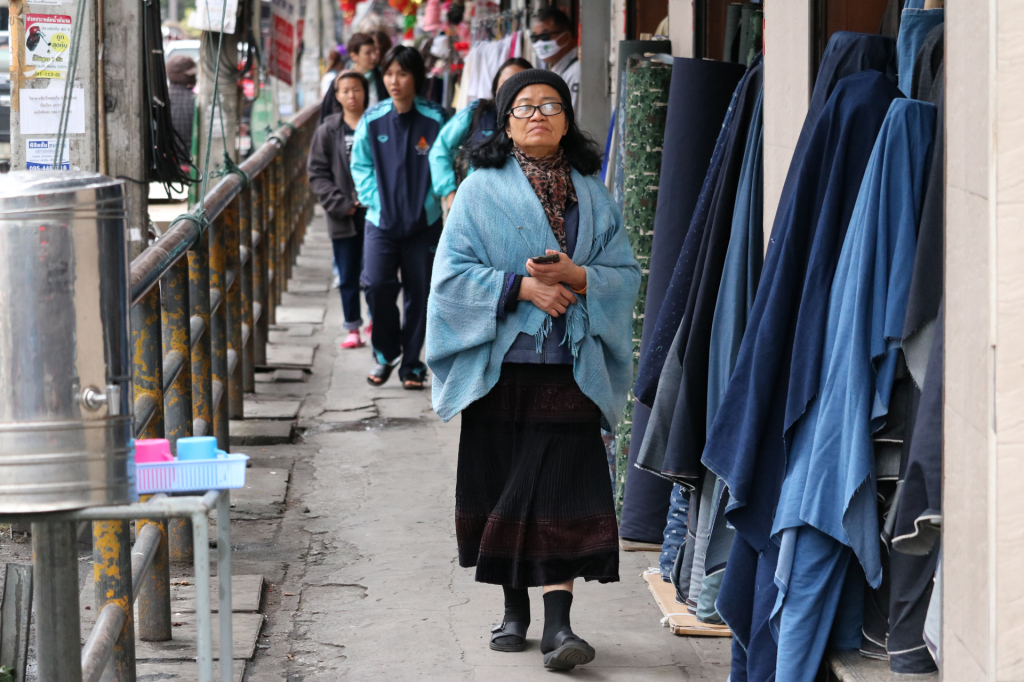 Trust me, I'm a denim guru.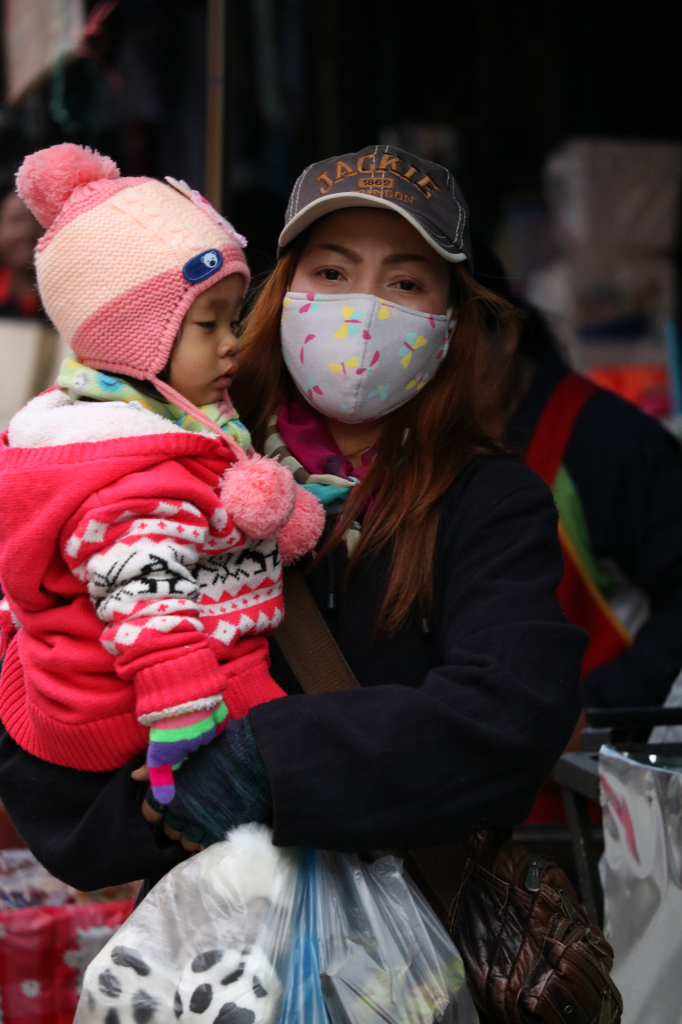 "Mum, I'm so sleepy."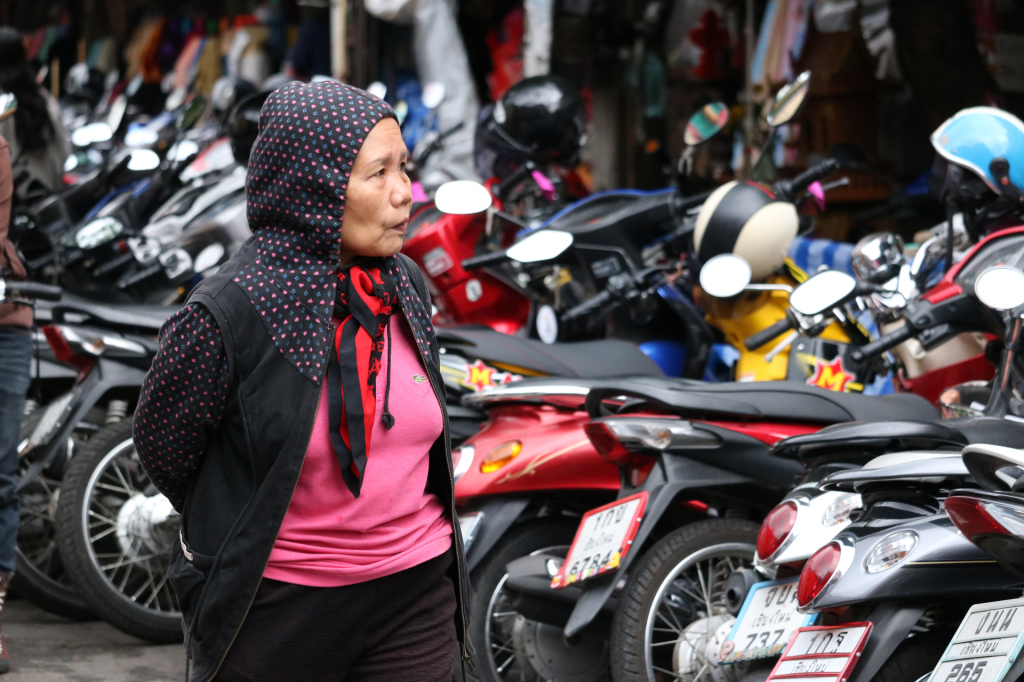 Auntie keeping up with the trends.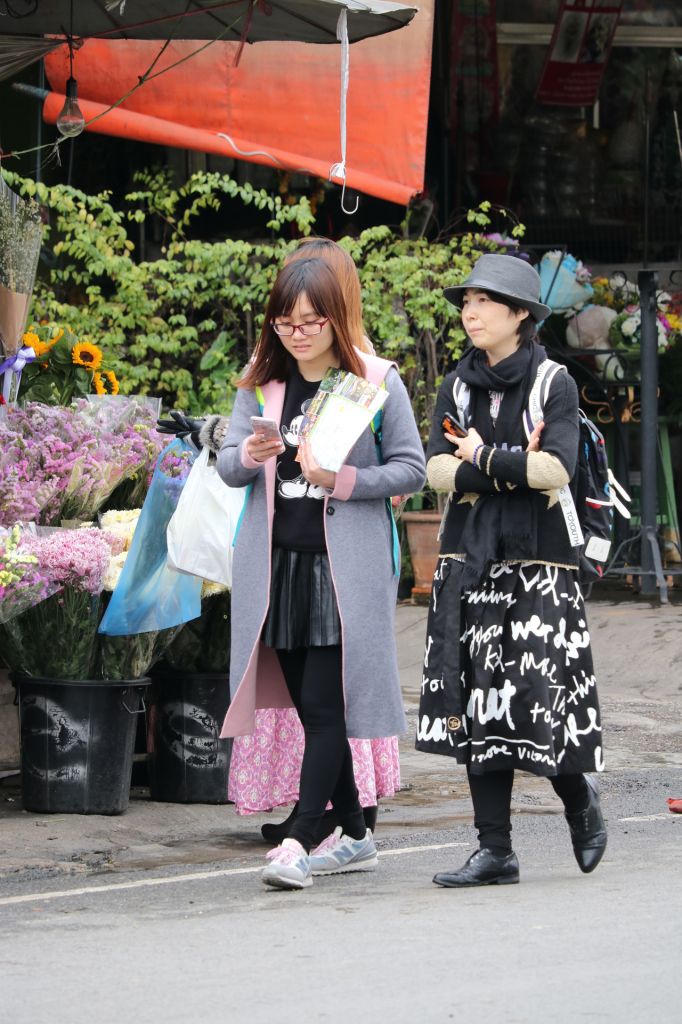 Maybe it is the tourists from China who are least prepared.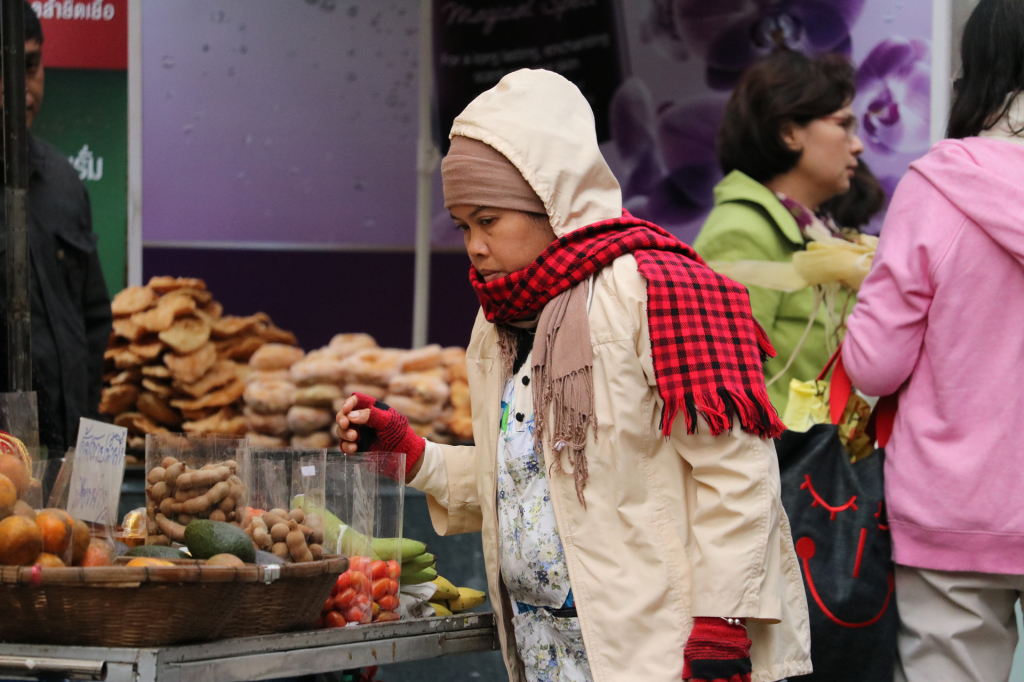 One scarf is not enough.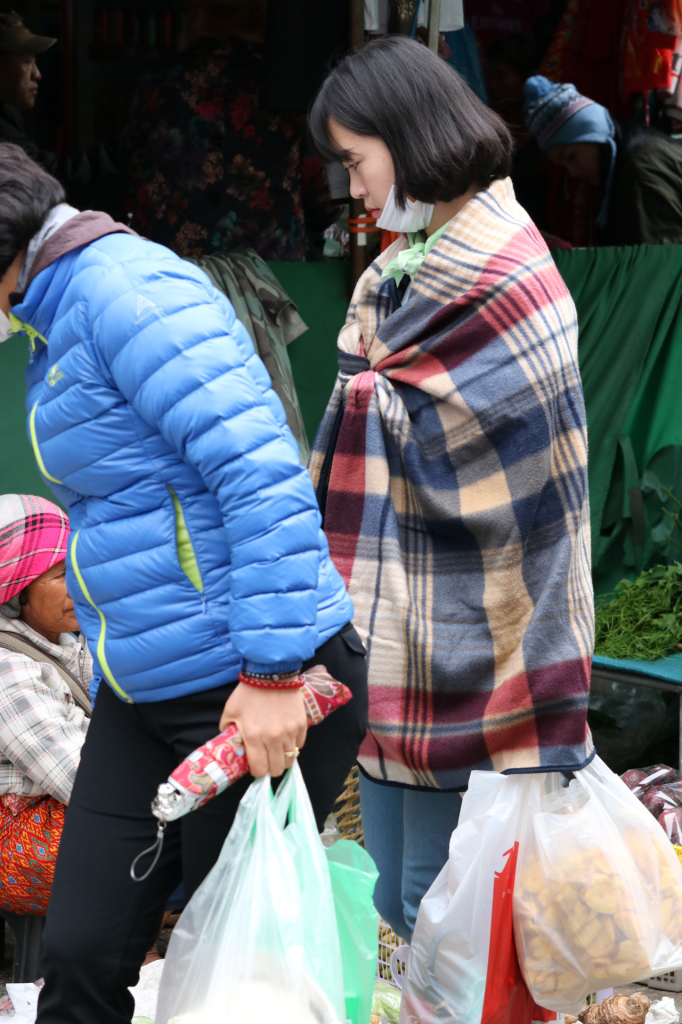 Want a coat? "Na, just pass the checkered blanket, it's much more trendy."
Yet for some, this cold weather is not a time to dust off the old trench coat or fashion boots. It is a time to just survive. Many people this season have entered the cold unprepared, and with no facility or opportunity to wrap up warm. According to the Department of Disaster Prevention and Mitigation, 14 people have already died as a direct result of the harsh cold temperatures.
Any donations of warm clothing or blankets are always welcome at a number of charities or organisations, throughout the year – to either be given to those most in need straight away or to distribute across the year in preparation for the next winter chills. Here is a few we'd like to mention:
The Radion International Foundation
(Donations made will go to people living on the mountains in the Mae Jaem and Om Goi districts of Chiang Mai)
196 Ratchapakhinai Road, Sri Phum, Chiang Mai
Tel. 053 448630
The Thai Red Cross Society
Ratchapakhinai Road, Sri Phum, Chiang Mai
Tel. 053 418389
(CityNews story here)